Sale!
Uncle Bud's Hemp 2oz Facial Collection Gift Set
Pack Contains:
The Ultimate Skincare Trio
1 x Uncle Bud's Hemp Face Cleansing Gel – 2oz
1 x Uncle Bud's Hemp Apricot Facial Scrub – 2oz
1 x Uncle Bud's Hemp Daily Face Moisturizer – 2oz
Out of stock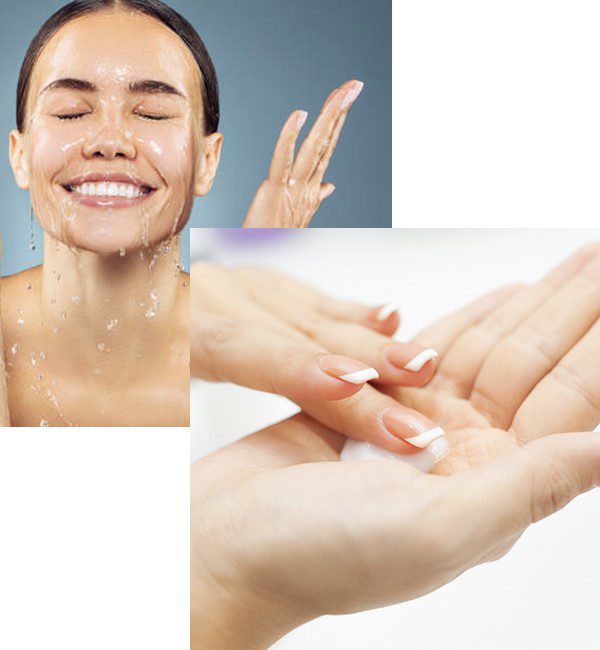 Product Description
The Hemp Facial Collection by Uncle Bud's includes the ultimate skincare trio for a brighter & healthier skin complexion. Each product in this collection is infused with moisturizing hemp seed oil & scientifically formulated to cleanse, rejuvenate, and deeply hydrate your skin.
Uncle Bud's Hemp Facial Collection Gift Pack Includes:
1 x Uncle Bud's Hemp Face Cleansing Gel
1 x Uncle Bud's Hemp Apricot Facial Scrub
1 x Uncle Bud's Hemp Daily Face Moisturizer
Benefits:
Uncle Bud's Hemp Face Cleansing Gel
Mild and non-irritating face cleansing gel
Gently removes dirt, oil and makeup without drying your skin
Infused with moisturizing hemp seed oil, rich in vitamin B5 and will help leave your skin rejuvenated
Sulfate-free and suitable for all skin types
Island Breeze Fragrance
2oz/ 58mL
Uncle Bud's Hemp Apricot Facial Scrub
Apricot shell powder lightly exfoliates skin to remove excess oils, dirt and dead skin
Gently exfoliates leaving your complexion smooth and bright
Infused with moisturizing hemp seed oil, rich in vitamin B5 and will help leave your skin rejuvenated
Suitable for all skin types
Apricot Fragrance
2oz/ 58mL
Uncle Bud's Hemp Daily Face Moisturizer
Light-weight, non-greasy and quick absorbing daily face moisturizer
Use every day to help keep your complexion radiant and moisturized
Infused with moisturizing hemp seed oil, rich in vitamin B5 and will help leave your skin rejuvenated
Suitable for all skin types
Island Breeze Fragrance
2oz/ 58mL