Sorry, this product cannot be purchased.
Sale!




CBD Face Mask – Face off
Satisfaction guaranteed or your money back!
Save your money & save your skin with 4 each of Uncle Bud's CBD clay Masks. Each clay face mask is formulated with CANATREX Plus™, Uncle Bud's proprietary CBD infused formula of hemp seed oil combined with oils and other ingredients. Perfect for all skin types & full of anti-oxidants & other supplements. 
Out of stock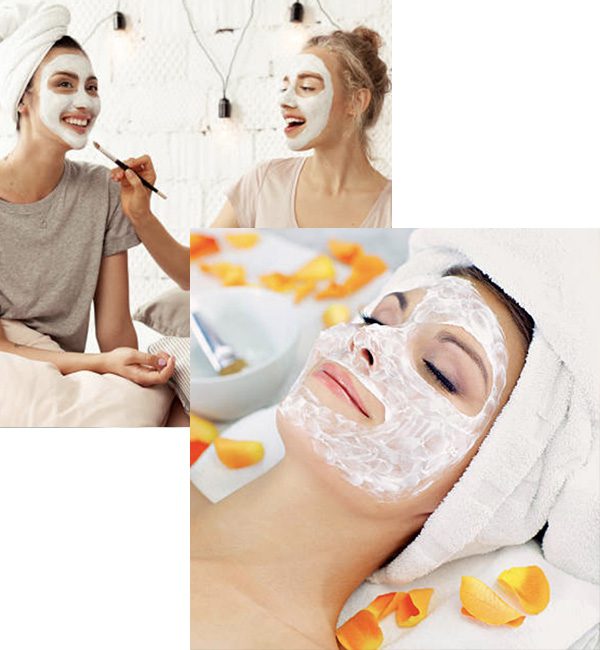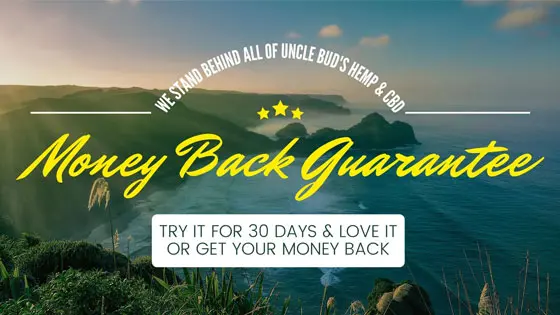 Product Description
4 x Uncle Bud's 4.20 CBD Rose Gold Face Mask:
Contains 4.20mg of pure CBD oil

Contains Moroccan Rose Water to help balance your skin and open blocked pores

Antioxidant-rich

Reduces the appearance of fine lines, wrinkles, and puffiness

Mandarin Floral Scent

Perfect for all skin types

Contains less than 0.3% THC as required by the 2018 Farm Bill
4 x Uncle Bud's 4.20 CBD Collagen Face Mask:
Contains 4.20mg of pure CBD oil

Contains collagen to promote glowing vibrant skin

Moisturizes and nourishes

Reduces the appearance of fine lines and wrinkles

Relaxing Japanese Cherry Blossom Scent

Perfect for all skin types

Contains less than 0.3% THC as required by the 2018 Farm Bill
4 x Uncle Bud's 4.20 CBD Detoxifying Face Mask:
Contains 4.20mg of pure CBD oil

Detoxifying face mask

Advanced moisturizing

Improves skin elasticity

Light agave nectar scent

Perfect for all skin types

Contains less than 0.3% THC as required by the 2018 Farm Bill