Hemp Enzyme Face Mask with Pure Organic Hemp Seed Oil – 6 Pack Bundle
$15.99
Wholesale price $8.79. (Minimum $200 total order required)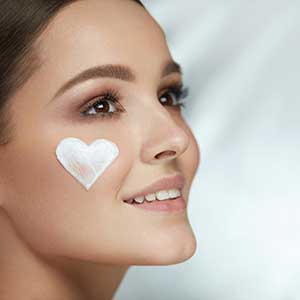 Description:
Uncle Bud's Hemp Enzyme Face Mask uses the power of hemp seed oil and other ingredients to remove dead skin cells to help your skin glow and shine. Made with pure organic hemp seed oil and enzymes derived from Pineapple for effective and gentle skin exfoliating. This clay face mask is scientifically formulated with Uncle Bud's hemp-infused proprietary formula CANATREX™ to clean pores and reduce inflammatory skin conditions. Uncle Bud's Hemp Enzyme Face Mask is great for all skin types including sensitive skin, it is paraben free and helps maintain your skins pH balance for a more radiant, youthful complexion
Product description
Benefits:
ORGANIC HEMP SEED OIL: Intense Hydration, High in Vitamins A, D, E, high in antioxidants, Contains Omega 3 and Omega 6 essential Fatty acids, rich in GLA (Gamma-Linolenic Acid)
Aids in the removal of dead skin cells
contains enzymes derived from pineapple for gentle skin exfoliating
helps to Calm inflamed skin
Sulfate and Paraben Free
Gentle formula suitable for all skin types
pineapple meringue scented
Made in the USA
How To Use:
Directions:

 Put even layer onto clean, dry skin. Do not apply around eye area. Leave mask on for 10 – 15 minutes, enjoy relaxing aroma of pineapple meringue. Rinse off thoroughly with lukewarm water. Use as often as you wish. Warning: Do not use on irritated, infected or opened skin. Keep out of reach of children. Avoid eye areas. For external use only.