Sale!
Miss Bud's Hemp Acne Treatment Cream
Wholesale price: $8.79. (Minimum quantity of 6 units required to be eligible for wholesale pricing)
Product Description: 
Miss Bud's Hemp Acne Treatment Cream is formulated to treat acne flare ups and red spots while moisturizing dry skin. Unlike other acne treatments, Miss Bud's Hemp Acne Treatment Cream fights against acne without completely drying out your face, so no need to fear those post-acne treatment skin flakes. Made with pure hemp seed oil and other over-the-counter ingredients, this acne cream prevents skin breakouts blemishes, blackheads, and whiteheads!
Out of stock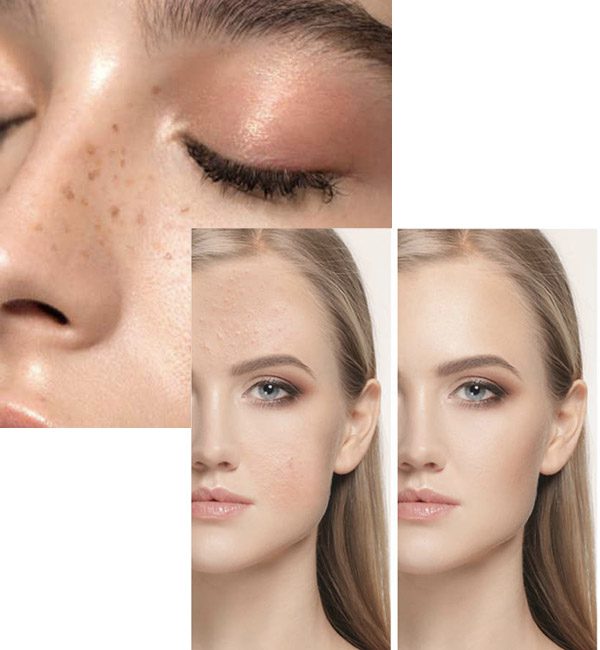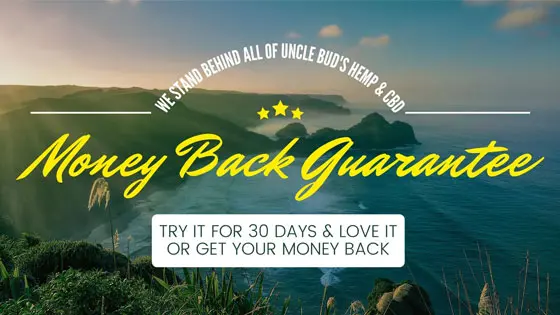 Benefits:
Reduces skin inflammation & restores skin tone
Targeted treatment to treat & clear up acne
Fights red spots without irritating or drying skin
Prevents breakouts, blackheads, whiteheads, blemishes, & clogged pores
Paraben-Free, GMO Free, Hemp Seed Oil, Not Tested on Animals, Made in the USA
How To Use:
Directions: Cleanse the skin thoroughly before applying cream. To minimize acne and red spots, cover the entire affected area with a thin layer one to three times daily.
Warning: External use only. If irritation occurs discontinue use. Keep out of reach of children. Avoid contact with eyes.
Ingredients:
Active ingredient: Salicylic Acid, Inactive ingredients: Betasizofiran, Butylene Glycol, Cannabis Sativa Seed Oil (Hemp Seed Oil) Fragrance, Hydroxethyl-cellulose, Lysophosphatidylcholine, Soybean, Mandelic Acid, Propane-diol, Pullulan, Rosa Canina Fruit Oil, Water, Xanthan Gum
Uncle Buds is made from Industrial Hemp and proudly
Made in the USA.
Made with CANATREX™ our proprietary formula of Hemp Seed Oils and supplements.