Miss Bud's Hemp Night Time Face Cream
$17.99
Wholesale price: $9.89. (Minimum quantity of 6 units required to be eligible for wholesale pricing)
Product Description: 
Miss Bud's Hemp Night Time Face Cream is a rich, non-greasy night nourishing cream that works overnight to replenish antioxidant and moisture levels and improves skin elasticity to leave skin feeling soft, supple and deeply hydrated.
Availability: 3821 in stock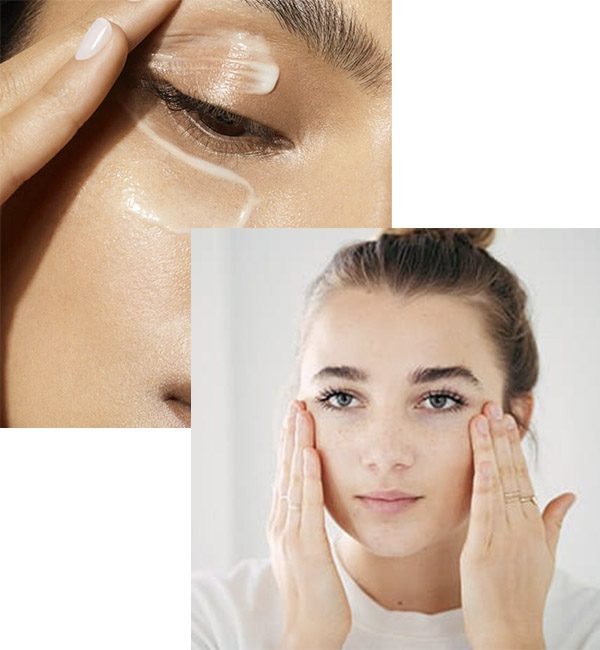 Benefits:
Replenish antioxidant & moisture levels over night
Improves skin elasticity
Great for all skin types
Leaves skin feeling soft, supple, & deeply hydrated
Paraben-Free, GMO Free, Hemp Seed Oil, Not Tested on Animals, Made in the USA
How To Use:
Directions: Use every evening after cleansing. Gently massage cream into face and neck and to restore skin energy and hydrate while you sleep.
Warning: External use only. If irritation occurs discontinue use. Keep out of reach of children. Avoid contact with eyes.