Top Hemp & CBD everyone is talking about:
Try these tasty CBD gummies and candy's for day and night!
SHOP NOW
Pleasure time? Sensual Hemp & CBD designed for pleasure and romance, such as massage oil and CBD lube
Wellness products scientifically formulated with the highest quality ingredients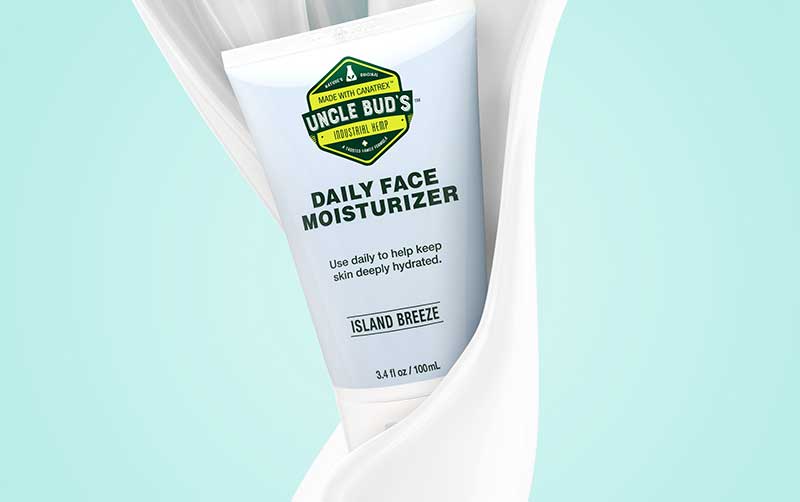 Hemp & CBD oil on sale that won't break the bank…
even in this economy
Pawfect Hemp & CBD
oils for your dogs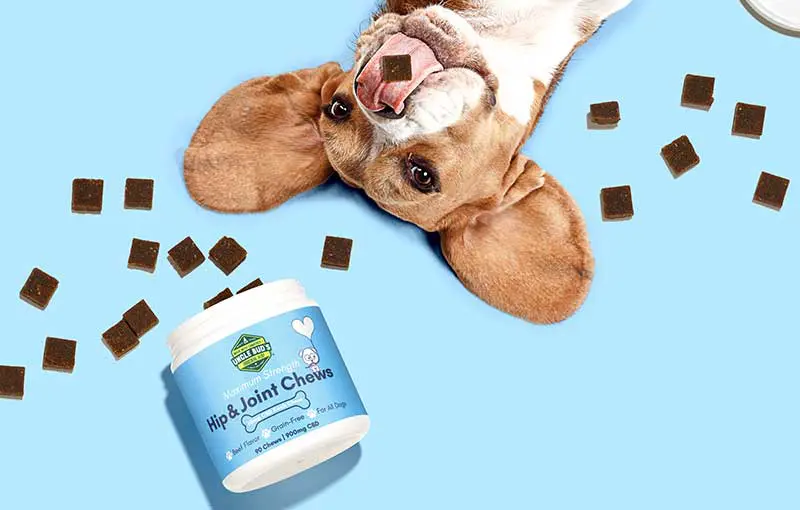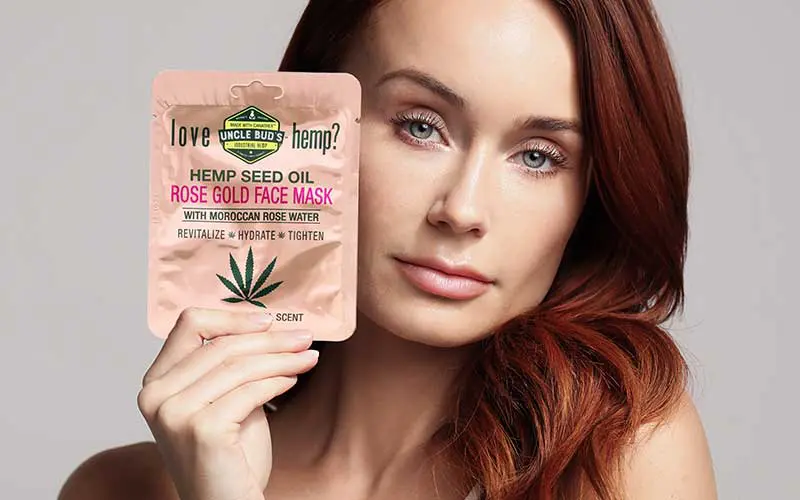 Only Hemp & CBD brand with 20 unique Clay Face Masks starting at $2.50
Relax & recharge in style with Uncle Bud's Limited Edition Loungewear collection. Live in comfort, lounge in luxury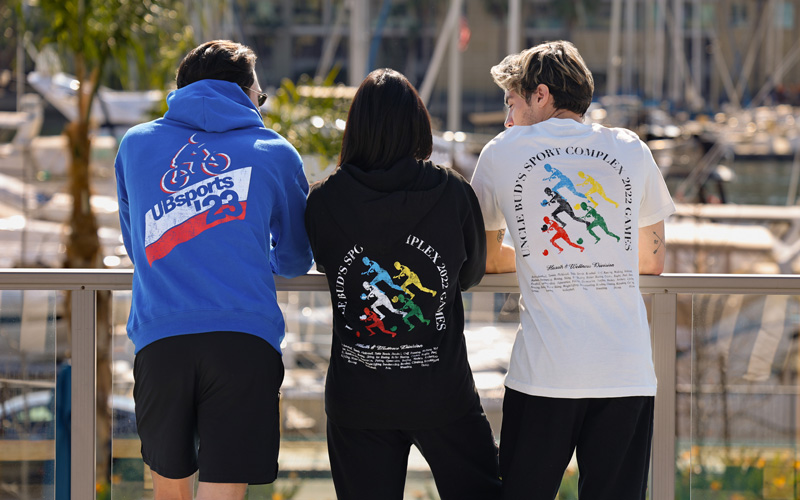 Trusted by the world's finest publications & people
"Not all Hemp & CBD is created equal, that's why Uncle Bud's CBD is a brand to be."
"Uncle Bud's Hemp is our favorite CBD...and we're not alone in recommending the brand"
"#1 Uncle Bud's Pain Relief Balm. Just ask Toni Braxton! This Creamy Balm has soothing powers..."