Hemp & CBD for Muscles & Joints
Hemp Pain Relief
Help reduce aches & pains from arthritis, backache, muscle, & joint pain with Uncle Bud's Hemp Pain Relief solutions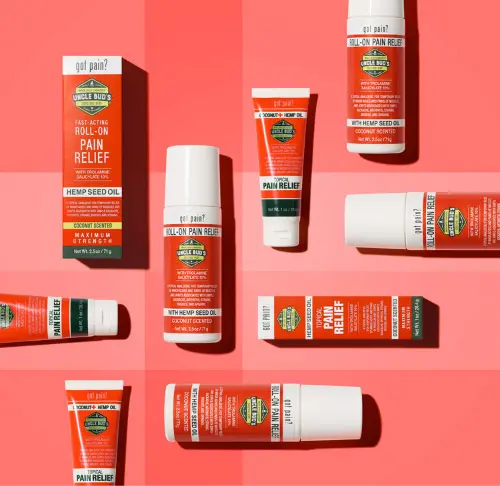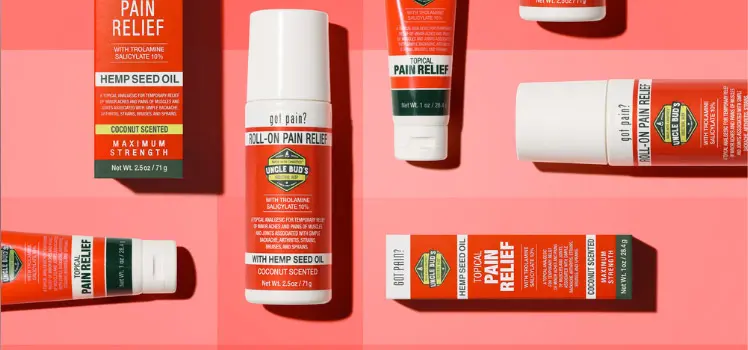 Ultra Strength
CBD Topicals
Revive your body & recover with Uncle Bud's ultra strength CBD Topical solutions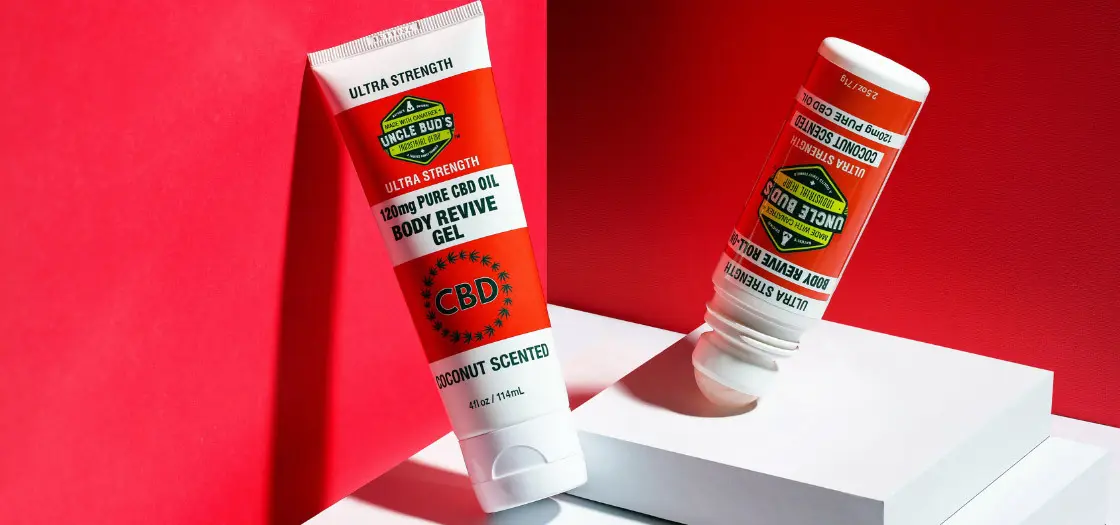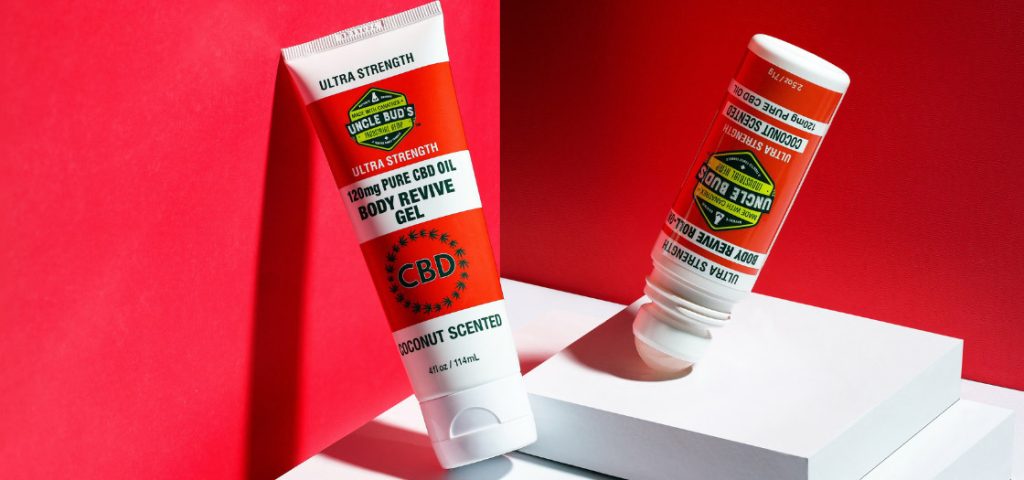 Maximum Strength
CBD Topicals
Maximum strength CBD recovery solutions to be applied directly onto: back, knees, arms, wrists, shoulders, forehead temples, hips, ankles, muscles, & joints.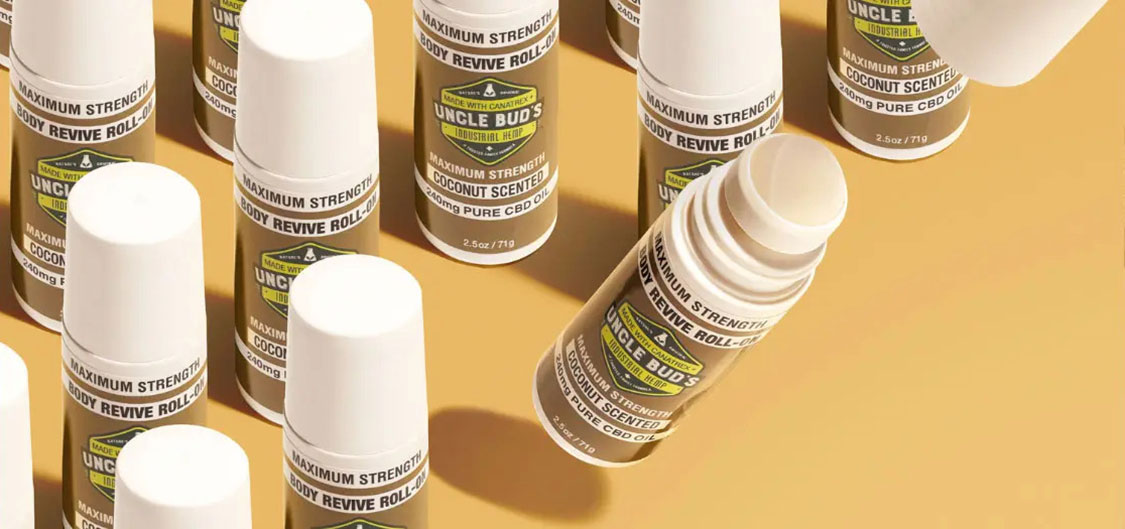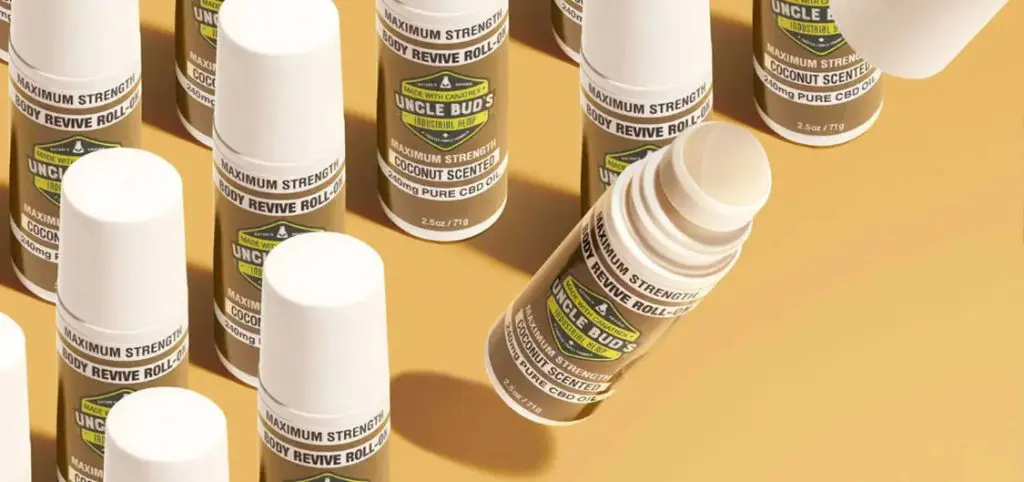 CBD Sublingual
Relax with a drop of Uncle Bud's 1000mg CBD peppermint flavor sublingual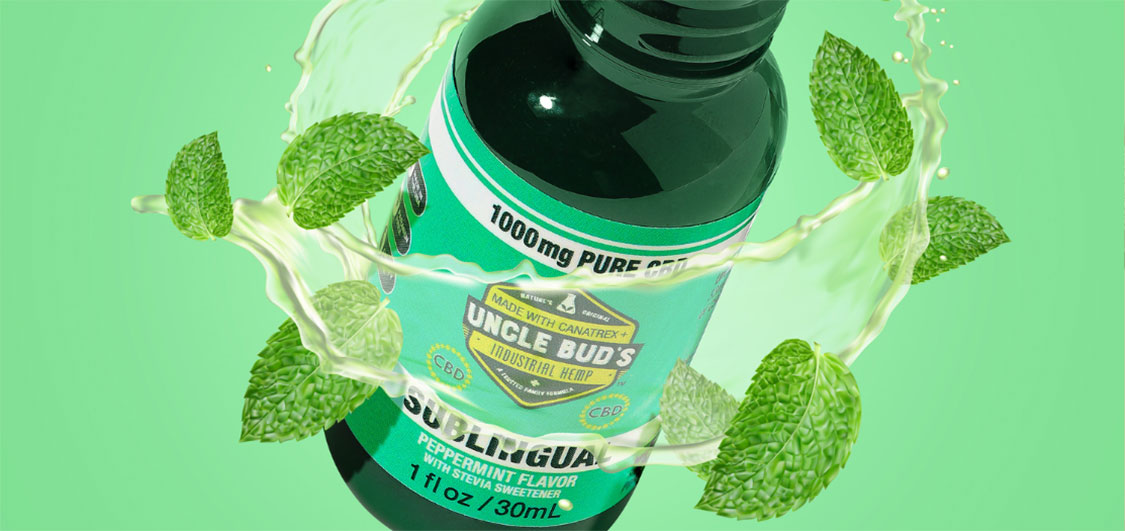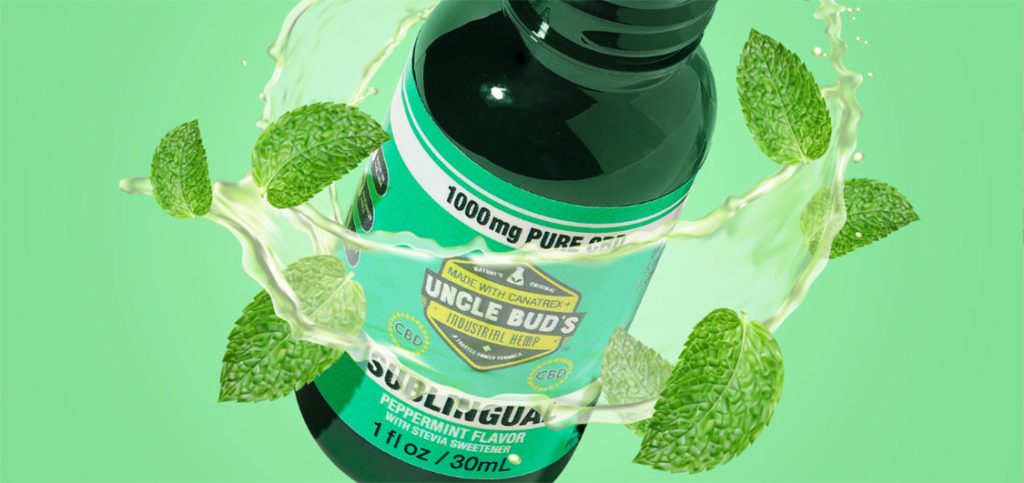 Hemp & CBD Marine
Collagen
90 Soft Gel Capsules in each bottle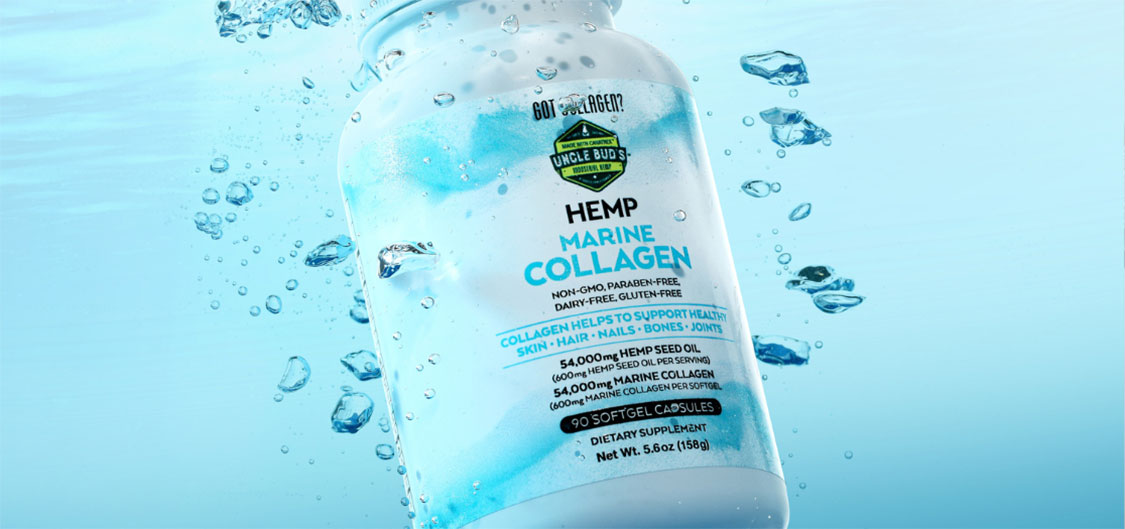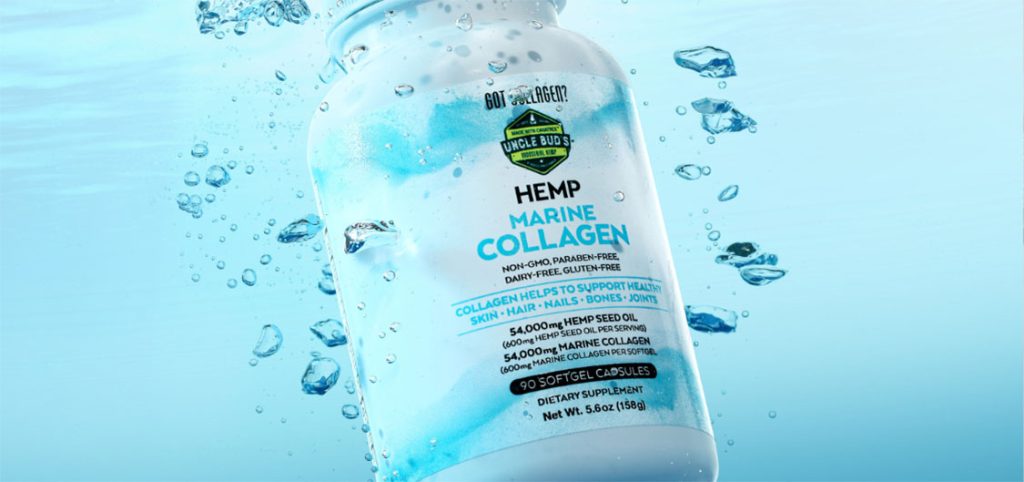 If you suffer from pain in your muscles & joints, look no further. Uncle Bud's has solutions for all sorts of ailments. For those with arthritis and deep joint pain, consider roll-ons, balms, gels, and topicals for maximum effect.