Hemp & CBD Edibles, Sublinguals, & Marine Collagen
Are you looking for a more natural way to support a soothing and calming experience?
Uncle Bud's delicious CBD gummies, sublinguals, & candies are here to help! These edibles are packed with CBD & other ingredients to help promote overall wellbeing. Try this convenient and delectable way to support a healthier lifestyle today!
CBD Candies, Gummies, & Chewables
These chewy CBD gummies can provide a gentle and effective way to wind down after a long day. Whether you're looking for a midday pick-me-up or a sweet way to ease into the evening, our gummies can help you find the perfect balance to of relaxation and chill. From our classic & sour gummy Bud's Bears to our 100% vegan Gummies, we have something for everyone. So don't let stress and fatigue take over – indulge in a delicious gummy treat today and find the relaxation you need.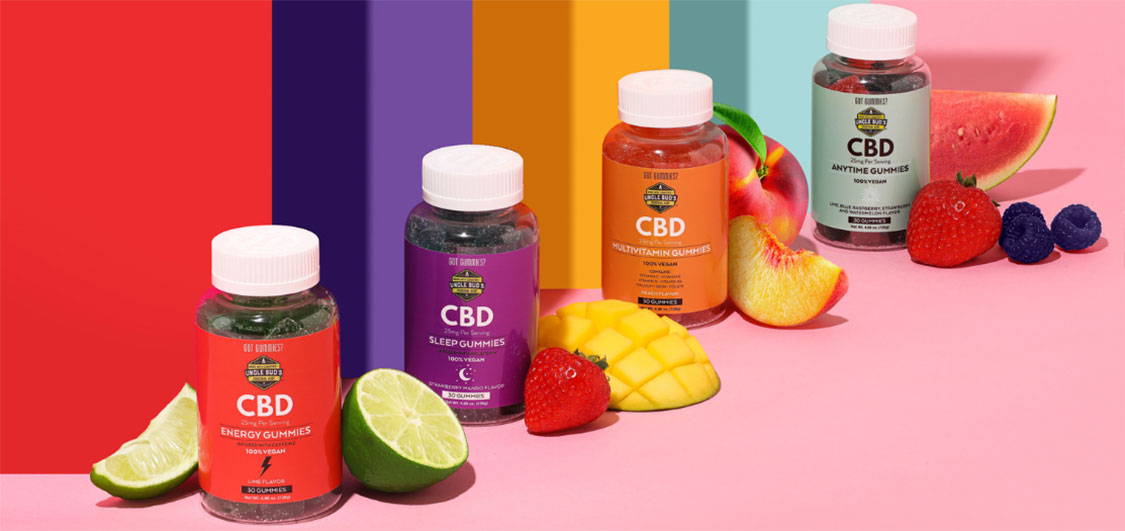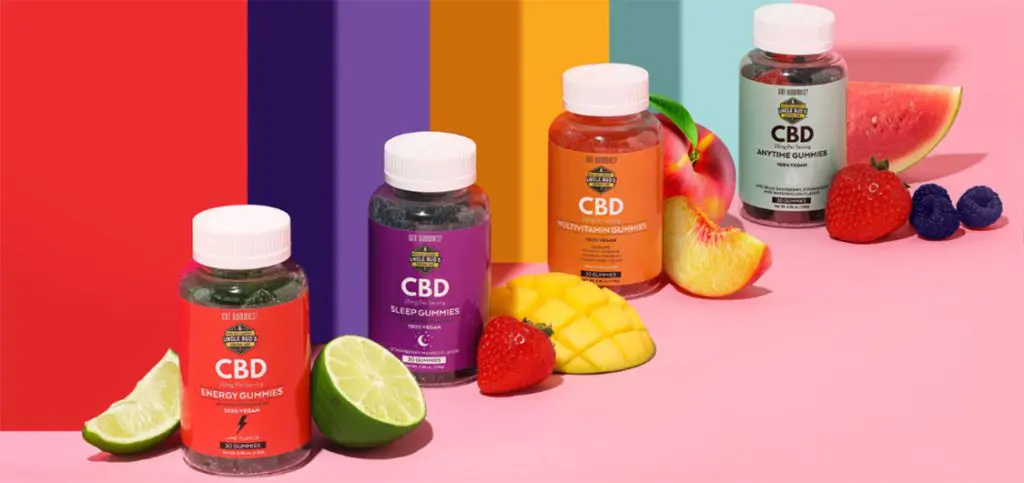 CBD Sublingual
Peppermint has long been known for its calming and soothing properties, while elderberry is known for its immune-boosting and antioxidant benefits. Try our pocket-sized CBD Peppermint Sublingual & Elderberry Sublingual for a convenient way to get your daily dose of delicious soothing & sugar-free CBD. They're perfect for way to wind down throughout the day and these make a great addition to your nightly relaxation routine. Try these sublingual drops today and experience the deliciousness of peppermint & berry flavors!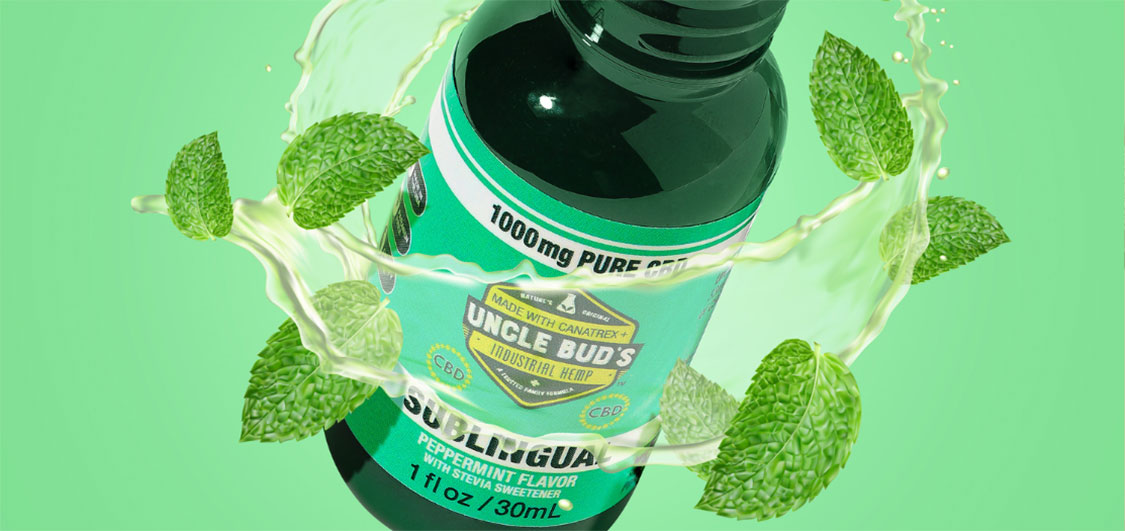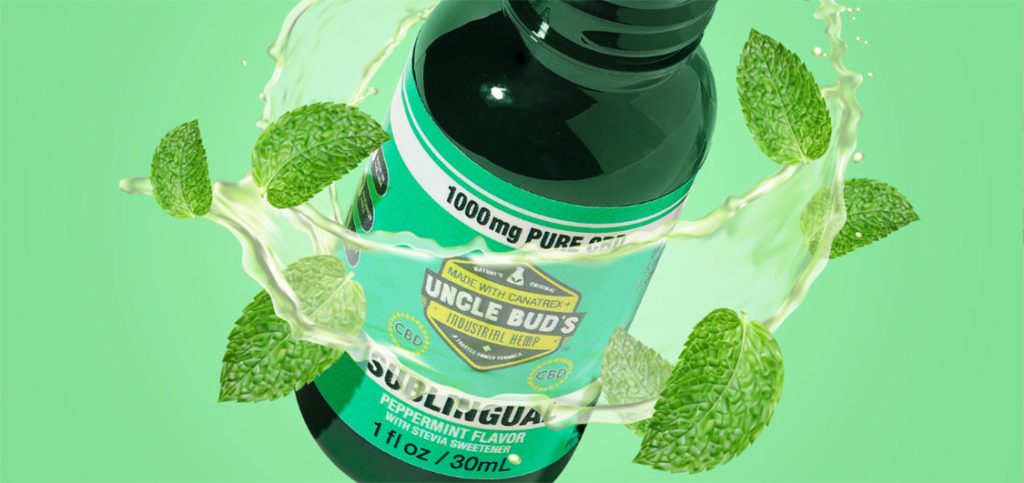 Hemp & CBD Marine
Collagen
Marine Collagen is packed with amino acids & an excellent source of antioxidants and can help promote healthy skin, hair, and nails. Hemp seed oil is also a rich source of essential fatty acids, including omega-3 and omega-6. The combination of these two superfoods in a soft gel capsule is a perfect way to support your body's health and vitality daily.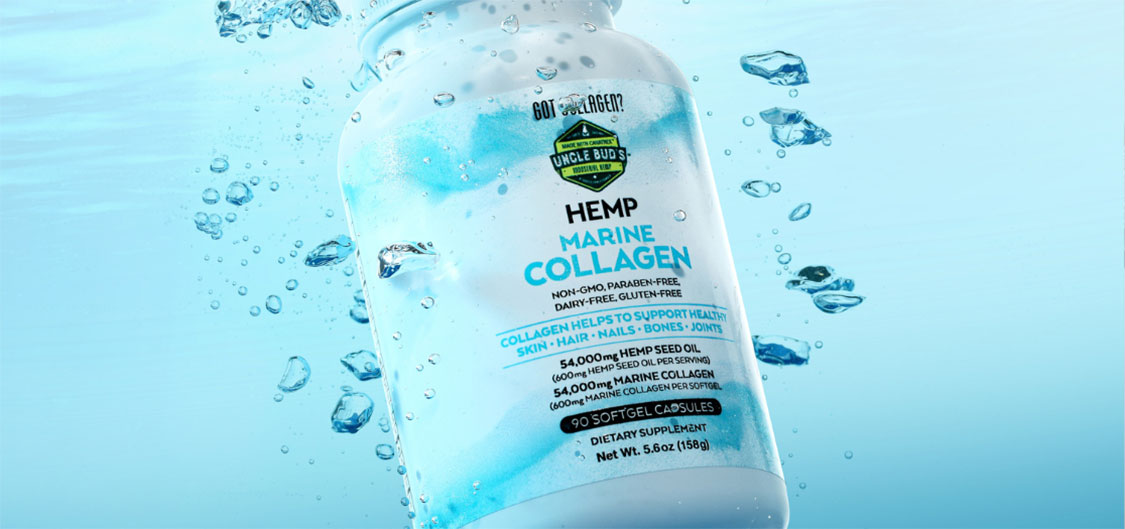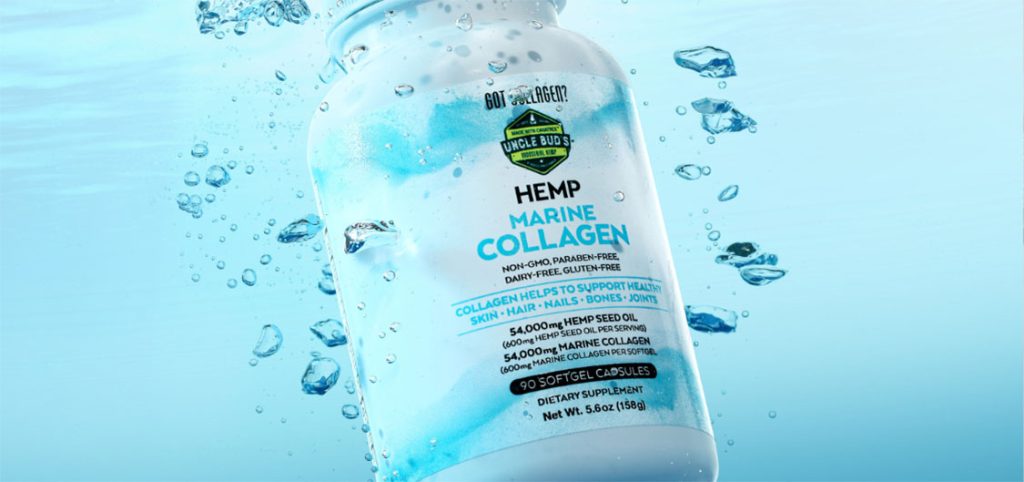 Try Uncle Bud's Hemp & CBD candies, gummies, and chewables for easy relaxation or a sublingual to de-stress and for pain management. Take care of your body with Hemp & CBD marine collagen soft gel capsules.