Hemp & CBD Edibles, Sublinguals, & Marine Collagen
CBD Candies, Gummies, & Chewables
Uncle Bud's CBD candies and chewables offer a sweet way to relax & calm your mind. We also have gummies to assist with sleep, mood boosting, and any other supplement needs.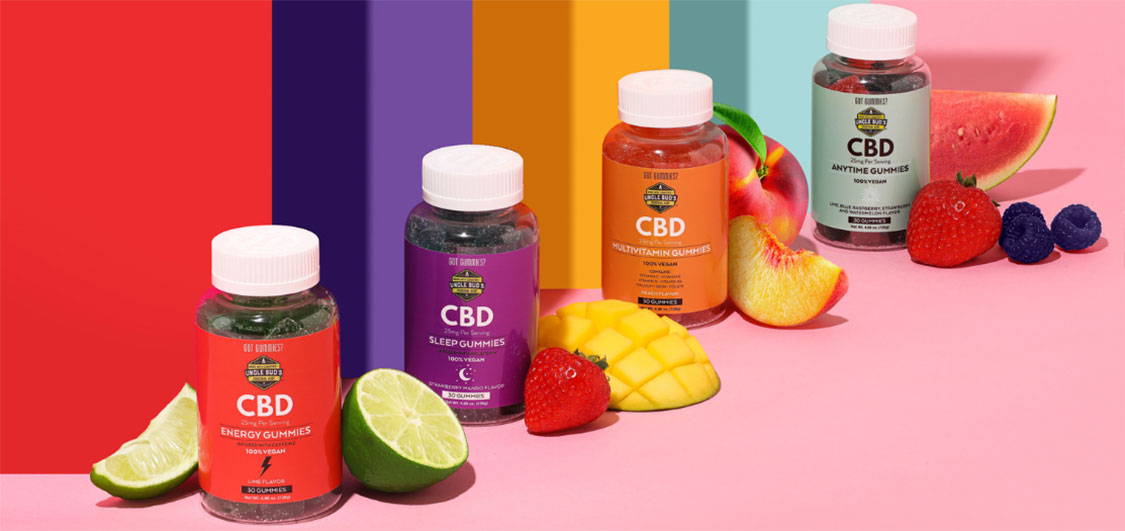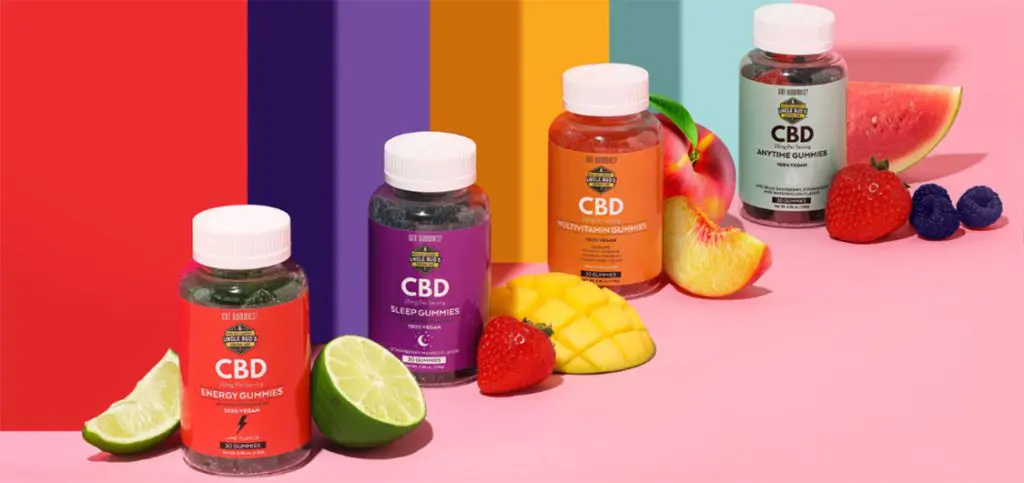 CBD Sublingual
Uncle Bud's CBD Sublingual products provide you with another way to relax or manage pain with the great benefits and flavors of elderberry and peppermint.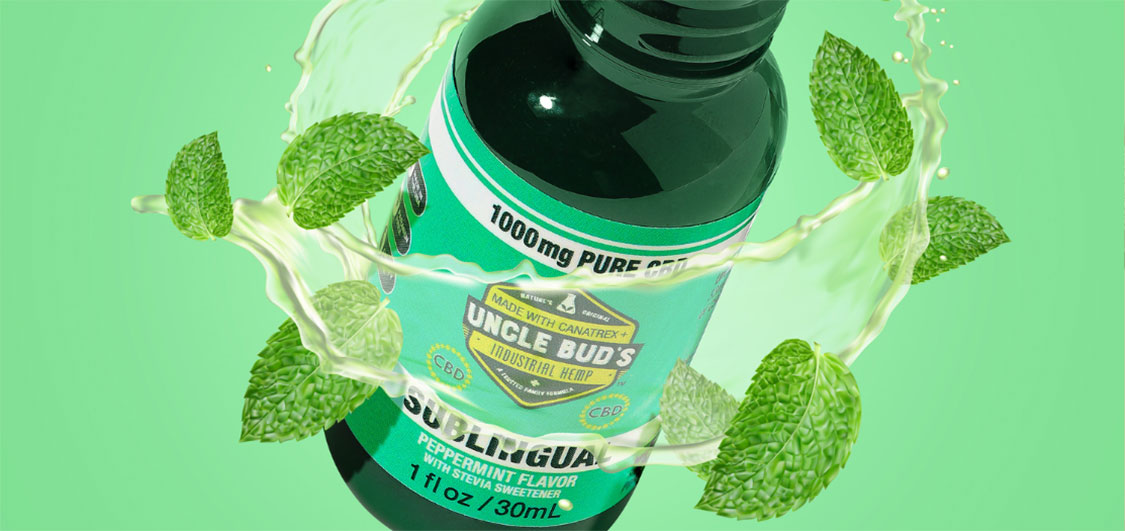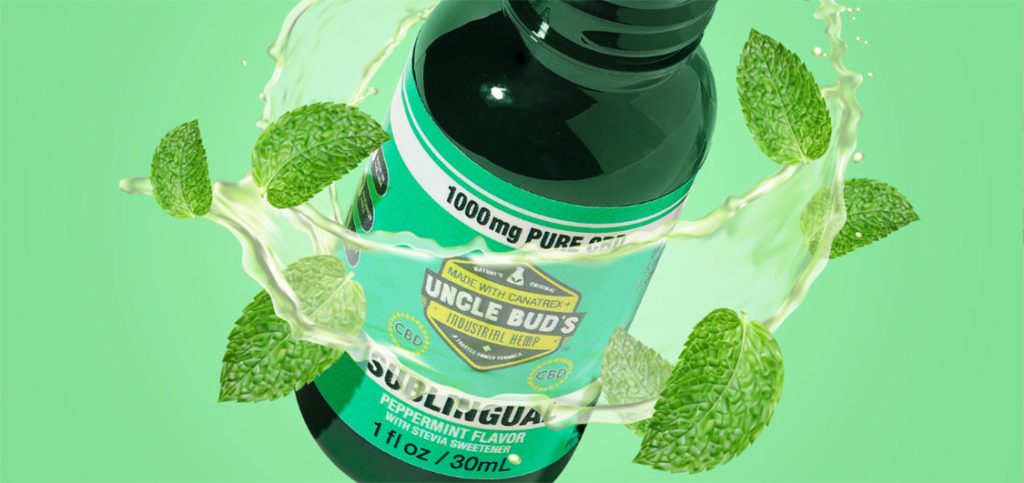 Hemp & CBD Marine
Collagen
Uncle Bud's hemp and CBD marine collagen capsules are the perfect addition to your wellness routine. Our marine collagen capsules support healthy skin, hair, nails, bones and joints.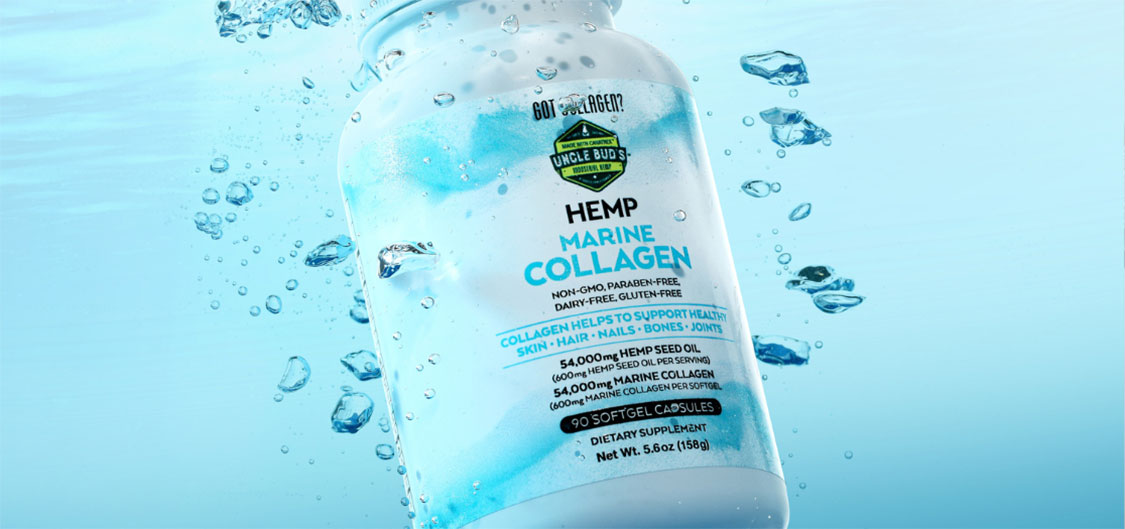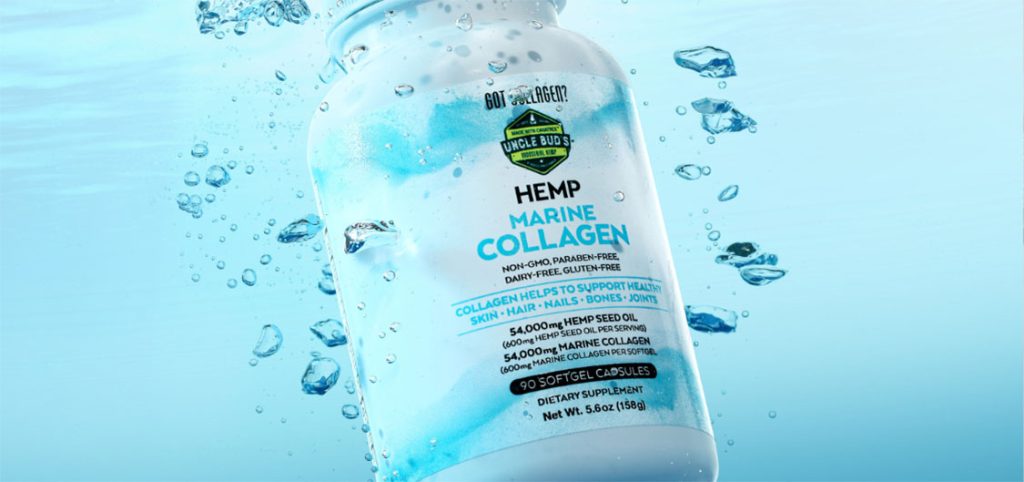 Try Uncle Bud's Hemp & CBD candies, gummies, and chewables for easy relaxation or a sublingual to de-stress and for pain management. Take care of your body with Hemp & CBD marine collagen soft gel capsules.