UNCLE BUD'S CHANGED
MY LIFE FOREVER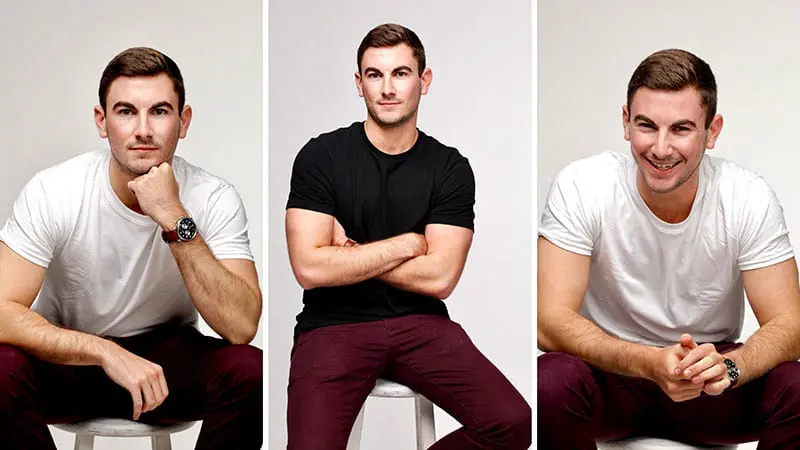 The Miracle of Hemp Oil
Our Co-Founder Garrett Greller has suffered from arthritis in his knees, backs, hips, & ankles since the age of 14.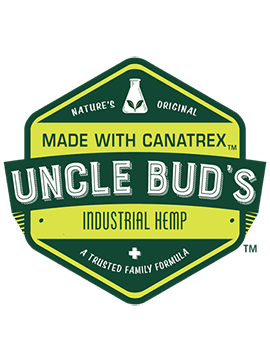 In a span of 2 years he had seen multiple doctors who were unable to solve his chronic aches & pain.
They had him try nearly everything to ease the pain including:
Anti inflammatory pills
Expensive injectable shots in the leg up 2 times a week
Topical pain relievers
Physical therapy, acupuncture, eastern medicine
NOTHING WORKED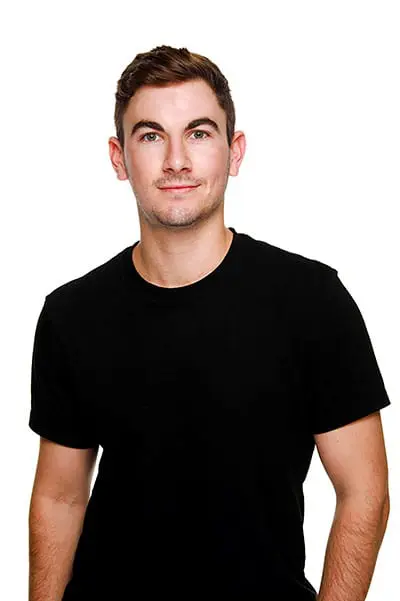 After wasting thousands of dollars on medicines that did NOT work and had terrible side effects, Garrett feared he was going to live in pain forever. Garrett was on a mission to find a natural solution that actually worked, and had no side effects.
Garrett worked with our FDA registered lab to formulate a hemp-based natural pain solution that could work for the millions of Americans who suffer from daily aches & pains. Uncle Bud's Topical Pain Reliever was the first product developed and is the only pain relief product that has solved Garrett's pain problems, and now thousands of happy customers. From this we have expanded our line of hemp products to include additional pain relief solutions, as well as skincare & personal care lines. Our goal is to use the healing powers of hemp oil in all of Uncle Bud's Trusted Hemp-Healthy Pain Relief, Skin Care, & Personal Care Products. All of Uncle Bud's Hemp-Healthy products are lab-tested and formulated in an FDA-Registered lab.