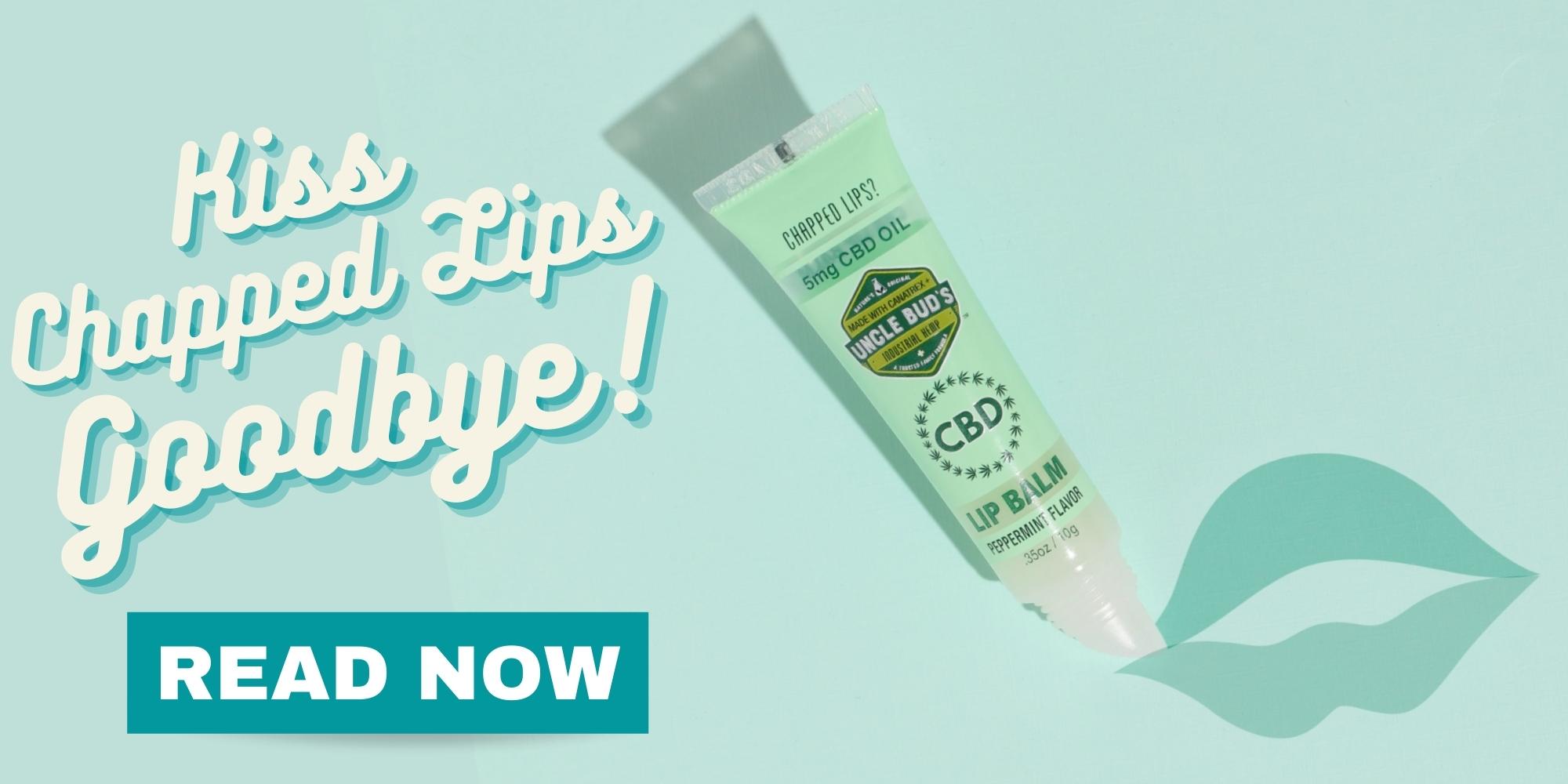 & Say Hello to Summer with CBD Lip Balm!
Table of Contents
Why CBD Lip Balm makes perfect sense!
CBD Lip Balm? Yes!
CBD is here to stay, and the popular hemp-based supplement has found its way into some surprising self-care products. One of the most unique surely must be CBD Lip Balm. Why would you want CBD in a lip balm? Because like your mouth, the skin on your lips is an excellent way to administer an infusion of CBD. The skin on your lips is thin and quickly absorbs therapeutic substances applied to them. Also, the hemp seed oil used in CBD lip balm is a natural moisturizer and skin rejuvenator. Hemp seed oil has everything you want when it comes to protecting the sensitive skin on your lips from dryness, while at the same time working to restore moisture in your lips if they become chapped. The CBD is an added bonus, making CBD Lip Balm a great addition to your daily self-care routine and outdoor skincare strategy.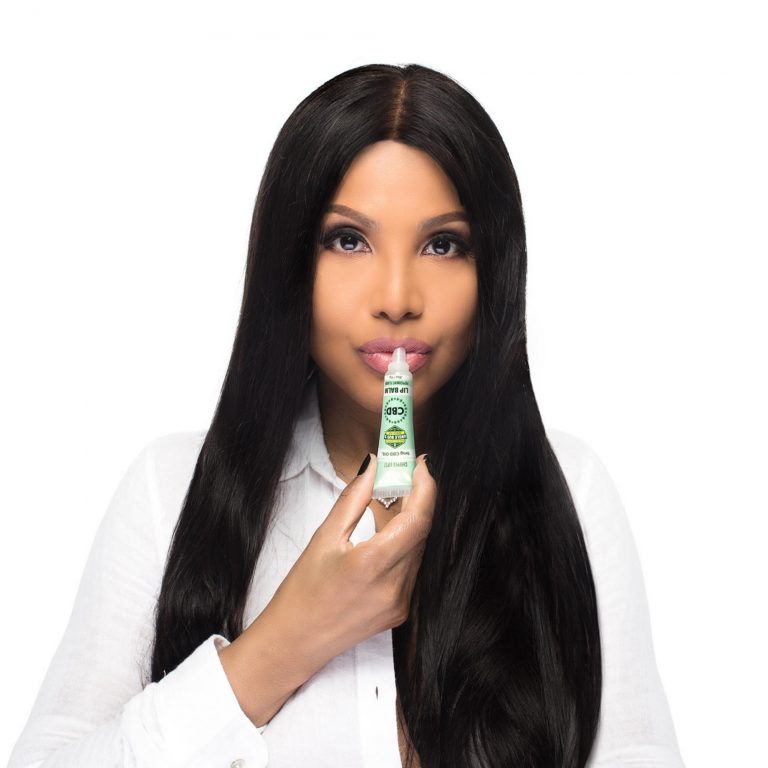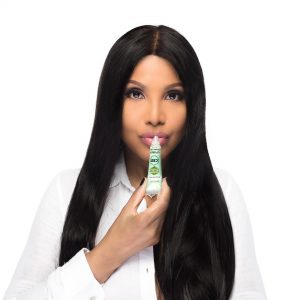 Why CBD Lip Balm makes perfect sense!
CBD is an abbreviation for Cannabidiol. It's one of many naturally occurring compounds found in the Cannabis Sativa or Hemp plant. When the botanical oil extracted from the hemp plant is purified to isolate the Cannabidiol, it makes CBD oil. CBD oil is then added to various products ranging from sublingual tinctures, countless skincare products, and now – lip balm. 
The CBD oil used in Uncle Buds CBD Lip Balm is a pure form of CBD oil that does not contain THC. All Uncle Bud's CBD wellness products are made with pure CBD oil and are guaranteed to contain zero THC (below 0.03%). In the past few years, people have learned CBD is not only safe and THC-free but an exciting new nutritional supplement with potential wellness benefits. CBD Lip Balm may be a newcomer to the large family of CBD wellness products, but it has the same benefits for your skin as other skincare products made with hemp seed oil. Beginning with natural moisturizers, hemp seed oil and CBD Lip Balm has an abundance of ingredients to hydrate and nourish your skin – and protect your lips from the dryness and chapping that comes from the summer sun.
---
---
The Sun versus Your Lips
The skin on your face is delicate, to begin with, but your lips are the most vulnerable of all to the sun's rays and dry summer weather. Your lips are particularly sensitive to UV rays and moisture loss. The intense summer sun can dry and damage your skin like nothing else, especially the delicate, sensitive skin on your lips. Moisture is easily lost from your lips more so than other areas of skin, which is why dry weather and sun commonly result in chapped lips.
Nearly identical except for the presence of CBD, both hemp seed oil and CBD oil can help replenish the moisture the sun robs from your skin. In addition to moisturizers present in hemp oil, CBD Lip Balm also contains a multitude of other beneficial ingredients that rejuvenate skin dehydrated or damaged by the sun. Your lips are the most vulnerable skin on your body. Each time you use CBD Lip Balm you are hydrating your lips and restoring moisture the sun strips away. You're also protecting your lips with nutrients to restore health if they become chapped. Plus each application delivers something that regular lip balms do not, an infusion of pure CBD oil!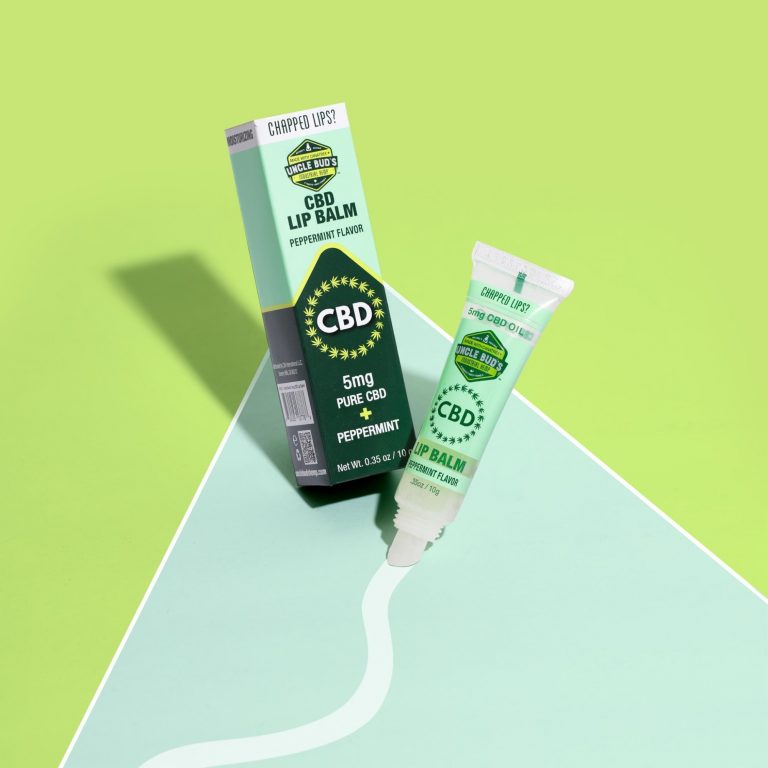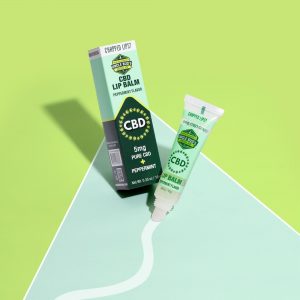 CBD Lip Balm to the Rescue
Like the Aloe Vera plant, the Hemp plant contains botanical compounds that moisturize and renew the skin. Hemp seed oil helps to restore missing moisture and hydrate your skin. The inherent moisturizing properties of hemp oil help to soothe dry, sun-exposed skin and rejuvenate damaged skin. Hemp seed oil also contains anti-inflammatory compounds which may help to soothe the discomfort of sun-damaged skin or chapped lips.
Exposure to the sun can leave the delicate skin on your lips chapped and cracked, in desperate need of moisture. CBD lip balm not only delivers the deep moisturizing protection of hemp seed oil and other ingredients but also delivers an infusion of pure CBD oil. CBD lip balm provides heavy-duty hydration, leaving lips feeling soft, supple, and healthy. 
You may never have thought of CBD when it comes to lip therapy solutions, but CBD Lip Balm is an exciting option that combines the moisturizing therapy your lips need most with an infusion of pure CBD oil.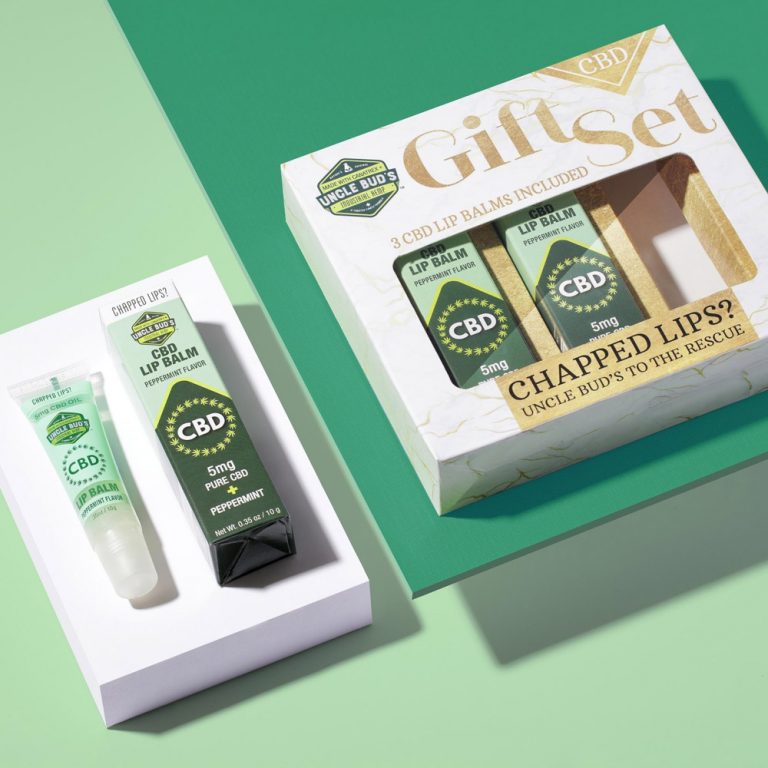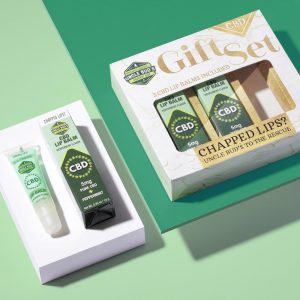 Uncle Bud's CBD Moisturizing Lip Balm Gift Set
Save over 30%!
When Summer arrives you can be fearless with your fun in the sun, armed with the protecting power of premium CBD lip balm from Uncle Bud's Hemp. Uncle Bud's CBD Lip Balm gift pack includes three of our signature CBD Lip balms. Infused with 5mg of pure CBD oil, this Lip Balm has a cool peppermint flavor and will deeply hydrate the skin on your lips, delivering hydrating nutrients and leaving cracked and dry lips wrapped in moisture.
Contains 5mg of pure CBD oil
Moisturizes and protects dry chapped lips
Quick absorbing and non-greasy
Peppermint flavored
Supplement Rich – high in Vitamins A, D & E
Omega Rich – Helps to maintain healthy skin
Paraben and Sulfate Free
Contains NO THC
Made in the USA
---
Uncle Bud's Hemp has built its reputation on creating and selling high-quality, pure, premium Hemp-derived products. Our Hemp and CBD products are lab tested to ensure purity, potency, and quality.
The CBD content in milligrams is listed on every product label. While we can ensure the purity and maximum-strength potency of our proprietary CBD oil, we make no medical or therapeutic claims on any CBD product. Uncle Bud's avoids medical or therapeutic claims in order to maintain complete integrity, transparency, and trust with our customers.
All Uncle Bud's Hemp products are proudly made in the USA.
Disclaimer:
UncleBudsHemp.com articles are intended to provide helpful and informative content about the benefits of Hemp Seed Oil and CBD products.  Readers are advised to do their own research and make decisions in partnership with their health care provider. Nothing you read here should be relied upon to determine a course of treatment for any medical issue. All content found on the UncleBudsHemp.com website, including text, images, audio, or other formats were created for informational purposes only. Uncle Buds makes no claims as to the medical efficacy of any products. The site and its content are provided on an "as is" basis.