Sale!




Shower Time Saver Gift Pack
Shower Time? Save over 45% on Uncle Bud's Hemp Body Wash!
Discover the benefits of pure Hemp Seed Oil with Uncle Bud's invigorating Hemp Oil Body Wash. Our coconut scented formula is made with our proprietary hemp infused formulation CANATREX full of supplements. Uncle Bud's Hemp Body Wash will leave your skin feeling fresh, radiant and moisturized while your skin absorbs the powerful antioxidant ingredients.
Click here for monthly delivery of this pack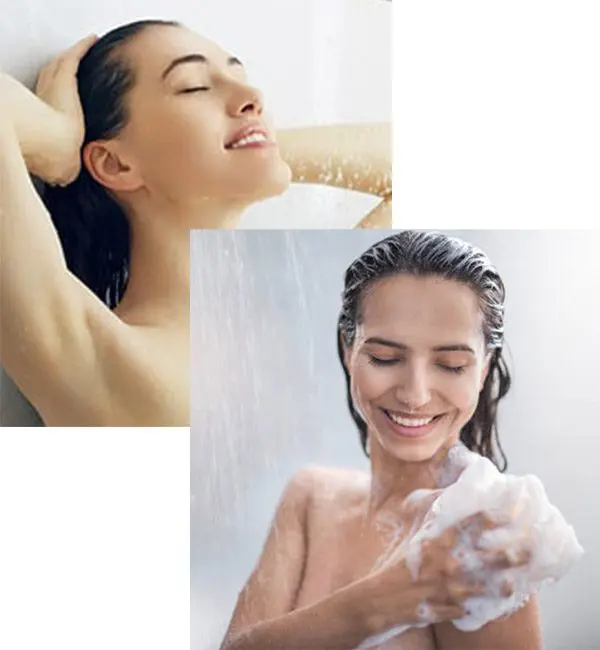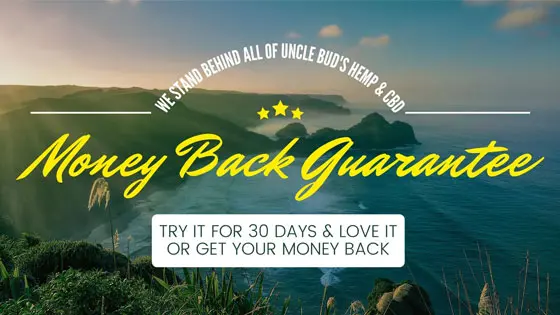 Product Description
BENEFITS
A gentle formula suitable for all skin types
Powerful cleansing to feel & smell fresh all day long
Moisturizes skin with a wonderful coconut scent
Paraben-Free, GMO Free, Hemp Seed Oil, Not Tested on Animals, Made in the USA