Sale!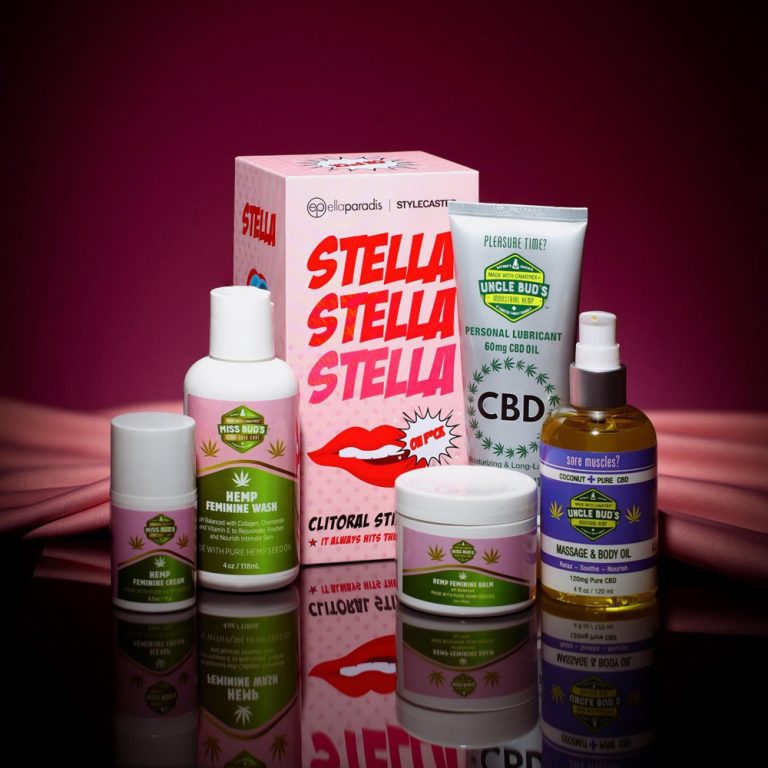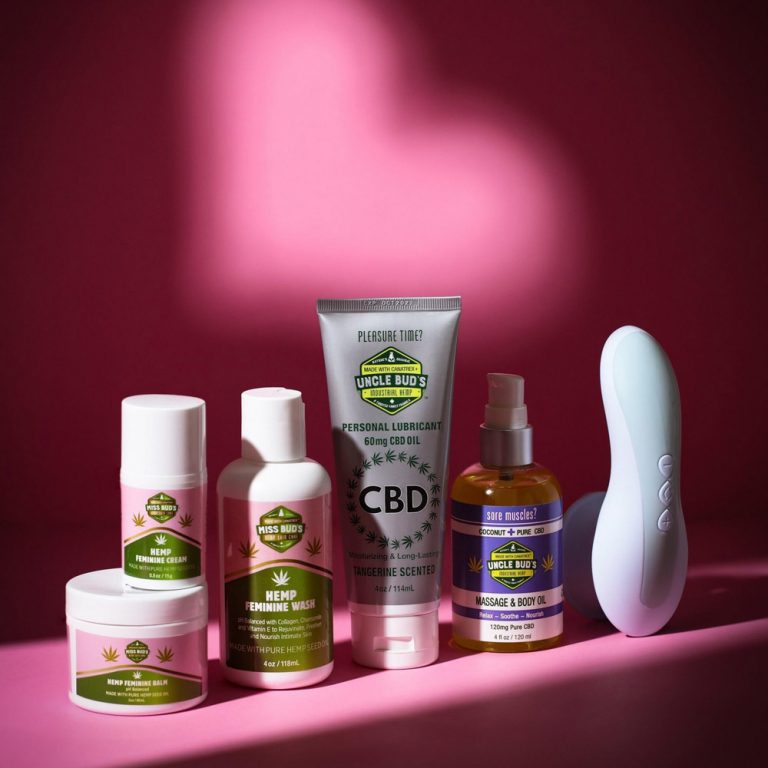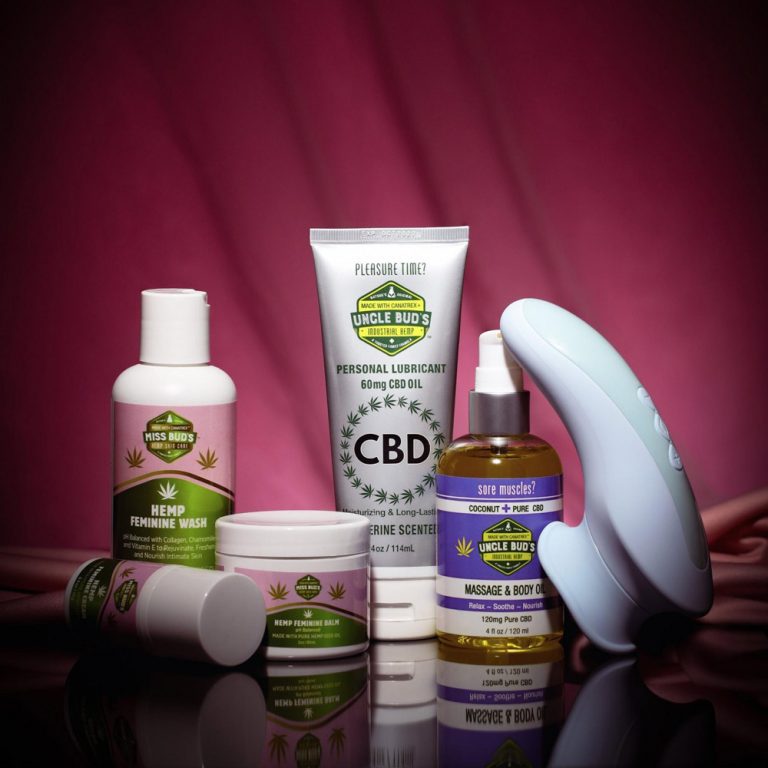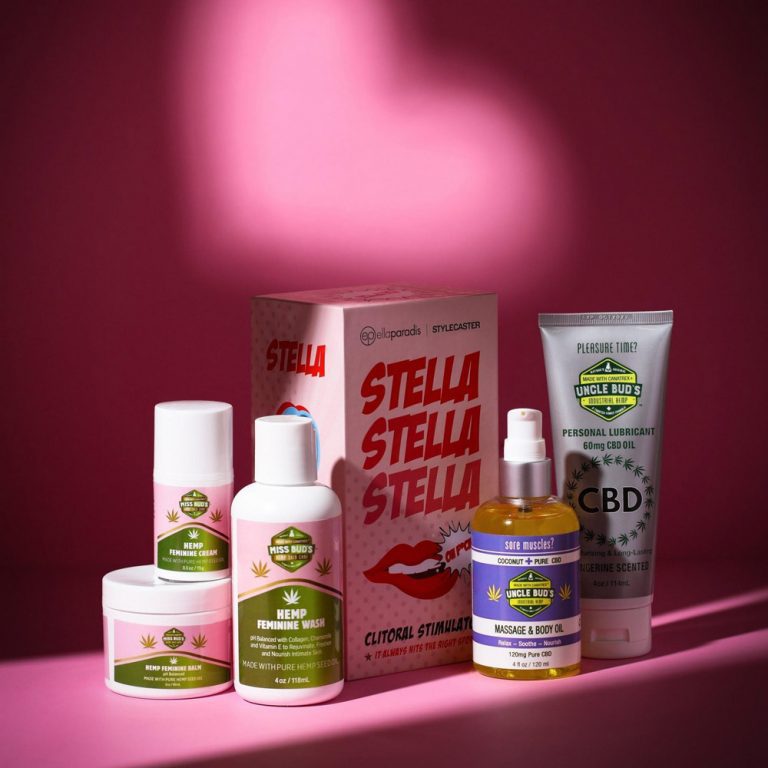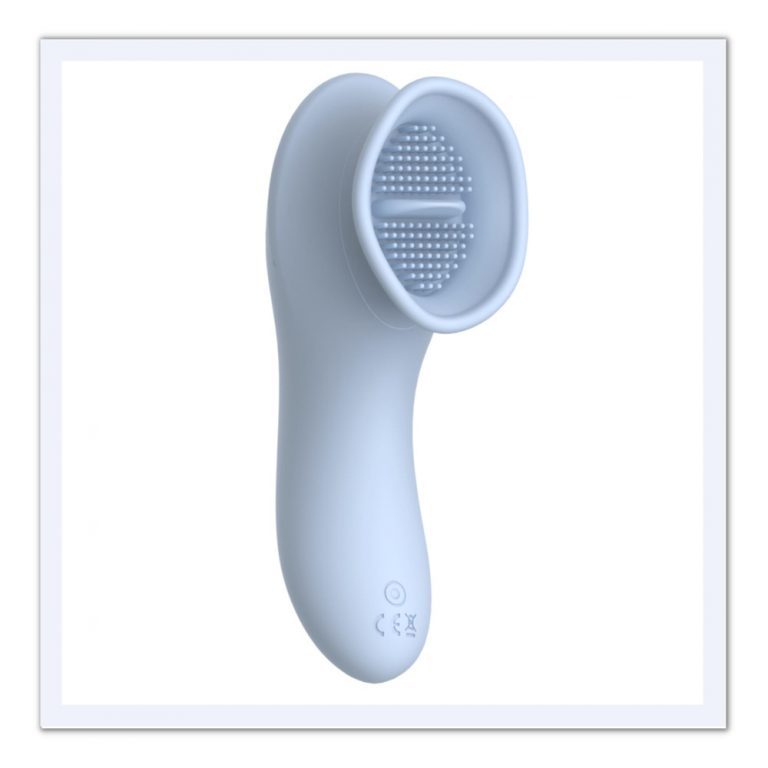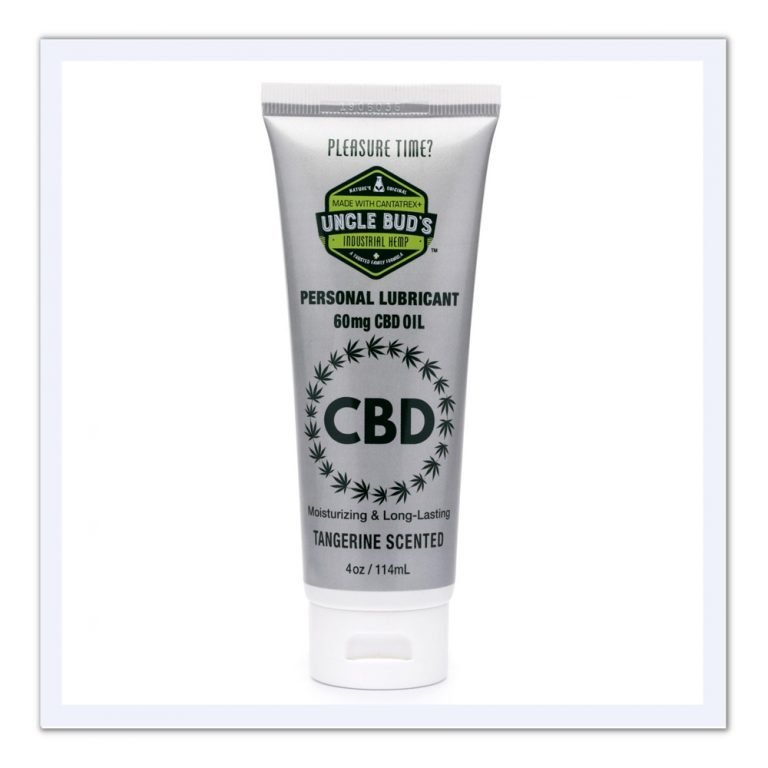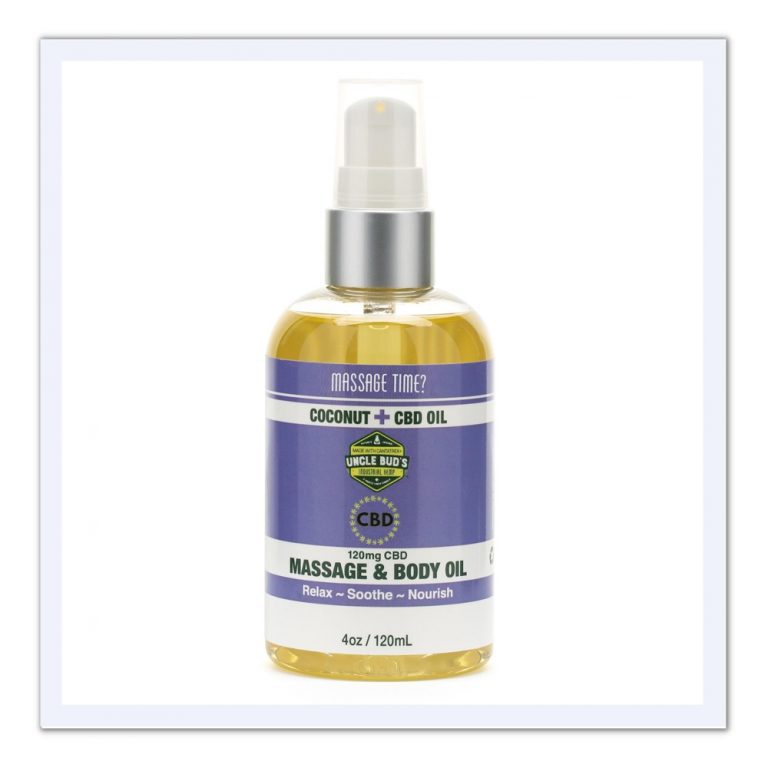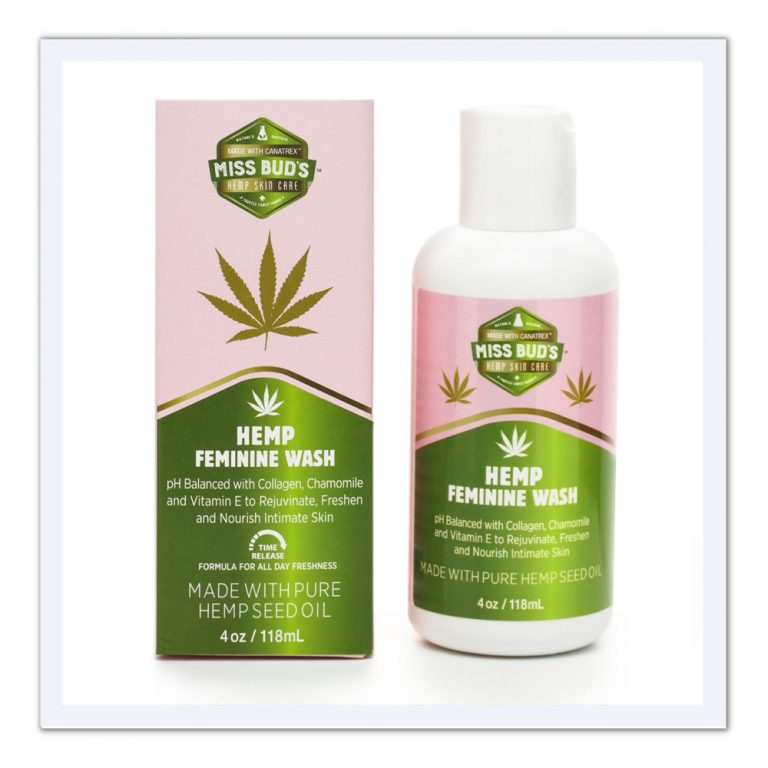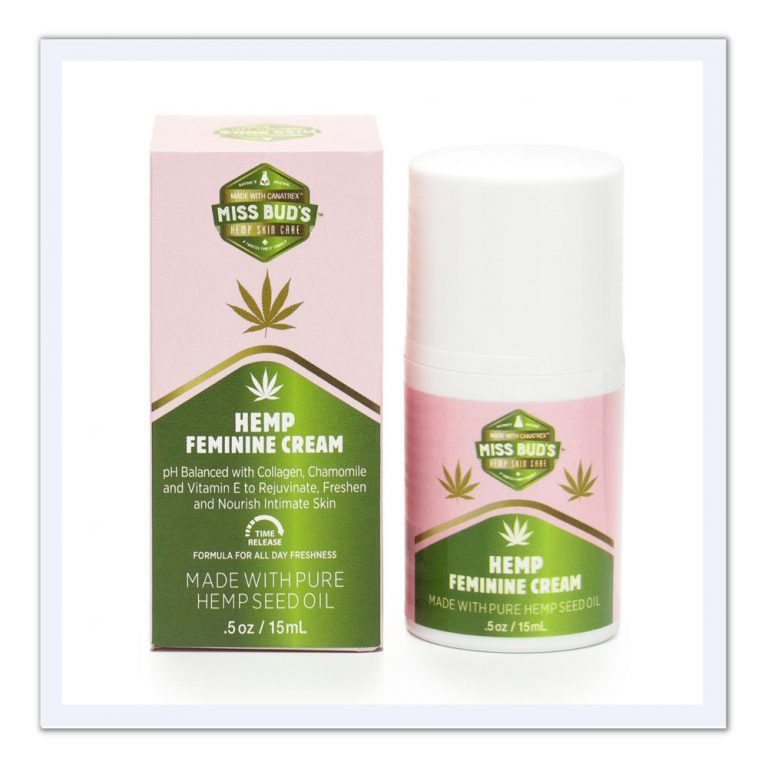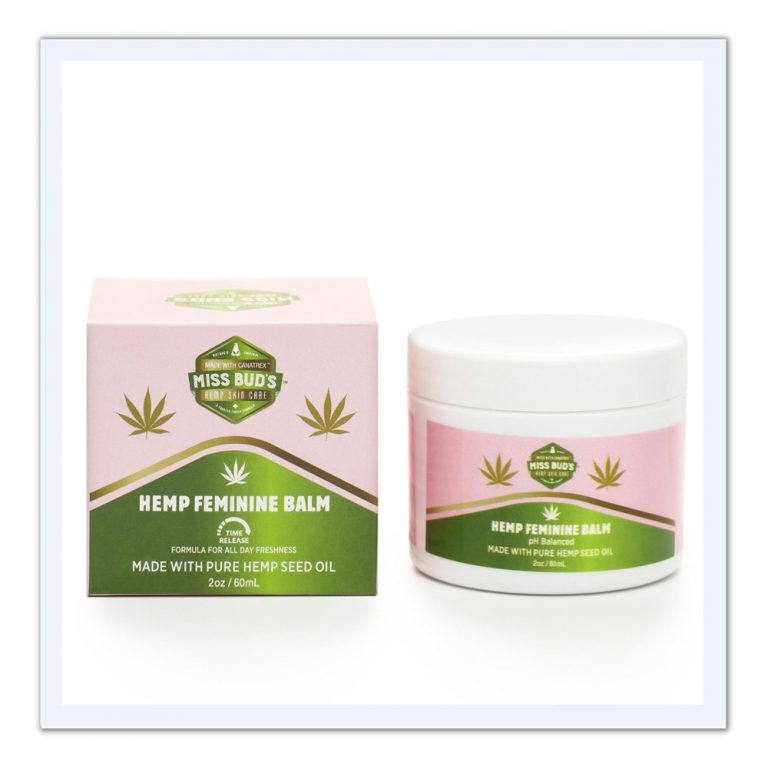 LIMITED EDITION Sexual Wellness Bundle
AUTOMATICALLY SAVE 69%
$277.95 VALUE FOR ONLY $85.99
Bundle Included:
1 x Stella by STYLECASTER Vibrator
1 x Uncle Bud's 60mg CBD Personal Lubricant
1 x Uncle Bud's 120mg CBD Massage & Body Oil
1 x Miss Bud's Hemp Feminine Wash
1 x Miss Bud's Hemp Feminine Cream
1 x Miss Bud's Hemp Feminine Balm
Out of stock
Uncle Bud's has partnered with Stella by STYLECASTER to be your new sexual wellness dream team. For a limited time, Stella – the vibrator to end all vibrators – will be sold with Uncle Bud's hemp-infused feminine care and CBD sexual wellness products, for an amplified experience in feeling, like no other.
Guaranteed to quickly make your night or day much more stimulating. This limited edition bundle will only be available for a limited amount of time!
Stella X Uncle Bud's Sexual Wellness Bundles includes:
Stella by STYLECASTER Vibrator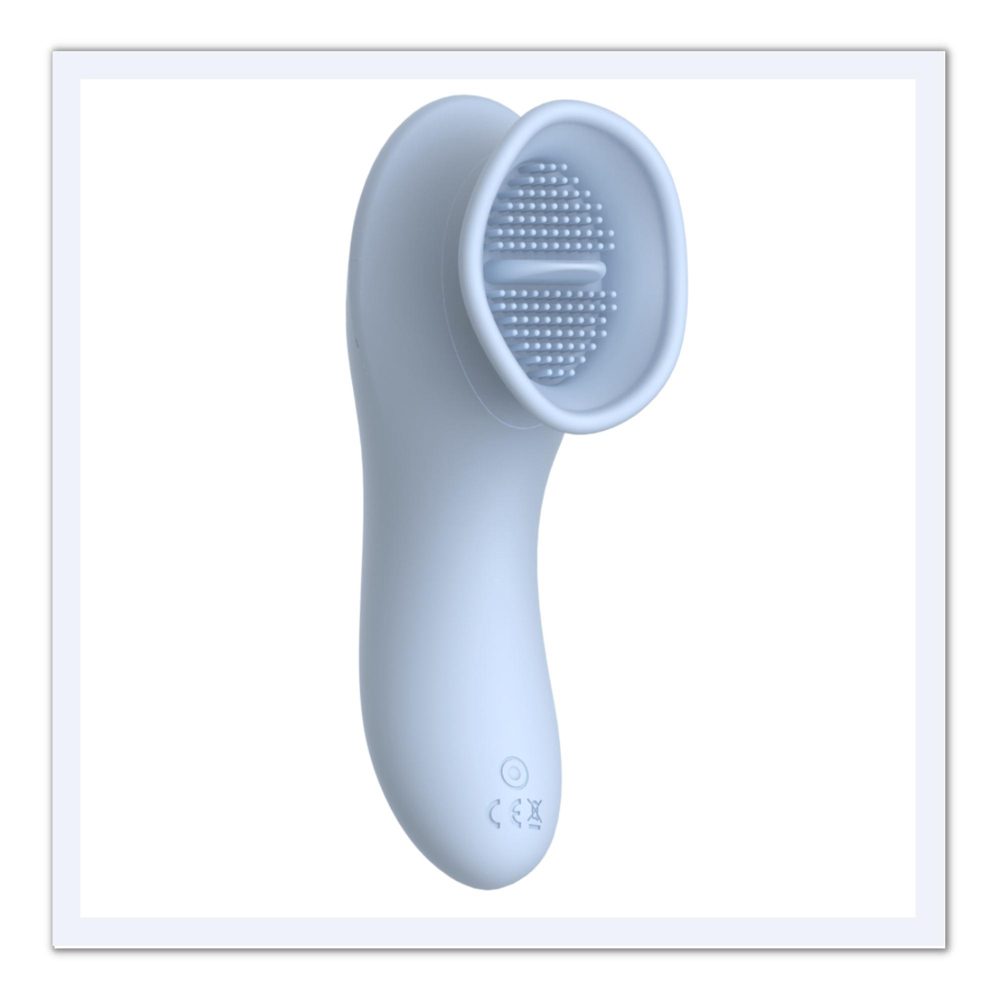 +
Uncle Bud's 60mg CBD Personal Lubricant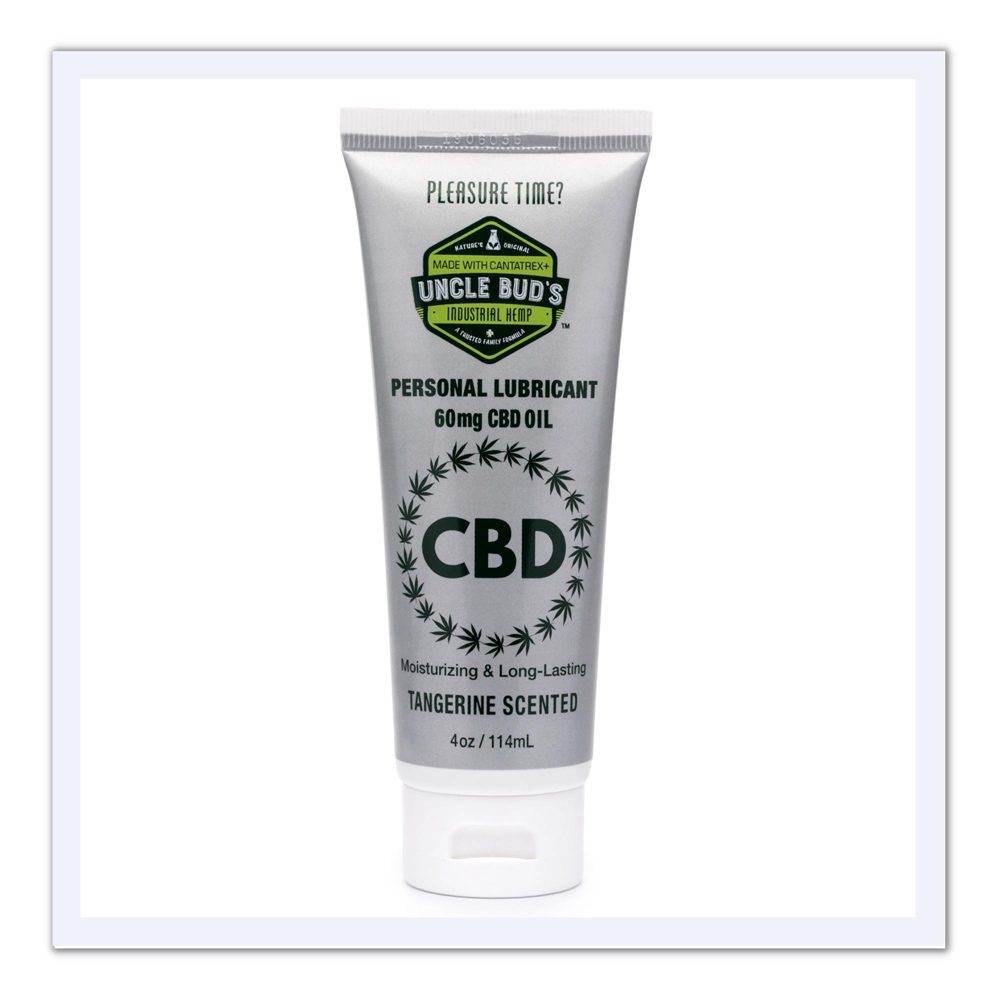 +
Uncle Bud's 120mg CBD Massage & Body Oil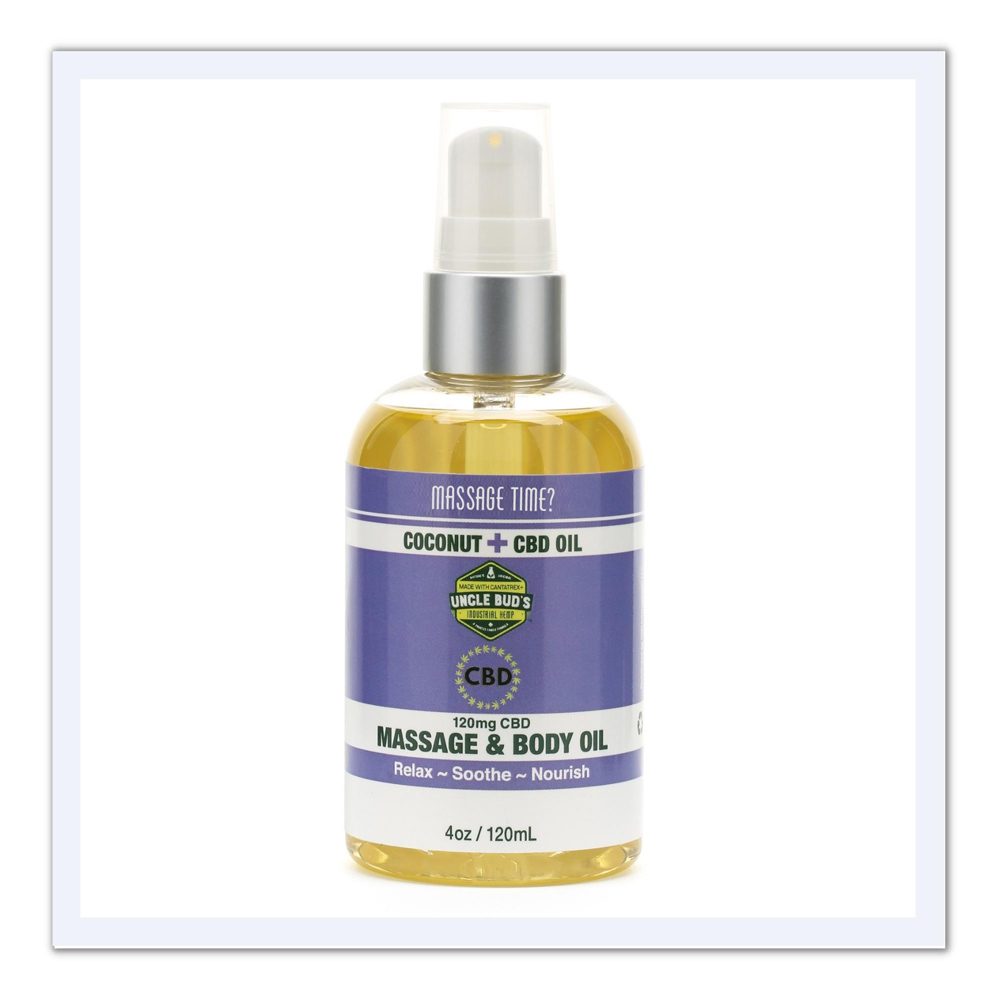 +
Miss Bud's Hemp Feminine Wash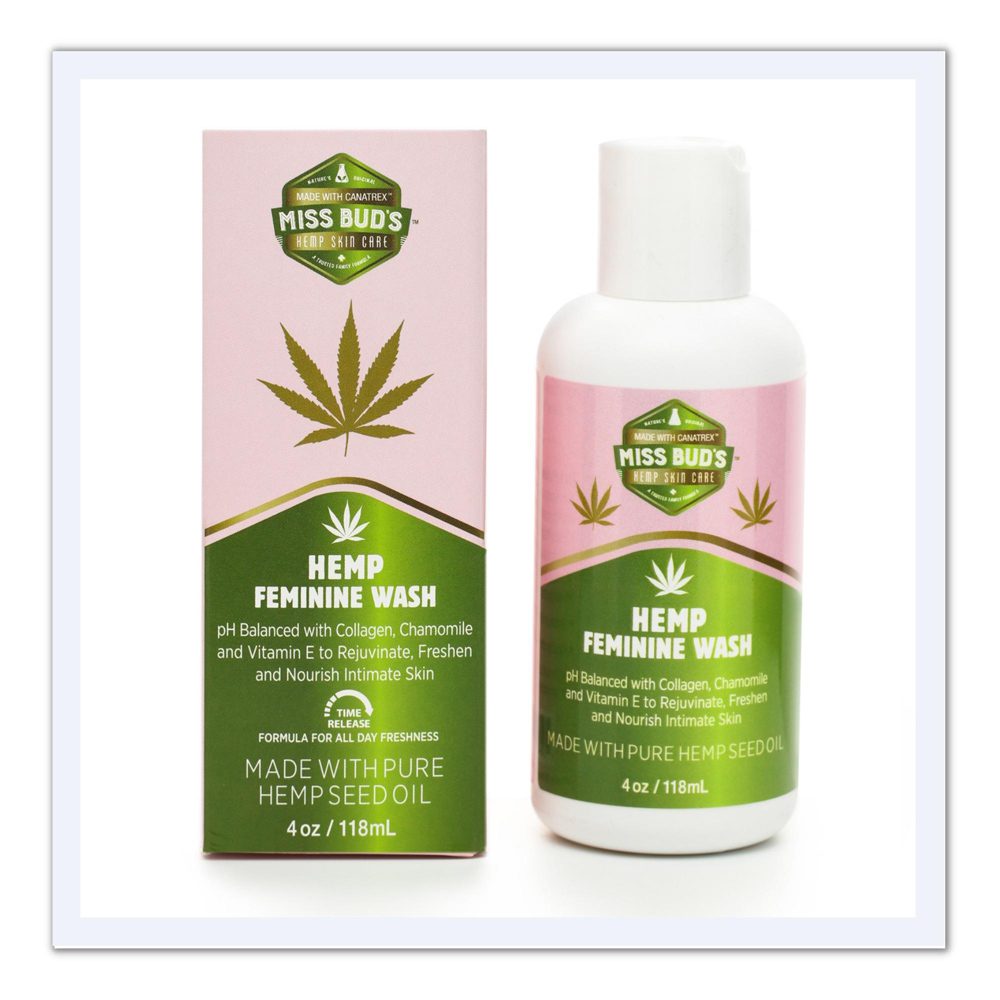 +
Miss Bud's Hemp Feminine Cream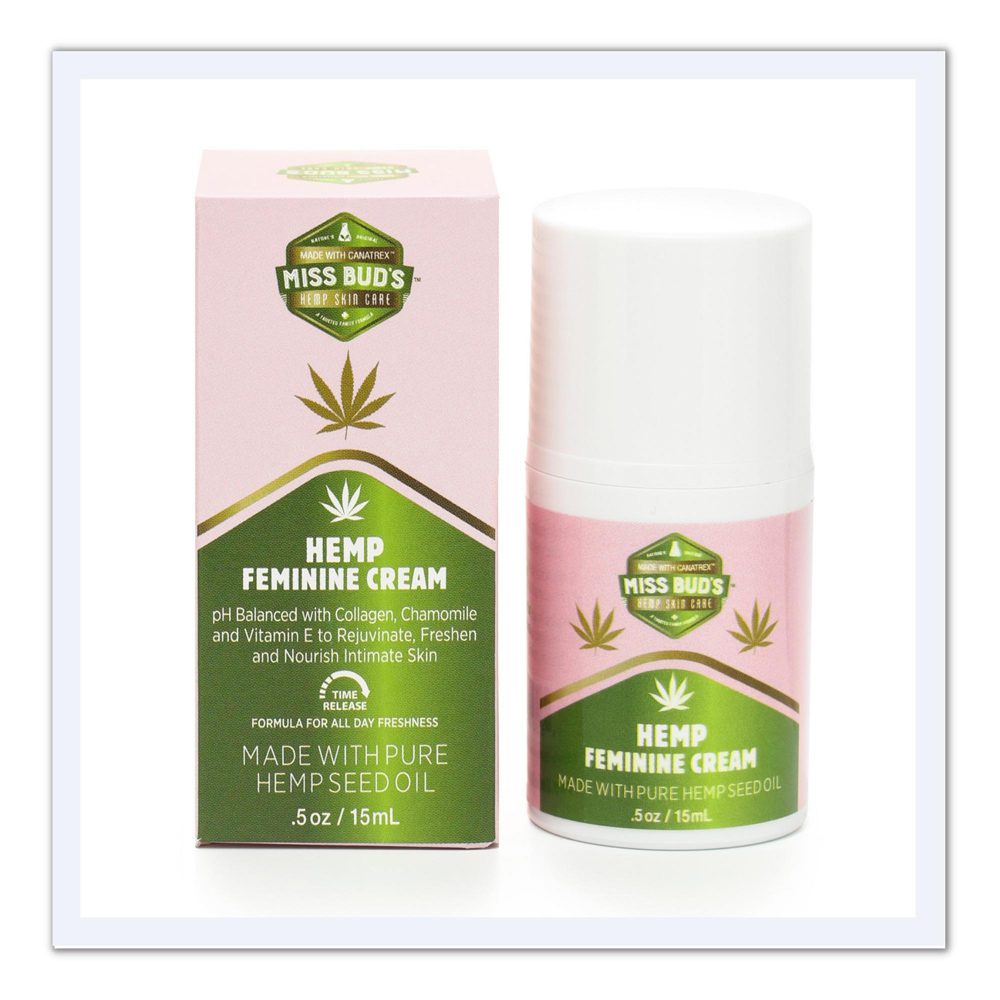 +
Miss Bud's Hemp Feminine Balm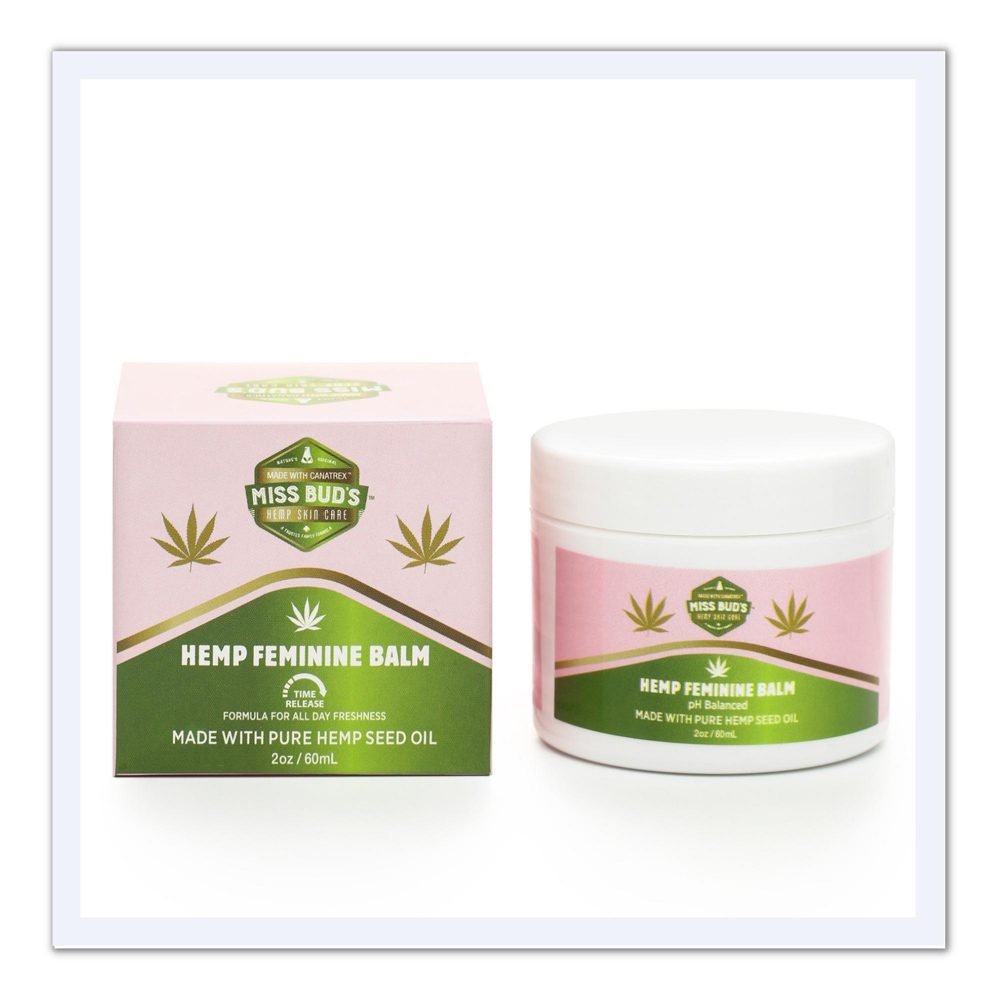 STELLA BY STYLECASTER VIBRATOR
Flicking Tongue Action
3 Speeds
Waterproof
USB Rechargeable
Limited Quantity Available
UNCLE BUD'S CBD PERSONAL LUBRICANT
Super slick & long lasting
Water based lubricant
Deeply moisturizes skin
Reduces friction
Light tangerine scent
UNCLE BUD'S CBD MASSAGE & BODY OIL
Moisturizes and nourishes skin
Absorbs quickly & non-greasy
Pleasant coconut scent
Enhances a pampering massage
MISS BUD'S HEMP FEMININE WASH
Cleanse & rejuvenates intimate skin
Alleviates odors
Moisturizes and nourishes skin while balancing pH levels
MISS BUD'S HEMP FEMININE CREAM
Assists to relieve dry, red, itchy and irritated uncomfortable skin conditions.
Moisturizes and nourishes skin while balancing pH levels
MISS BUD'S HEMP FEMININE BALM
Assists to relieve dry, red, itchy and irritated uncomfortable skin conditions.
Moisturizes and nourishes skin while balancing pH levels