Miss Bud's Hemp Oil Cream for Face Wrinkles
$16.99 — or $16.99 / month
Wholesale price: $9.34. (Minimum quantity of 6 units required to be eligible for wholesale pricing)
Product Description: 
Miss Bud's Hemp Seed Oil Cream for Face Wrinkles is a powerful hemp anti-wrinkle cream that moisturizes the delicate areas of the face to help minimize the look of wrinkles, fine lines, and skin sagging. Tighten your face wrinkles while experiencing the range of benefits that hemp seed oil provides!
Availability: 3998 in stock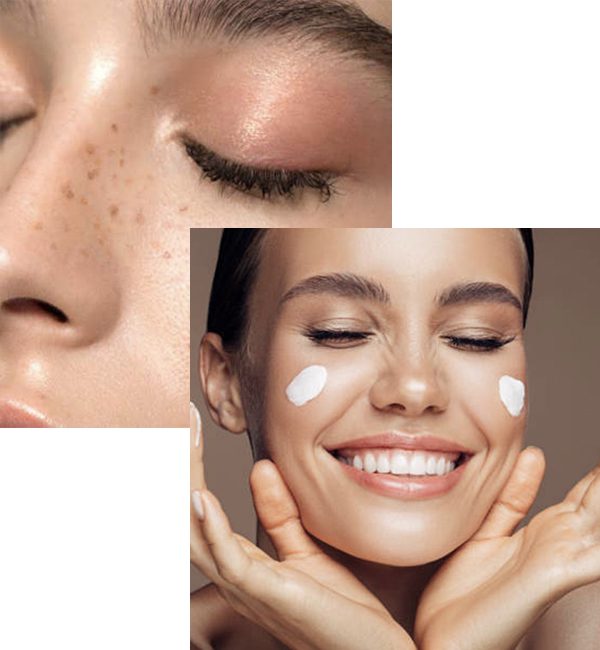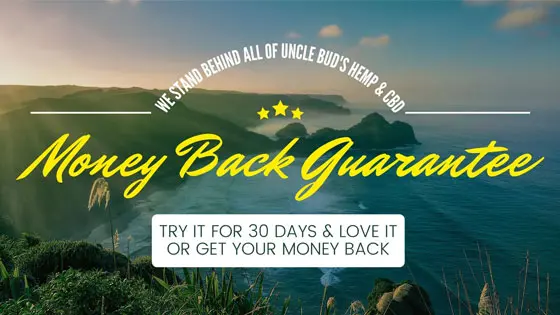 How To Use:
Directions: Gently apply Miss Bud's Anti-Wrinkle cream to Face and Neck areas. Apply in the morning and at night after cleansing.