Miss Bud's Hemp Oil Cream for Face Wrinkles
$15.99
Wholesale price: $8.79. (Minimum quantity of 6 units required to be eligible for wholesale pricing)
Product Description: 
Miss Bud's Hemp Seed Oil Cream for Face Wrinkles is a powerful anti-wrinkle cream scientifically formulated to reduce the appearance of fine lines and wrinkles, while increasing skin firmness & elasticity. Visibly reduce the appearance of crows feet & coarse deep wrinkles for a flawless look.
Availability: 4730 in stock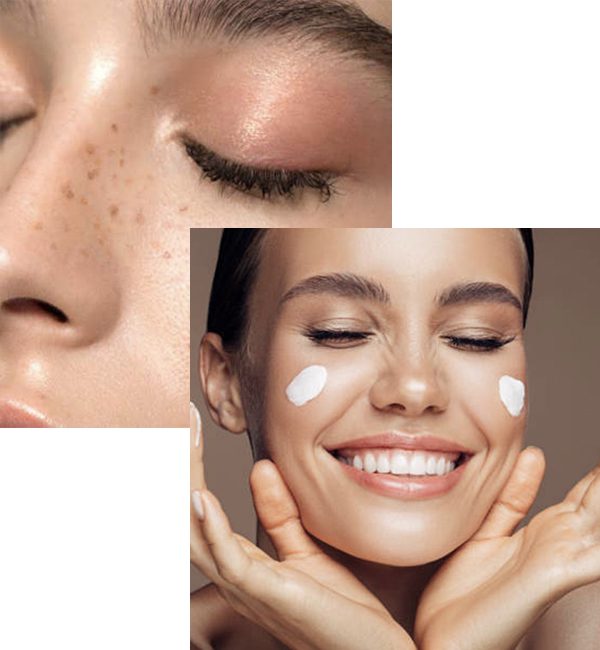 How To Use:
Directions: Gently apply Miss Bud's Anti-Wrinkle cream to Face and Neck areas. Apply in the morning and at night after cleansing.