Miss Bud's Hemp Feminine Wash
$11.99 — or $11.99 / month
Wholesale price: $6.59. (Minimum quantity of 6 units required to be eligible for wholesale pricing)
Product Description: 
Miss Bud's Intimate Feminine Wash with Pure Hemp Seed Oil utilizes the power of our time release formula to balance PH levels in intimate skin areas, while cleaning and rejuvenating dry intimate skin. Made with a blend of pure hemp seed oil mixed with other moisturizing ingredients, this hemp feminine wash is the perfect addition to your feminine hygiene routine! Great for sensitive skin, and will leave you feeling fresh and clean.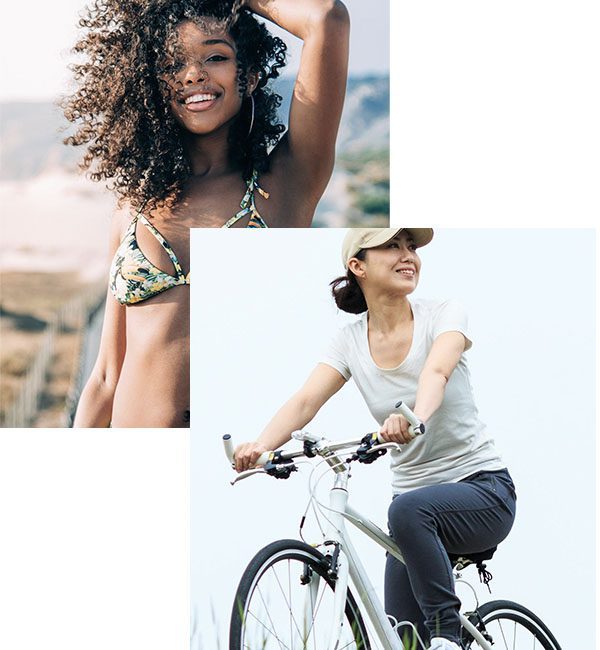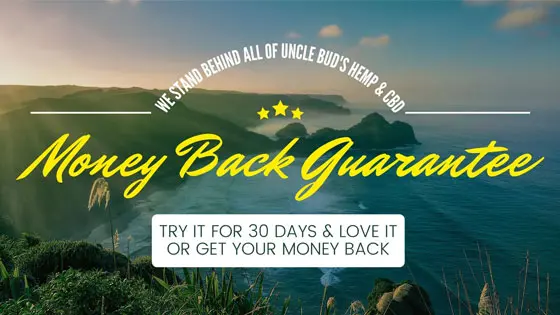 Benefits:
Cleanses & rejuvenates skins
Alleviates odors for all day freshness
Assists skin's pH for nourishment
Nourishing: Provides long lasting moisture and restores the skin
Rich in Omega & Supplements: Vitamins A, D and E, essential fatty acids and antioxidants assist in healing and calming of red irritated skin. Helps to maintain healthy skin
Time Release: This unique formula allows for longer lasting and sustained freshness. This Hemp based formula enhances immunity, balances pH levels and strongly protects against pathogenic microorganisms while moisturizing dry delicate skin
Paraben-Free, GMO Free, Hemp Seed Oil, Not Tested on Animals, Made in the USA
How To Use:
Directions: Use daily, or as often as desired. Apply Miss Bud's Hemp Intimate Feminine Wash on & around vulva region, then rinse thoroughly.
Warning: External use only. If irritation occurs discontinue use. Keep out of reach of children. Avoid contact with eyes.