Under Eye Organic Hemp Oil
$15.99
Wholesale price: $8.79. (Minimum quantity of 6 units required to be eligible for wholesale pricing)
Product Description: 
Miss Bud's Under Eye Organic Hemp Oil visibly transforms the delicate under eye area to reduce fine lines, tone, smooth, & deeply moisturize for brighter, beautiful, youthful looking eyes. Get rid of those dark circles, and make your skin shine!
Availability: 3652 in stock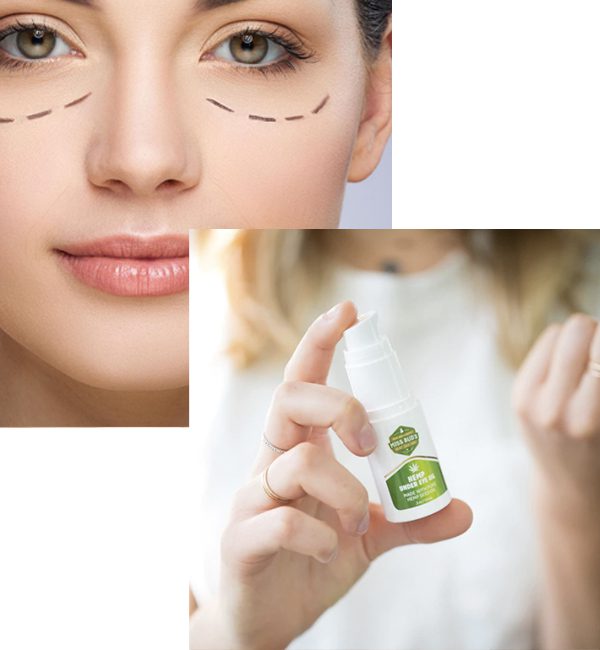 How To Use:
Directions: Gently smooth Miss Bud's Hemp Under Eye Oil to the under-eye area or use fingertips to tap oil into skin. Apply in the morning and at night after cleansing.
Warning: External use only. If irritation occurs discontinue use. Keep out of reach of children. Avoid contact with eyes.