Uncle Bud's Hemp Roll-On Pain Relief
$14.99
Wholesale price: $8.24. (Minimum quantity of 6 units required to be eligible for wholesale pricing)
It works or your money back, guaranteed.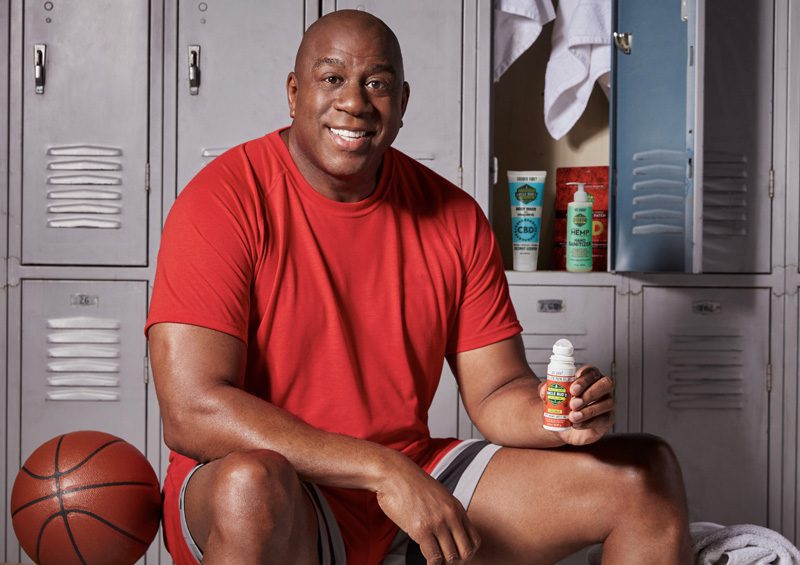 Great for Arthritis, Keen Pain, Sore Muscles, Joint Pain and Inflammation
Product Description: 
Got pain? This fast-acting no-mess roll-on pain reliever absorbs quickly & penetrates deep to combat aches & pains associated with arthritis, backaches, and muscle & joint pain.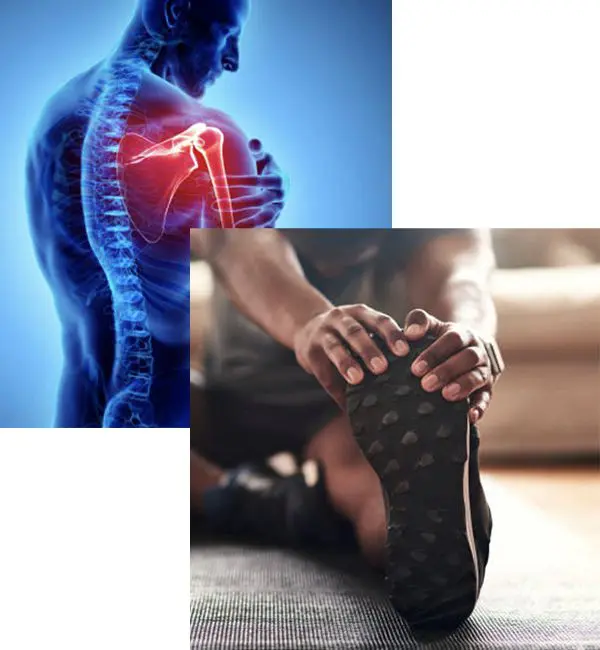 Benefits:
Arthritis, Sore Muscles, Backache, Joint pain,  inflammation & more
Anti-inflammatory
Acts as a moisturizer
Wonderful coconut Scent
Entirely safe to use for everyone
Paraben-Free, GMO Free, Not Tested on Animals, Made in the USA
How To Use:
Directions:

 Apply a liberal amount of Uncle Bud's Hemp Roll-on Pain Relief to your problem area. For joints, massage in well completely around entire area. The larger the area applied, the more effective the lotion becomes.

Warning:

 External use only. If irritation occurs discontinue use. Keep out of reach of children. Avoid contact with eyes.