R&B performer and CBD wellness activist shares her story.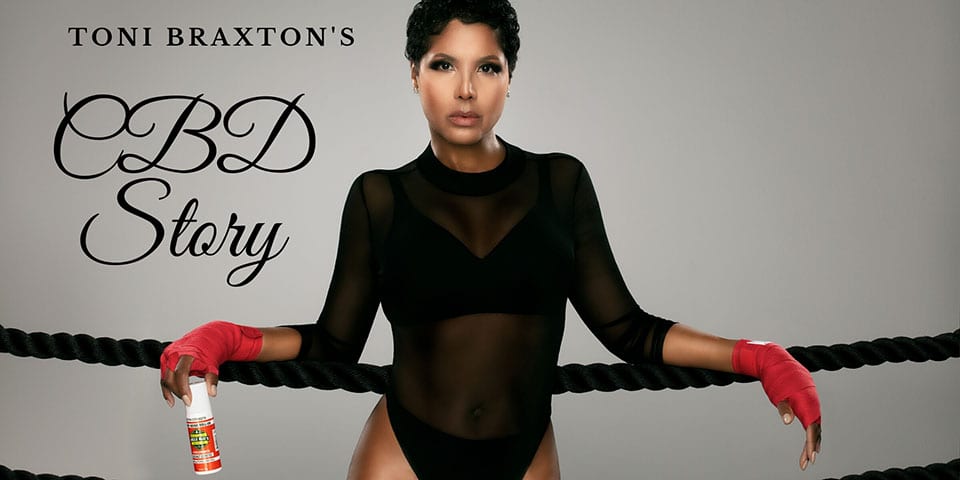 Toni Braxton – R&B Star and CBD Educator
She's one of the highest-selling female R&B artists in history, with multiple platinum records and Grammy awards to her credit. What you might not know is Toni Braxton is also an entrepreneur and mother of two who has battled the pain of Lupus for decades.
Lupus is a systemic autoimmune disease that occurs when your body's immune system attacks your own tissues and organs. Inflammation caused by lupus can affect many different body systems — including the joints, skin, kidneys, blood cells, brain, heart, and lungs. The disease causes chronic pain and there is no known cure.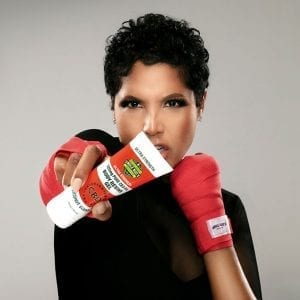 "One day couldn't find my prescription medication. I saw this stuff and put it on my knee and like an hour later I'm playing and jumping and dancing with the kids. It completely changed my life. I just want to educate people about CBD products."
– Toni Braxton
While CBD products have not been approved by the FDA to treat pain or any disease, including Lupus, Toni's personal experience with CBD therapy is similar to millions of others' who have used the supplement for pain relief.
CBD Topicals
CBD topical products are a family of gels, balms, roll-ons, and rubs which contain high-potency pure CBD oil. Though CBD oil is derived from the Cannabis plant, CBD topical products do not contain any THC. CBD products are 100% legal to buy and millions of people are already using them.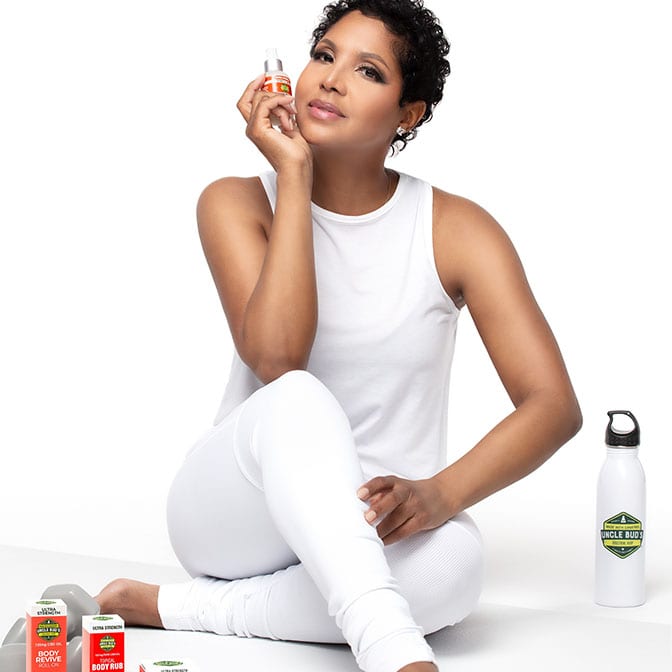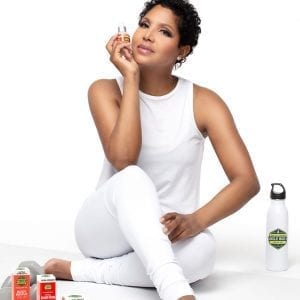 Using CBD Topicals
CBD topicals are applied directly to the skin, back, knees, shoulders, muscles, and joints. In addition to containing a maximum-strength infusion of CBD, they are loaded with vitamins and supplements to help moisturize and nourish the skin.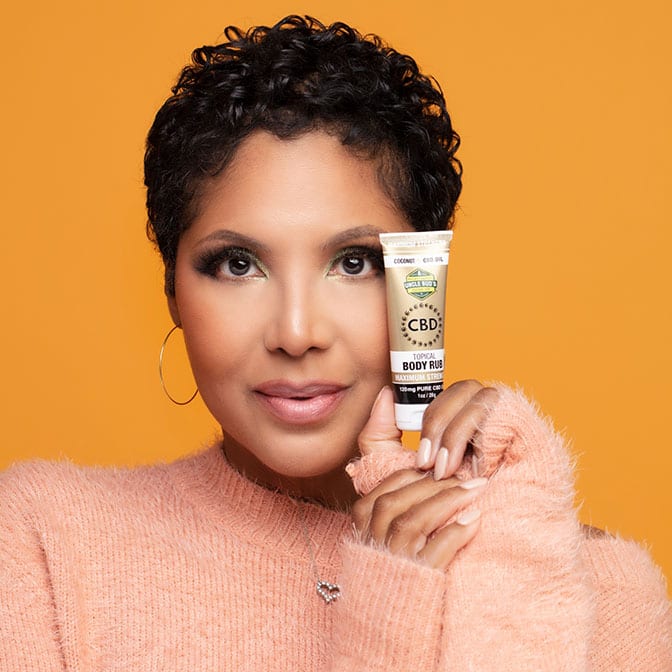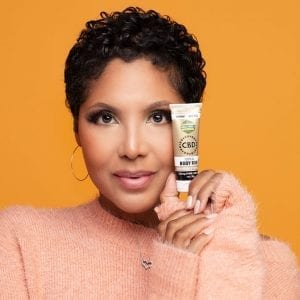 Toni's Pick – Ultra Strength CBD Topical Rub
This is the original Uncle Bud's CBD product that started Toni on her path to wellness. This topical CBD Body Rub is an ULTRA strength topical solution. Each application infuses your body with 60mg of pure CBD oil. It's coconut scented, quick-absorbing, and a little goes a long way!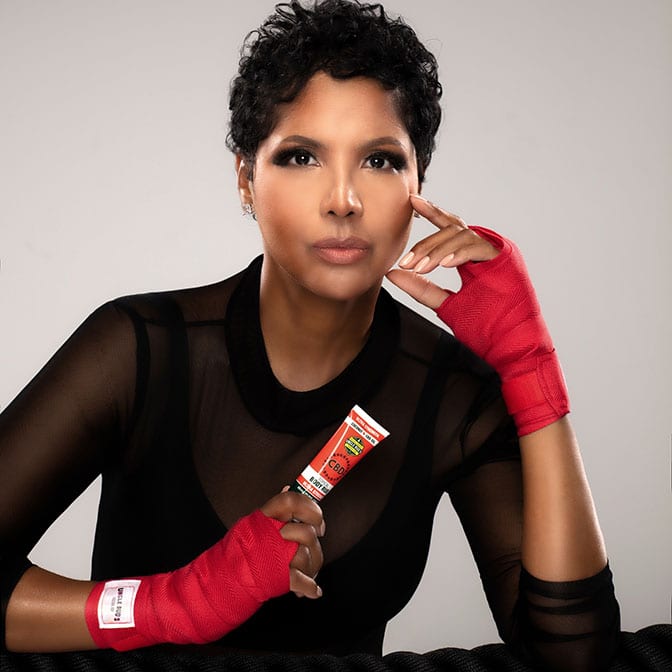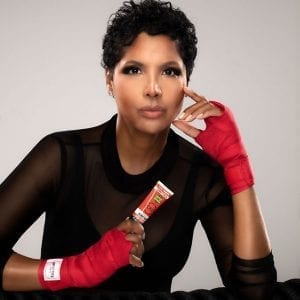 Introducing Uncle Bud's Maximum-Strength CBD Topicals
Delivering double the amount of CBD, our Maximum Strength topical body rub is based on our best-selling Ultra-Strength rub. The maximum-strength version is infused with 120 mg of pure CBD oil.
---
Uncle Bud's Hemp has built its reputation on creating and selling high-quality, pure, premium Hemp-derived products. Our Hemp and CBD products are lab tested to ensure purity, potency, and quality.
The CBD content in milligrams is listed on every product label. While we can ensure the purity and maximum-strength potency of our proprietary CBD oil, we make no medical or therapeutic claims on any CBD product. Uncle Bud's avoids medical or therapeutic claims in order to maintain complete integrity, transparency, and trust with our customers.
All Uncle Bud's Hemp products are proudly made in the USA.
---
Disclaimer:
UncleBudsHemp.com articles are intended to provide helpful and informative content about the benefits of Hemp Seed Oil and CBD products.  Readers are advised to do their own research and make decisions in partnership with their health care provider. Nothing you read here should be relied upon to determine a course of treatment for any medical issue. All content found on the UncleBudsHemp.com Website, including text, images, audio, or other formats were created for informational purposes only. Uncle Buds makes no claims as to the medical efficacy of any products. The site and its content are provided on an "as is" basis.