5 Full Spectrum Hemp Seed Oil Benefits
A diverse array of benefits are associated with full spectrum hemp seed oil, but first you should know what makes it unique.
What is full spectrum hemp seed oil?
Hemp seed oil is the naturally occurring oil extracted from the seeds of the Cannabis Sativa, or hemp plant. "Full spectrum" typically means additional compounds from other parts of the plant are also present in the oil.
Though the oil contains extracts from multiple parts of the plant, it contains virtually no THC, the intoxicating ingredient found in Cannabis. Hemp Seed Oils created for therapeutic use contain less than 0.3 percent of the compound THC and carry no intoxicating effect.
Many benefits are associated with Full Spectrum Hemp Seed Oil. Here are the top 5.
Skin Health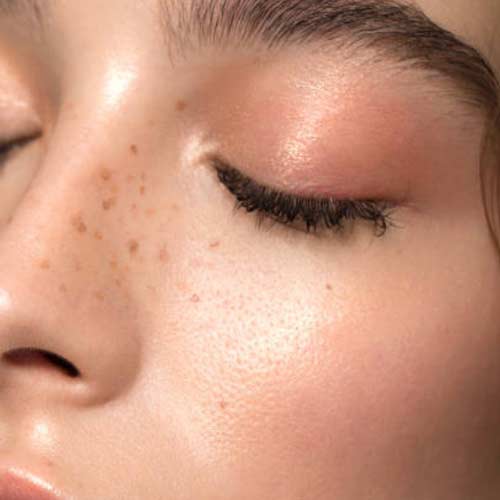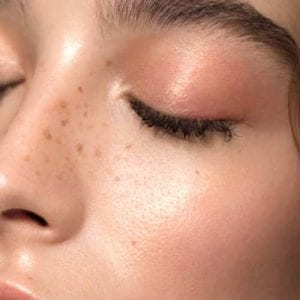 Hemp Seed Oils are rich in vitamins and fatty acids which can nourish and strengthen the skin. These compounds moisturize the skin and help protect it from inflammation, oxidation and the effects of aging. Some evidence suggests that hemp seed oil can help treat skin conditions such as eczema and acne. Learn more about our line of hemp seed oil infused skin care products.
Muscle Tension

Full-spectrum hemp seed oil contains analgesic compounds that relieve muscle stress, tightness and tension. Topical application of the oil penetrates the skin to relax the muscles and nerves below. The therapeutic compounds in hemp seed oil have an anti-inflammatory effect, which may help muscle recovery after exercise. Learn more about our CBD topical products.
Acne

The same beneficial fatty acids and lipid proteins that promote general skin health can treat acne specifically. Full spectrum hemp seed oil relieves skin irritation that exacerbates acne symptoms. Combined with skin cleansing agents, Hemp Seed Oil restores the Ph balance of the skin helping to clear acne breakouts. Learn more about our hemp face masks, they are great for reducing blackheads.
Brain Health

For optimal health the human brain requires complex fatty acids which are found in hemp seed oil. Omega-3 fatty acids help build and repair brain cells, and antioxidants reduce cellular stress and inflammation, which are linked to brain aging and neurodegenerative disorders, such as Alzheimer's disease.
Pain Relief

The number one health benefit of full-spectrum hemp seed oil is probably pain relief and reduction of inflammation. The various pain-relieving compounds combine to help relieve a multitude of pain symptoms across several body areas including muscles, joints, neck and back. Best of all, the pain-relieving ingredients in hemp seed oil are all-natural – ideal for individuals wanting to avoid synthetic or chemical pain relievers. Check out Uncle Buds Topical Hemp Pain Cream.
Our Story. A Personal Battle with Chronic Pain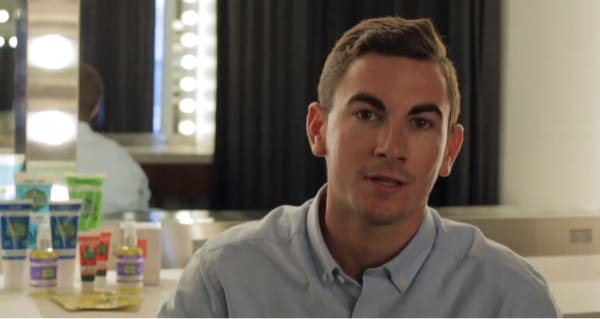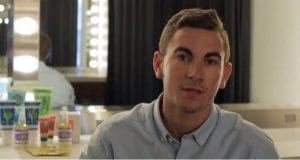 If you'd like to learn a little more about our co-founder and his personal battle with chronic pain, read more here, and see how the benefits of hemp seed oil changed his life.
---
Uncle Bud's Hemp has built its reputation on creating and selling high-quality, pure, premium Hemp-derived products. Our Hemp and CBD products are lab tested to ensure purity, potency, and quality.
The CBD content in milligrams is listed on every product label. While we can ensure the purity and maximum-strength potency of our proprietary CBD oil, we make no medical or therapeutic claims on any CBD product. Uncle Bud's avoids medical or therapeutic claims in order to maintain complete integrity, transparency, and trust with our customers.
All Uncle Bud's Hemp products are proudly made in the USA.
---
Disclaimer:
UncleBudsHemp.com articles are intended to provide helpful and informative content about the benefits of Hemp Seed Oil and CBD products.  Readers are advised to do their own research and make decisions in partnership with their health care provider. Nothing you read here should be relied upon to determine a course of treatment for any medical issue. All content found on the UncleBudsHemp.com Website, including text, images, audio, or other formats were created for informational purposes only. Uncle Buds makes no claims as to the medical efficacy of any products. The site and its content are provided on an "as is" basis.