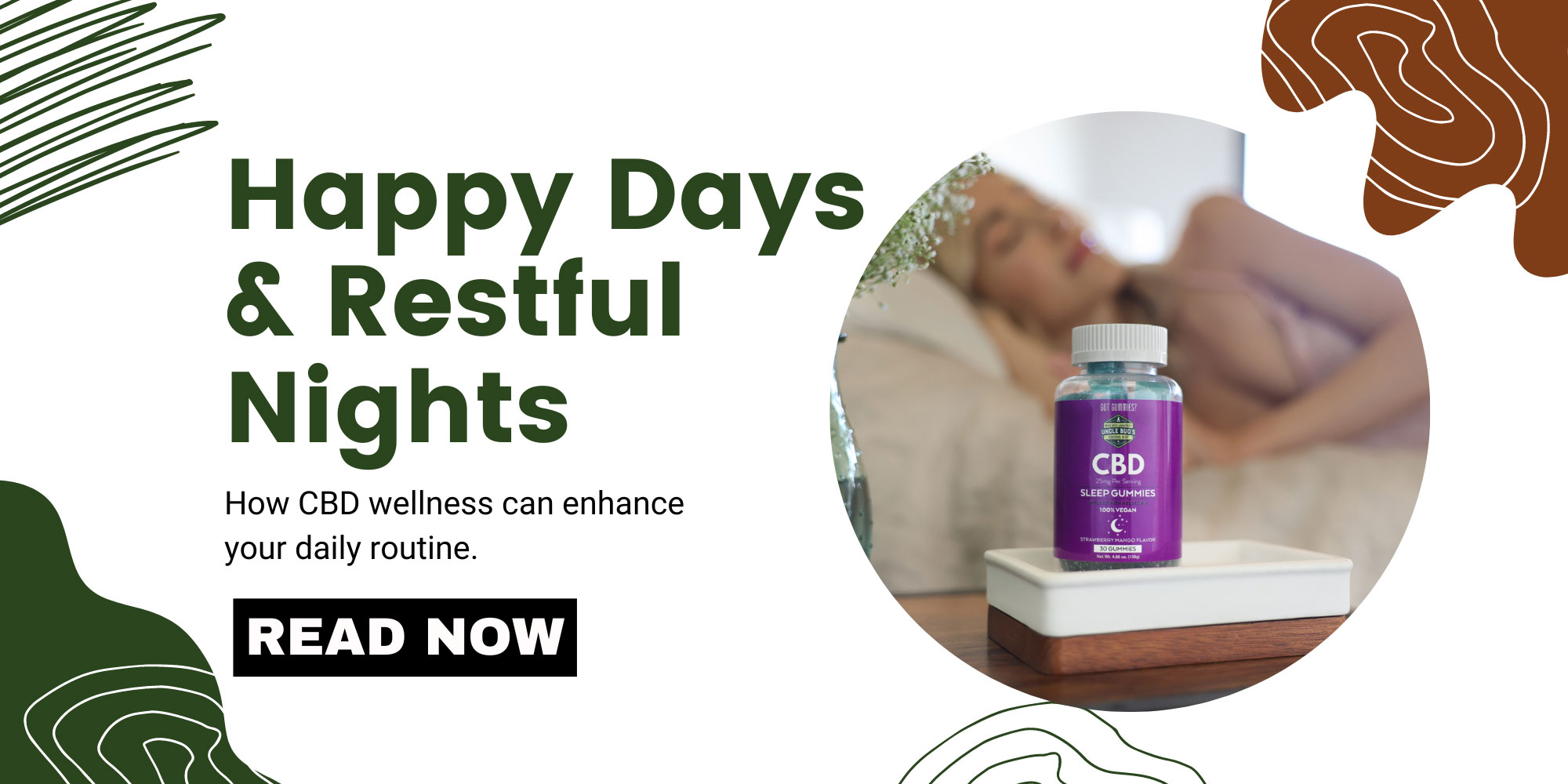 How CBD wellness can enhance your daily routine.
Table of Contents
How can CBD be used as part of my daily wellness routine?
Can I use CBD throughout the day?
Morning – Starting the Day with CBD
Daytime – Work & Play with CBD
How can CBD be used as part of my daily wellness routine?
From the moment you wake up to the moment you fall asleep at the end of a long day, most of us are inundated with a hundred different forms of information, communication, and stimulation. Some of it is pleasurable and pleasant, and some of it is stressful or unpleasant. To cope with the daily stress of life, more and more people are turning to a variety of wellness strategies and solutions to stay healthy and get through the day, and among the most popular is CBD wellness.
CBD, or cannabidiol, is a botanical extract found in the oil of the hemp plant. Products containing CBD have become a popular natural solution in recent years for a variety of potential health benefits that are being studied. CBD can be used in many ways as part of a daily wellness routine, such as ingesting it in the form of sublingual tinctures or edible gummies and using it topically in countless skincare products.
While the therapeutic benefits of CBD are being studied, they aren't fully understood, yet millions of people use CBD as part of a daily wellness routine. Incorporating CBD into your daily wellness routine can be as simple as taking a daily dose of sublingual in the morning, CBD skin care during an evening bath, sleep gummies before bed, or applying a topical cream to sore muscles or joints after a hard workout.
Can I use CBD throughout the day?
CBD is not known to be addictive, nor does it produce any sort of psychoactive effect that other forms of THC-bearing cannabis can produce.
For adults, CBD can be used throughout the day and at any time of day. Morning and evenings are both popular times to use CBD wellness products. Each person's body reacts differently to CBD, so it's best to follow recommended usage.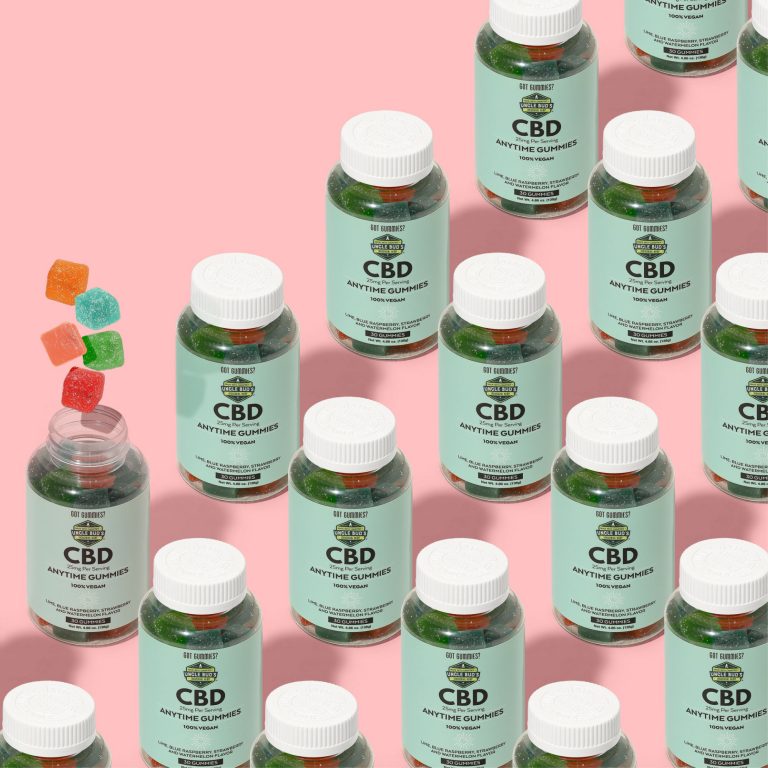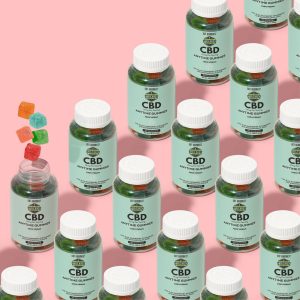 Morning – Starting the Day with CBD

People who use CBD as part of their daily wellness routine often use it in the morning to start their day with an infusion of CBD. Those who like a morning workout use CBD for help with post-workout recovery.
CBD bath and skincare products are also a popular morning wellness choice among CBD enthusiasts. CBD body washes and lotions can provide natural skin cleansing and moisturizing along with a small infusion of CBD to start the day refreshed and invigorated.
---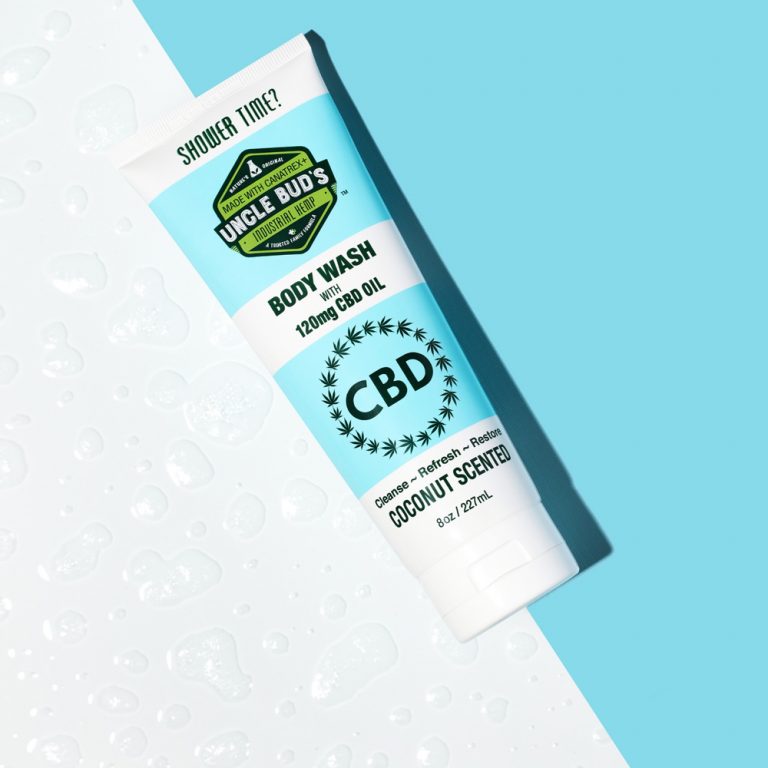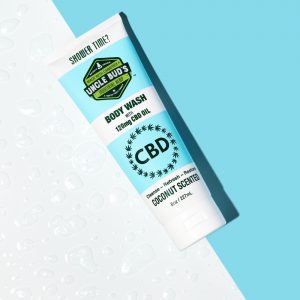 ---
Daytime – Work & Play with CBD
CBD is a versatile solution that can become part of a wellness routine throughout your day. Whether it's work or play, CBD's wellness potential is just now beginning to be realized. Some of the most popular uses for CBD during the day are for relaxation and recovery. CBD gummies are a convenient and portable treat that can be used at work, on the go, or anytime during the day.
For people with a physically demanding job or those who work out or do sports, CBD topicals are used for post-workout recovery. CBD topical creams are used to assist in recovery after exercise and also for various common types of muscle & joint discomfort.
---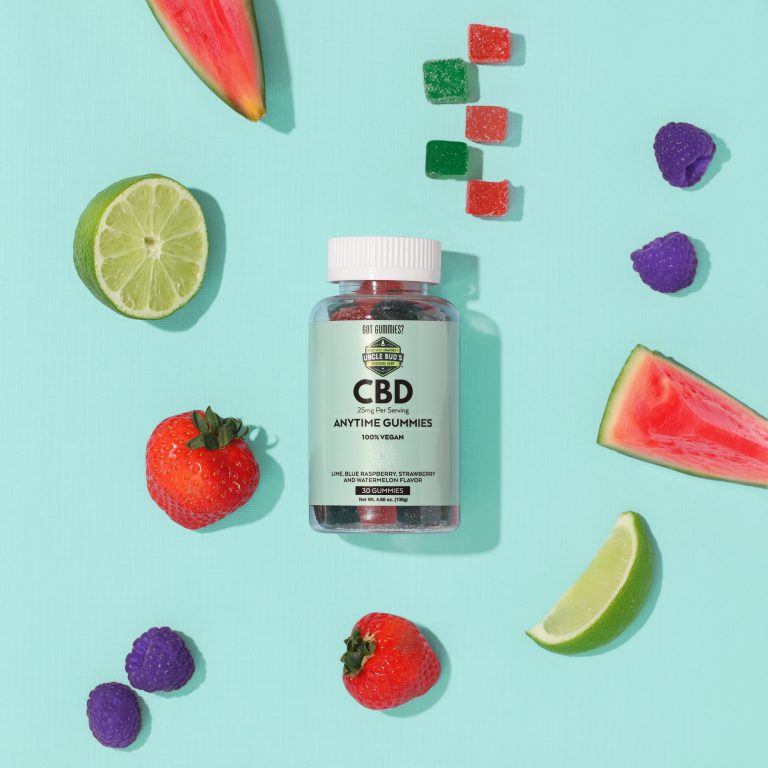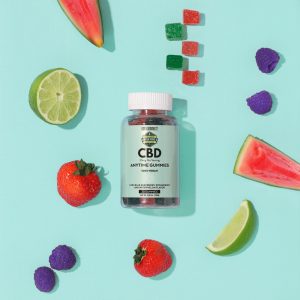 ---
Evening – Relaxation with CBD
CBD is very popular in the wellness community for people who use it to assist with evening relaxation. CBD can be used as a beneficial wellness tool, but it can also be used simply to unwind and relax after a long day. In today's stressful world, using CBD as part of a relaxation strategy is perhaps the most popular way to use this unique hemp-based wellness solution.
Millions of people use CBD to relax and unwind in the evening. While more research is needed to fully understand the potential benefits of CBD for relaxation, many individuals have reported positive experiences with CBD products.
If you are considering using CBD products for relaxation, it's important to speak with a healthcare professional to determine the best approach for your individual needs.
---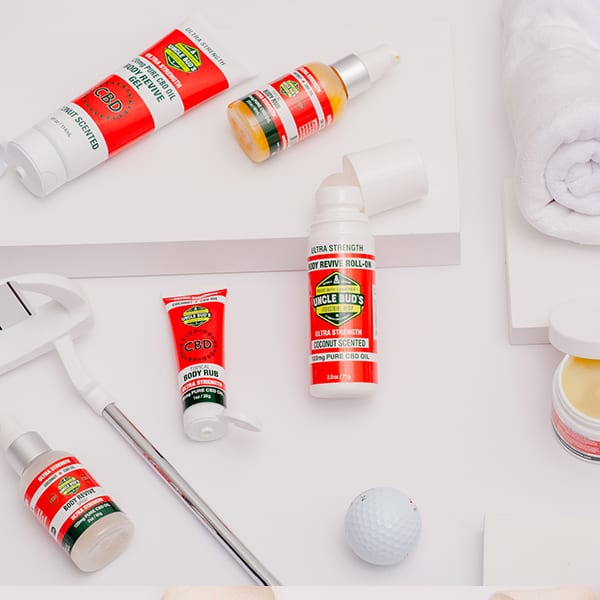 ---
Nighttime – Sleep with CBD
A good night's sleep is more easily achieved when the mind can enter a state of calm and relaxation quickly after you go to bed. Techniques such as exercise and evening leisure activities like reading facilitate the process of the brain relaxing and preparing for quality sleep. Avoid things that stimulate the brain too much prior to go to bed such as using caffeine or working.
Many people use CBD & Melatonin solutions as part of a nighttime wellness strategy before going to bed.
Quality sleep is best achieved if your mind has feelings of calm and relaxation, and it's important to employ wellness strategies that relax at night and especially prior to going to bed. CBD sleep gummies are specially designed to assist in sleep using CBD oil and natural supplements like Melatonin – which is proven to facilitate the body's natural sleep process.
---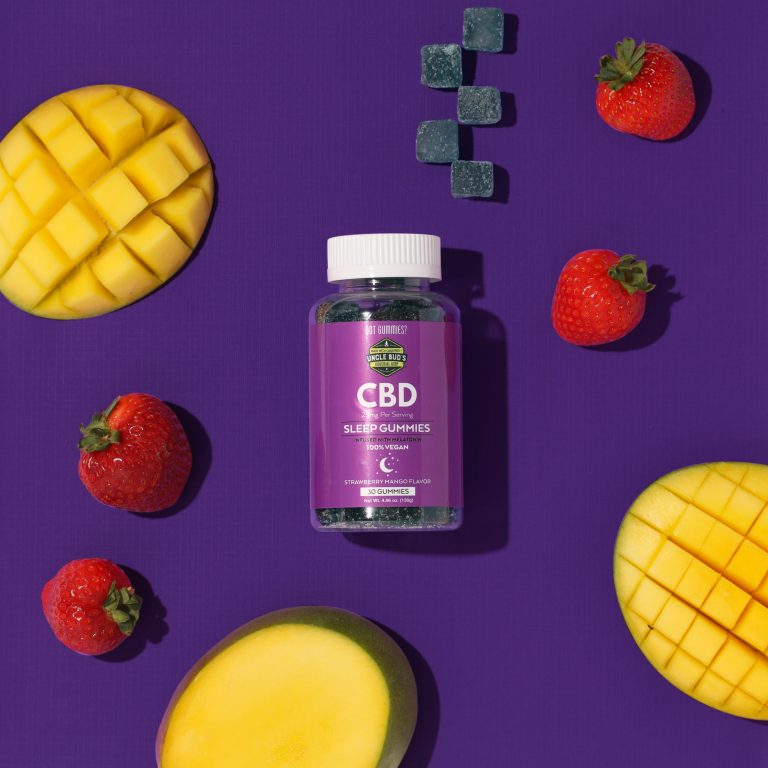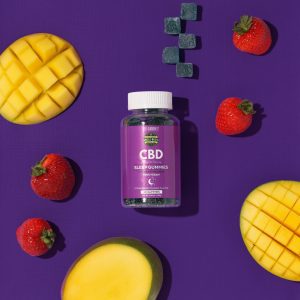 ---
Uncle Bud's Hemp has built its reputation on creating and selling high-quality, pure, premium Hemp-derived products. Our Hemp and CBD products are lab tested to ensure purity, potency, and quality.
The CBD content in milligrams is listed on every product label. While we can ensure the purity and maximum-strength potency of our proprietary CBD oil, we make no medical or therapeutic claims on any CBD product. Uncle Bud's avoids medical or therapeutic claims in order to maintain complete integrity, transparency, and trust with our customers.
All Uncle Bud's Hemp products are proudly made in the USA.
Disclaimer:
UncleBudsHemp.com articles are intended to provide helpful and informative content about the benefits of Hemp Seed Oil and CBD products.  Readers are advised to do their own research and make decisions in partnership with their healthcare provider. Nothing you read here should be relied upon to determine a course of treatment for any medical issue. All content found on the UncleBudsHemp.com website, including text, images, audio, or other formats were created for informational purposes only. Uncle Buds makes no claims as to the medical efficacy of any products. The site and its content are provided on an "as is" basis.