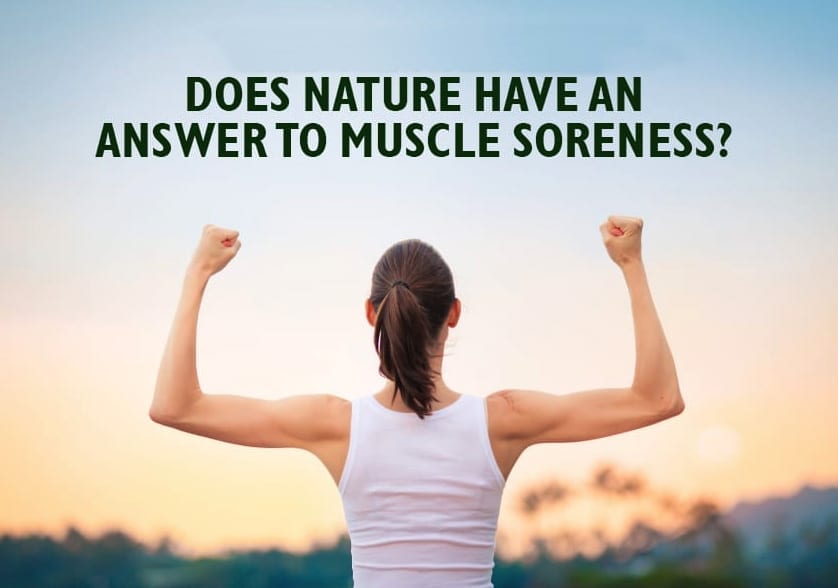 Hemp Pain Cream Roll-On
Does nature have an answer to muscle soreness?
No matter how fit you are, after a hard workout, you will be sore. Sometimes the pain from muscle soreness can last for days and cause considerable discomfort when the sore muscle group is used. Strenuous activity causes microscopic damage to muscle fibers. The muscles then become inflamed as the body responds to repair the damage. This is the cause of muscle pain and soreness. Uncle Bud's Hemp Roll-On Pain Reliever is a great solution.
An effective, Over the Counter Remedy
Pain-relieving drugs can blunt the pain of muscle soreness with chemicals, but mother nature may have an alternative to pharmaceutical treatments. The Cannabis plant contains numerous naturally occurring analgesic (pain-relieving) compounds. Over the counter, hemp ointments extract these organic compounds and administer them to sore muscles via the skin through topical application of creams and ointments.
Hemp Products and Pain-Relief

Muscle soreness is caused by inflammation as the body tries to repair damaged muscle tissue. When hemp-based ointments are applied to the skin, the active ingredients penetrate the skin to reach the muscle below. The organic compounds directly reduce inflammation at the tissue level, effectively relieving the pain of muscle soreness. Hemp is a natural pain reliever with therapeutic properties have been known for centuries, and now it's available as topical creams in tubes and roll-on applicators.
The Uncle Bud's Solution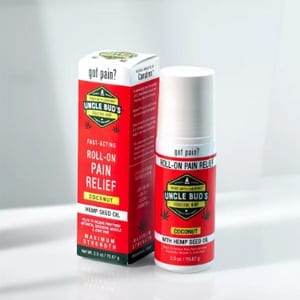 ---
Uncle Bud's Hemp has built its reputation on creating and selling high-quality, pure, premium Hemp-derived products. Our Hemp and CBD products are lab tested to ensure purity, potency, and quality.
The CBD content in milligrams is listed on every product label. While we can ensure the purity and maximum-strength potency of our proprietary CBD oil, we make no medical or therapeutic claims on any CBD product. Uncle Bud's avoids medical or therapeutic claims in order to maintain complete integrity, transparency, and trust with our customers.
All Uncle Bud's Hemp products are proudly made in the USA.
---
Disclaimer:
UncleBudsHemp.com articles are intended to provide helpful and informative content about the benefits of Hemp Seed Oil and CBD products.  Readers are advised to do their own research and make decisions in partnership with their health care provider. Nothing you read here should be relied upon to determine a course of treatment for any medical issue. All content found on the UncleBudsHemp.com Website, including text, images, audio, or other formats were created for informational purposes only. Uncle Buds makes no claims as to the medical efficacy of any products. The site and its content are provided on an "as is" basis.