Hemp Pain Cream Combo – Monthly Hemp Subscription Box
$25.99 / month
It works or your money back, guaranteed!
NO MORE ACHES & PAINS: GIFT PACK – SAVE OVER 16%
Reduces aches & pains with one Uncle Bud's Hemp Topical Pain Relief Cream & one Uncle Bud's Roll-On Pain Relief – both with a wonderful coconut scent.
1 X HEMP TOPICAL PAIN RELIEF<br/> 1 X HEMP ROLL-ON PAIN RELIEF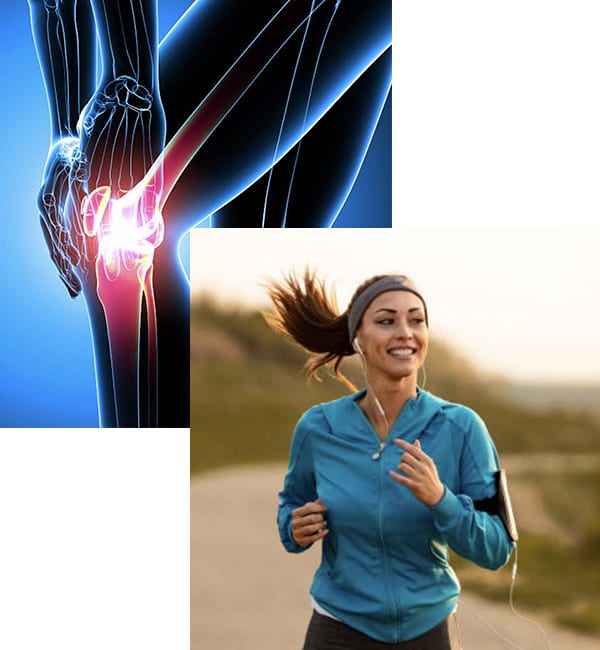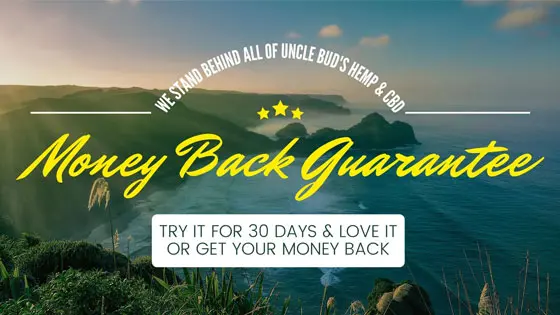 Product Description
Uncle Bud's Hemp Pain Reliever Combo Set reduces aches & pains, penetrates deeply and works quickly.
UNCLE BUD'S HEMP TOPICAL PAIN CREAM
Works for pains associated with: Arthritis, Sore Muscles, Backache, Joint pain – FDA REGISTERED over-the-counter

Works as an anti-inflammatory

Very potent, A small amount goes a long way

Quick absorbing & acts as a natural moisturizer

Muscle relaxant for sore muscles

Wonderful coconut Scent

Entirely safe to use for everyone
UNCLE BUD'S HEMP ROLL-ON PAIN CREAM
Works for pains associated with: Arthritis, Sore Muscles, Backache, Joint pain – FDA REGISTERED over-the-counter

Works as an anti-inflammatory

Very potent, A small amount goes a long way

Quick absorbing & acts as a natural moisturizer

Muscle relaxant for sore muscles

Wonderful coconut Scent

Entirely safe to use for everyone