Uncle Bud's Hemp Personal Lubricant
$12.99 — or $12.99 / month
Wholesale price: $7.14. (Minimum quantity of 6 units required to be eligible for wholesale pricing)
Product Description: 
Take advantage of this stimulating, water based hemp lubricant infused with the power of hemp seed oil. It applies cleanly, smells great, and evaporates after use. Uncle Bud's Hemp Personal Lubricant reduces friction, and won't irritate sensitive skin.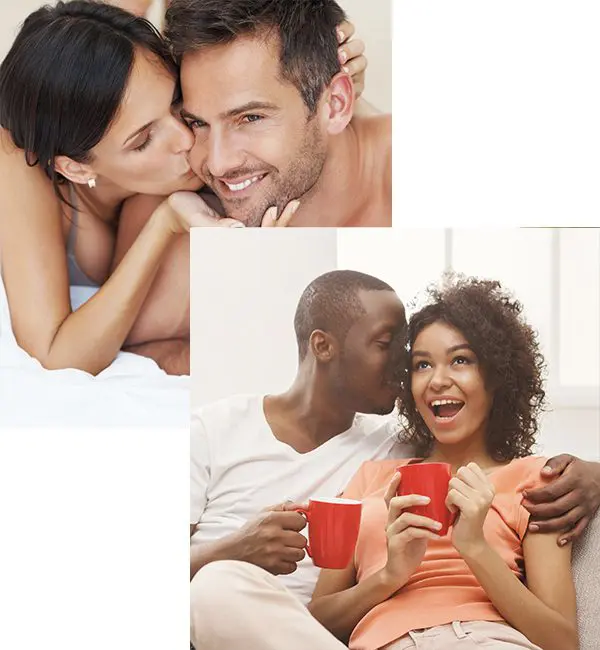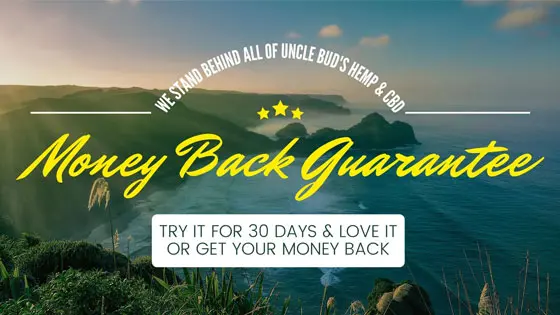 Benefits:
Super slick long lasting formula
Water based lubricant
Deeply moisturizes skin
Reduces friction
Light tangerine scent
Paraben-Free, GMO Free, Hemp Seed Oil, Not Tested on Animals, Made in the USA
How To Use:
Directions: Apply desired amount of Uncle Bud's Hemp Personal Lubricant to the intimate area. Reapply as needed. Moisturizing and Long-Lasting.
Warning: External use only. If irritation occurs discontinue use. Keep out of reach of children. Avoid contact with eyes.
Ingredients:
Ingredients: Di Water, Aloe Vera, Polyglyceryl-10 Dioleate, Polyglyceryl-10, Dipalmitate, Saccharomyces Fermen Hemp Seed Oil. Natrosol 250 HHR CS, Jeecide AA, E/O Tangerine, Calif. Coconut oil, Phenoxyethanol & Caprylyl Glycol & Ethylhexylglycerin & Hexylene Glycol, Tocopherol, Beta-Carotene, Fragrance.
Uncle Buds is made from Industrial Hemp and proudly
Made in the USA.
Made with CANATREX™ our proprietary formula of Hemp Seed Oils and supplements.