Could the world's best workout supplement come from hemp?
There's a multi-billion-dollar industry around workout supplements. Every kind of product imaginable exists to use before, during and after a workout. Whether you eat it, drink it, swallow it, or rub it on your skin, the list of Hemp workout and fitness supplements is endless. Whatever products you use as part of your workout routine, there's one natural solution whose benefits are pure awesome.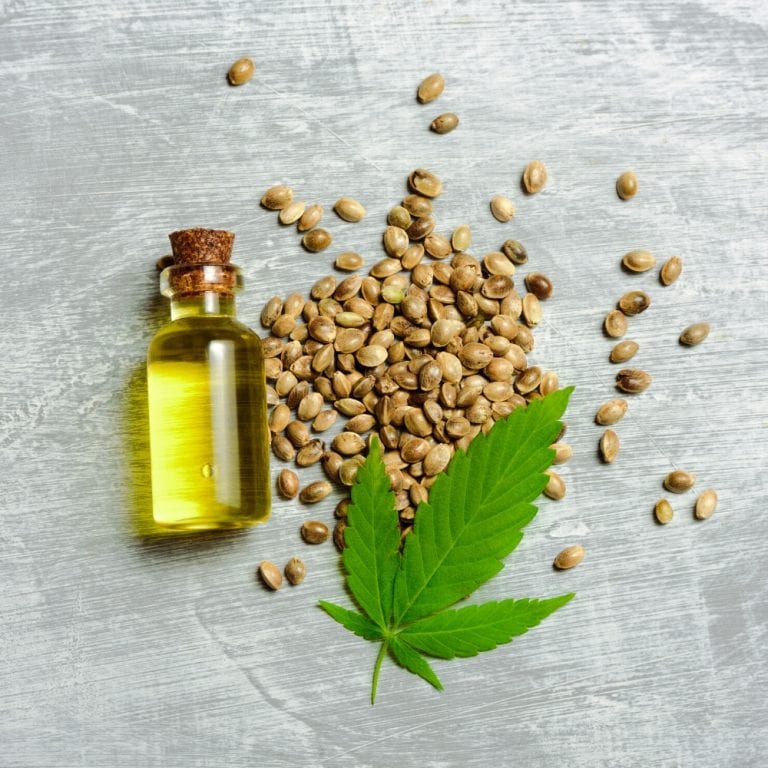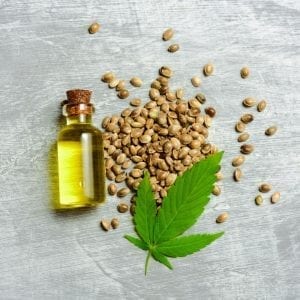 The Workout Supplement That's Pure Awesome
Pure Hemp Seed Oil is the main ingredient in a whole family of hemp-based products that make amazing workout and fitness supplements, including Uncle Bud's Hemp Topical Pain Relief. Here are the top ways our hemp pain relief cream makes for a perfect part of your workout routine.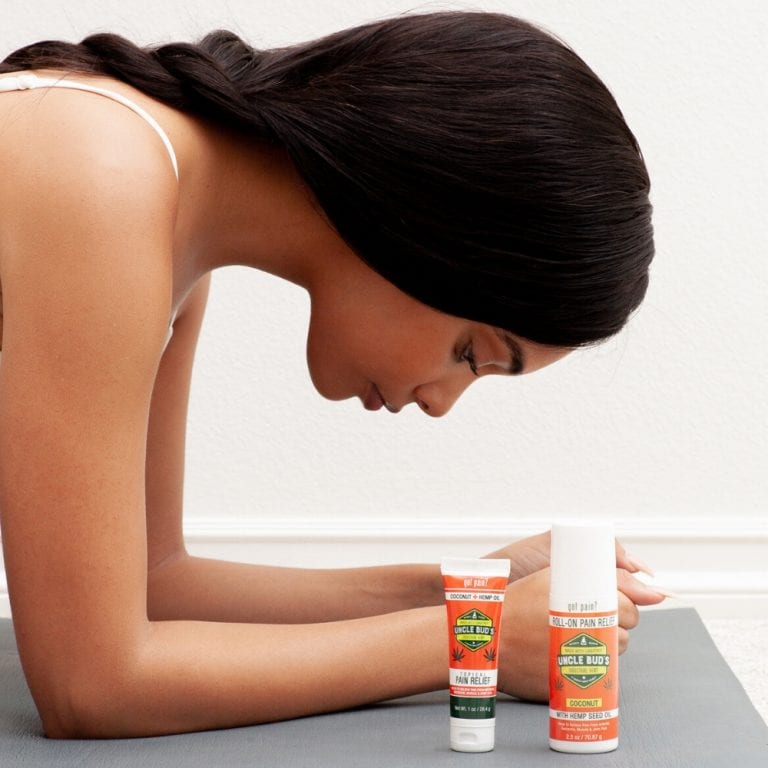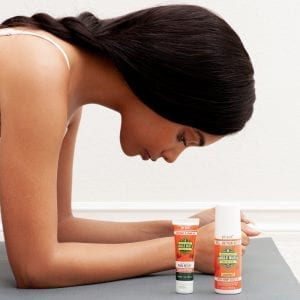 The Remedy for Post Workout Soreness
During a workout the muscle tissue suffers microscopic damage, resulting in a condition known as DOMS or Delayed Onset Muscle Soreness. This is the medical name for the soreness that everybody feels the day after a hard workout. The delay is due to the time it takes for the body to recognize the injury, transport nutrients to the tissue and allow the cells to repair and regenerate. As the damage is repaired the tissue swells. With muscle soreness, the pain is not so much due to the injury itself, but rather the swelling that results as it repairs itself. The name for swollen muscle fibers and joint tissue due to strenuous exercise is called inflammation, and a whole family of medicines and supplements called anti-inflammatories exists to reduce inflammation.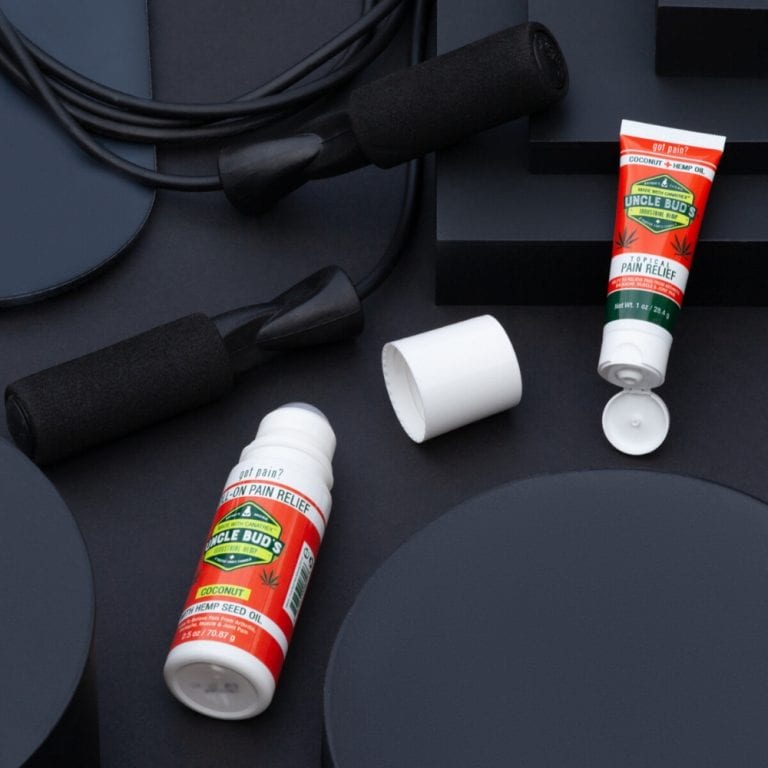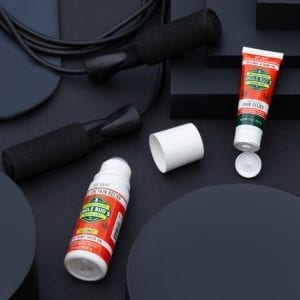 Inflammation – Muscle's Worst Enemy
All muscle soreness comes from inflammation. When the muscle tissue is damaged, the body rushes to repair the microscopic injuries and the tissue swells in response. This swelling of the tissue is the source of the pain and soreness that is part of working out.
Uncle Bud's Hemp Topical Pain Relief is one of the most powerful over-the-counter anti-inflammatories available. The hemp seed oil and other ingredients work directly to reduce the swollen and inflamed tissue, making it a powerful ally against inflammation, the main negative side-effect of working out.
Over-The-Counter Topical Pain Relief
The aches and pains associated with working out are caused by damage to the muscles, joints, or both. Again, inflammation is the source of the pain, as the swollen tissues become enflamed after strenuous exercise. Joint pain, like muscle pain, is caused by inflammation. Reducing the inflammation directly reduces the pain, making our topical pain relief products an effective analgesic (pain-reliever) as well as a potent anti-inflammatory.
Sleep Recovery
After an injury, the vast majority of tissue healing takes place while you sleep. During sleep, the body repairs the damage it sustained while awake, including the tissue damage that happens after a hard workout. Topical hemp pain relief roll ons contains compounds that aid in relaxation and promote nighttime healing of muscles and joints.
Post Workout Recovery
After a workout, the muscles are tight and fatigued, and the joints may have sustained stress and injury. It's important to relax the muscle tension as soon as possible after a workout so the recovery can begin. When taken after working out, the anti-inflammatory properties of Uncle Bud's Hemp Topical Pain Relief immediately help the muscle to relax, reduce the tightness and calm muscle spasms.
Muscle Repair & Muscle Building
After a workout, the body goes into repair mode to fix the injured muscle tissue. The blood brings protein and nutrients to regenerate the tissue and make it slightly stronger and more durable than before. Repetitive workouts followed by healing is the process by which muscles get larger and stronger. Topical Hemp creams like, Uncle Bud's, contain vitamins and nutrients like fatty acids and Omegas which aid in the muscle recovery process.
Nutritional Supplement
The beneficial effects of hemp therapy products go beyond the muscles and joints. As a nutritional supplement, they contain a multitude of vitamins, antioxidants, omegas, and fatty acids. But remember, Hemp products that are applied topically, like muscle cream, shouldn't be taken orally.
https://www.unclebudshemp.com/product/1x-topical-pain-relief-1x-roll-on-pain-relief/
---
Uncle Bud's Hemp has built its reputation on creating and selling high-quality, pure, premium Hemp-derived products. Our Hemp and CBD products are lab tested to ensure purity, potency, and quality.
The CBD content in milligrams is listed on every product label. While we can ensure the purity and maximum-strength potency of our proprietary CBD oil, we make no medical or therapeutic claims on any CBD product. Uncle Bud's avoids medical or therapeutic claims in order to maintain complete integrity, transparency, and trust with our customers.
All Uncle Bud's Hemp products are proudly made in the USA.
---
Disclaimer:
UncleBudsHemp.com articles are intended to provide helpful and informative content about the benefits of Hemp Seed Oil and CBD products.  Readers are advised to do their own research and make decisions in partnership with their health care provider. Nothing you read here should be relied upon to determine a course of treatment for any medical issue. All content found on the UncleBudsHemp.com Website, including text, images, audio, or other formats were created for informational purposes only. Uncle Buds makes no claims as to the medical efficacy of any products. The site and its content are provided on an "as is" basis.