CBD is the secret ingredient in a totally amazing massage experience.
Think of the most amazing massage you've ever had. Now imagine a little something extra that makes it even better. CBD Massage oils have joined the growing family of CBD-infused products, but are they any different than regular massage oil?
CBD massage oils deliver the same moisturizers and skin therapy as traditional massage oils and rubs but add something unique into the mix – a maximum strength infusion of CBD that makes them different from regular massage oil. The presence of the CBD makes all the difference.
All the Benefits of a Regular Massage – with Something Extra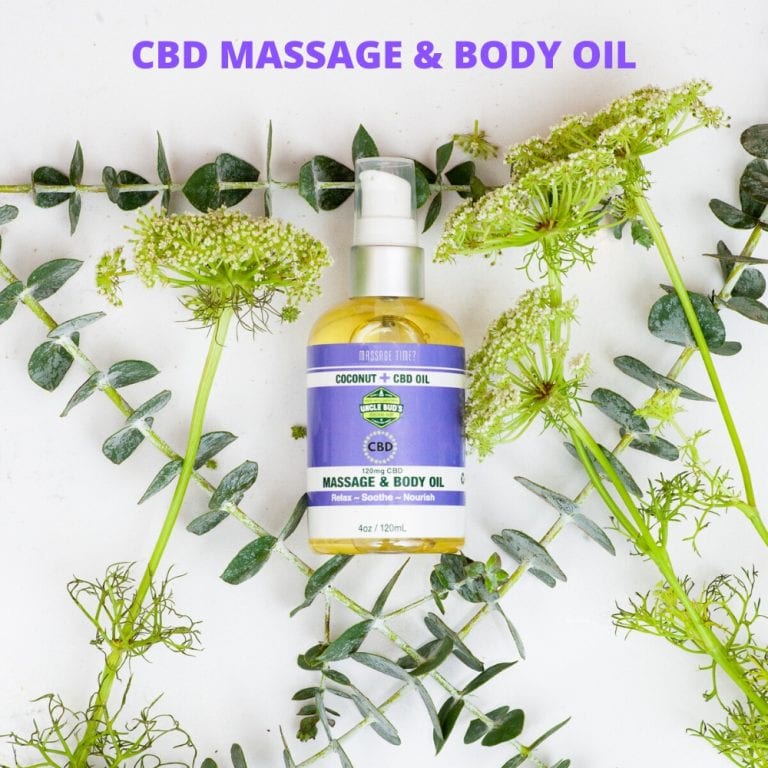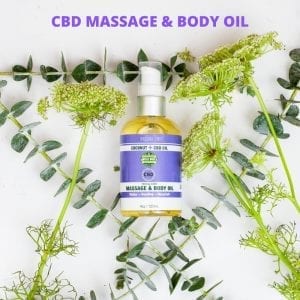 With a CBD massage, you are still getting all the therapeutic benefits of a massage – both the physical action of the massage on the muscles and joints and the moisturizing oil on the skin.
However, you're also getting a special blend of CBD and other ingredients that are absorbed and penetrate the skin. These additional ingredients make the massage different.
Premium Moisturizing Massage Oil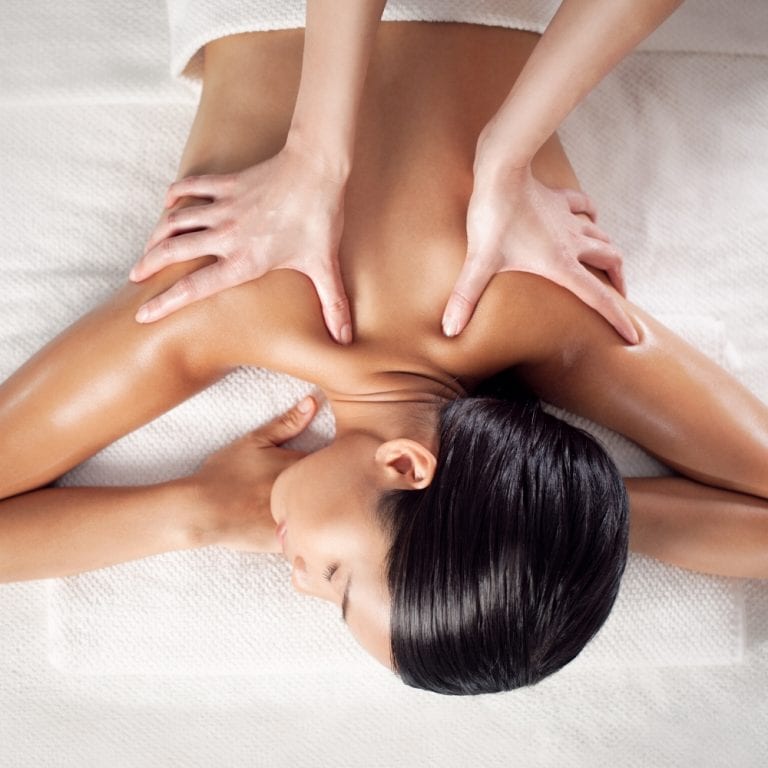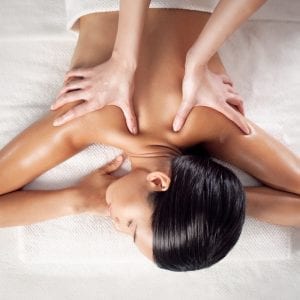 The ultimate massage starts with a premium oil. Uncle Bud's CBD Massage & Body Oil contains the finest pure organic hemp seed oil, infused with a maximum strength blend of CBD. The natural oils moisturize and heal the skin while the proprietary blend delivers an invigorating influx of CBD. The quick-absorbing coconut-scented formula is made with CANATREX Plus™ to deliver a soothing and pampering massage that will leave your skin deeply hydrated and you feeling amazing.
The Secret Ingredient: Maximum Potency CBD Blend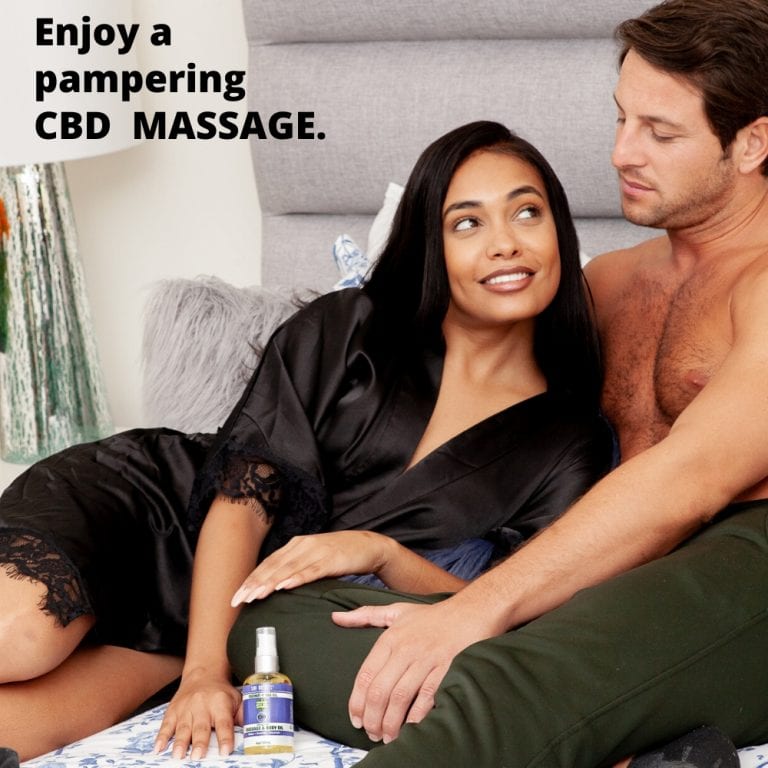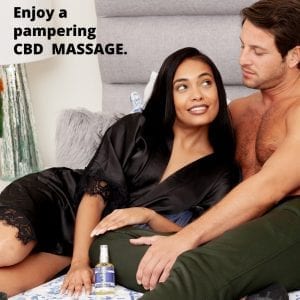 So what's the secret ingredient that makes a CBD massage different from any other massage on the planet? Uncle Bud's CBD Massage & Body Oil contains a proprietary CBD infused formula of pure organic hemp seed oil combined with other ingredients. Try it for yourself and you may never get a regular massage again!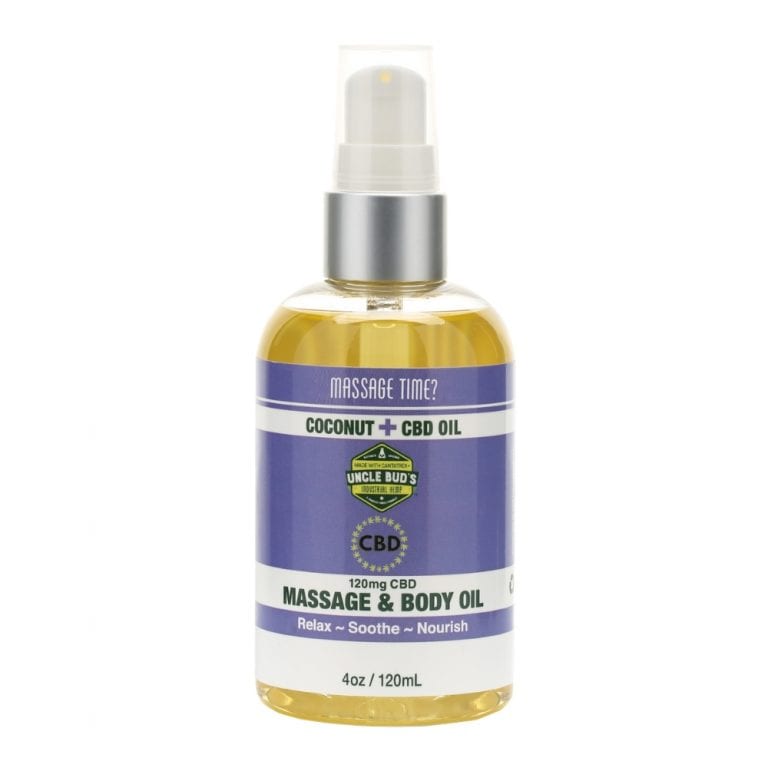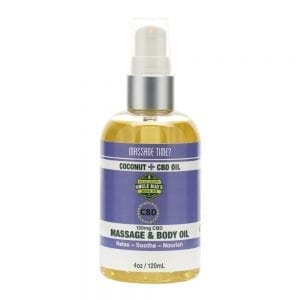 ---
Uncle Bud's Hemp has built its reputation on creating and selling high-quality, pure, premium Hemp-derived products. Our Hemp and CBD products are lab tested to ensure purity, potency, and quality.
The CBD content in milligrams is listed on every product label. While we can ensure the purity and maximum-strength potency of our proprietary CBD oil, we make no medical or therapeutic claims on any CBD product. Uncle Bud's avoids medical or therapeutic claims in order to maintain complete integrity, transparency, and trust with our customers.
All Uncle Bud's Hemp products are proudly made in the USA.
---
Disclaimer:
UncleBudsHemp.com articles are intended to provide helpful and informative content about the benefits of Hemp Seed Oil and CBD products.  Readers are advised to do their own research and make decisions in partnership with their health care provider. Nothing you read here should be relied upon to determine a course of treatment for any medical issue. All content found on the UncleBudsHemp.com Website, including text, images, audio, or other formats were created for informational purposes only. Uncle Buds makes no claims as to the medical efficacy of any products. The site and its content are provided on an "as is" basis.