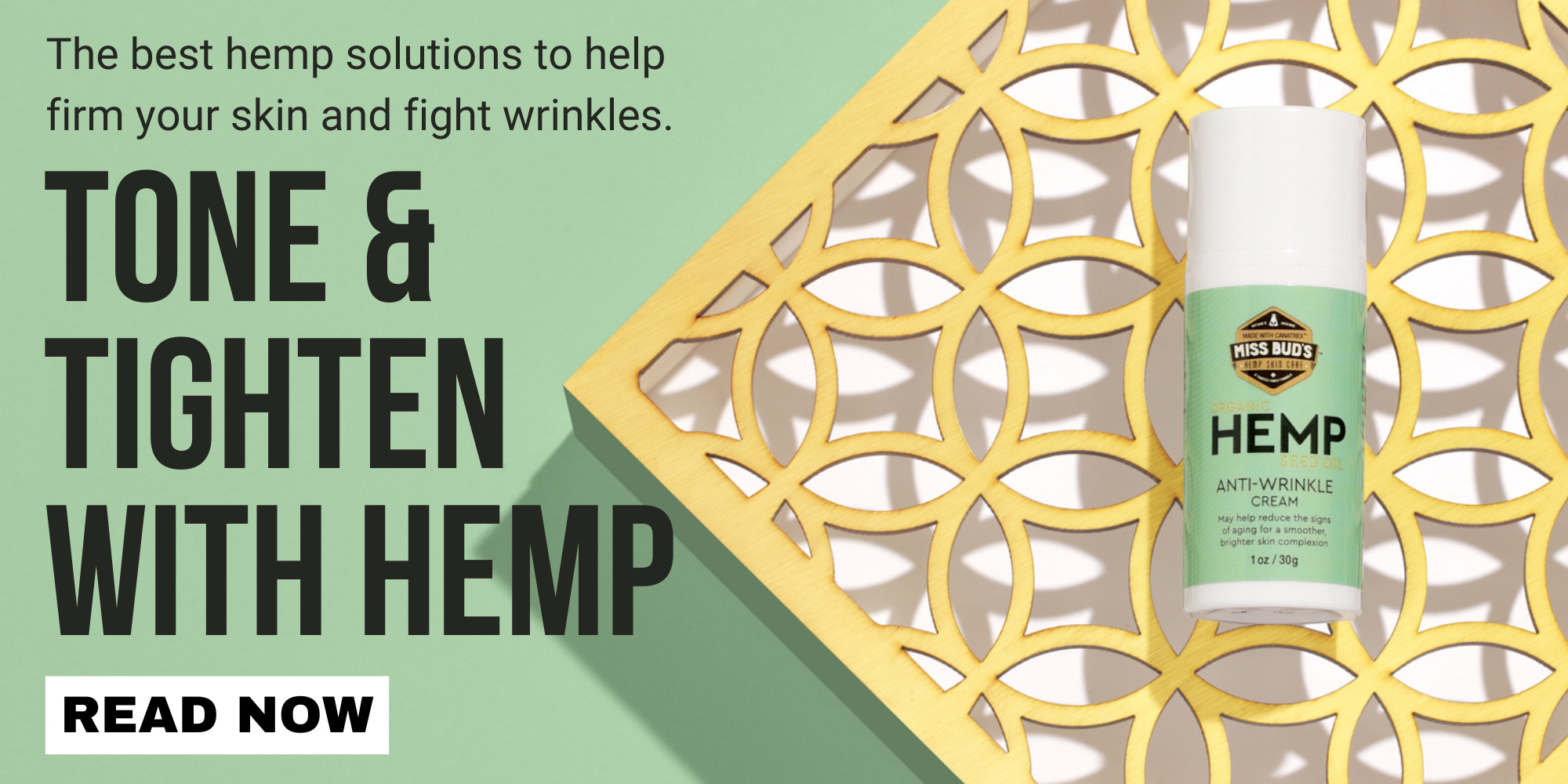 The best hemp solutions to help firm your skin and fight wrinkles.
Table of Contents
Your Skin & Aging
Hemp & Skin Health
Skin Firming & Elasticity
Fight Back Against Wrinkles
Your Skin & Aging
If there's one part of our body that could use a time machine, it's probably our skin. As your skin gets older, its natural ability to keep itself tight, stretchy, and smooth is slowly broken down. This process occurs slowly as we age and occurs as the result of the middle layer of your skin, called the dermis, thinning and losing its youthful strength and elasticity.
As your skin ages, it becomes looser as the proteins that give it strength deteriorate and become less elastic, which is the skin's ability to stretch and snap back to its original shape and firmness like a rubber band. The primary protein that gives your skin its structural strength and elasticity is collagen. Collagen and elastin fibers supply your skin with the ability to stretch and bounce back to its original position and present a smooth, wrinkle-free appearance.
Wrinkles are a natural skin process resulting from the loss of subcutaneous fat and thinning of the dermis layer. This subcutaneous fat loss couples with the weakening of collagen proteins causing the skin to lose its plump appearance, and over time depressions, indentations, or imperfections become more apparent at the surface. Wrinkles forming on the skin naturally over time are inevitable, but exposure to the sun speeds up the process and worsens the appearance of wrinkles, especially on the face. UV rays can damage the skin cells themselves and degrade elastin fibers, causing further wrinkling.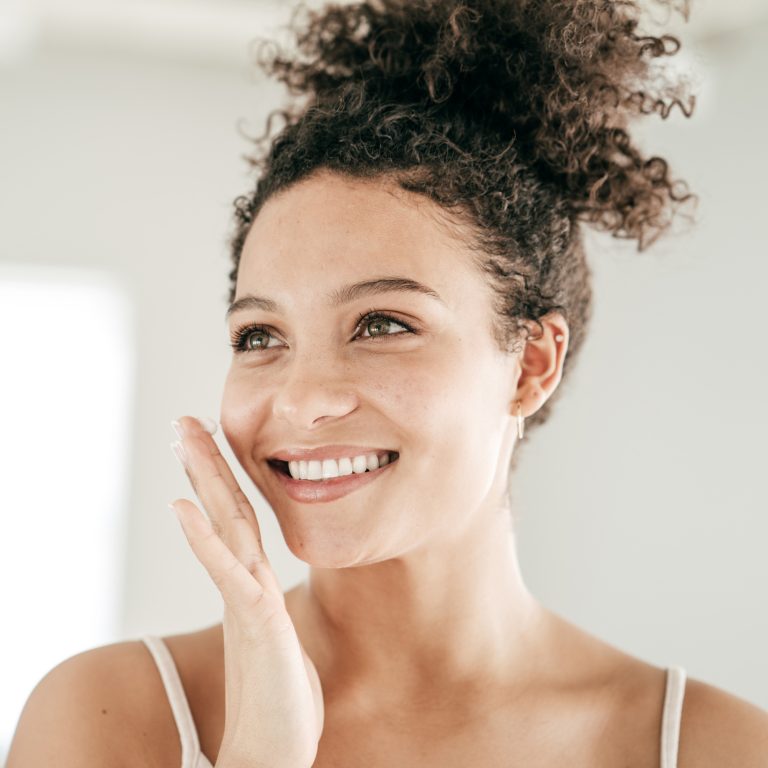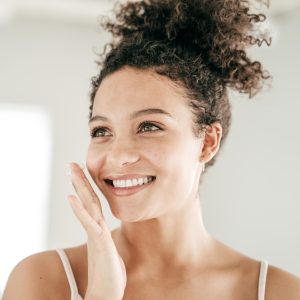 Hemp & Skin Health
Time and the environment rob the skin of many of the critical substances it needs to stay smooth, strong, and wrinkle-free. To restore the ingredients that our skins lose over time, we turn to countless products that replenish moisture and other nutrients. Hemp seed oil is a plant-based botanical oil that contains numerous nutrients and natural moisturizers that are biologically similar to our body's own. Skincare products made from hemp oil offer intriguing benefits when it comes to skin health, including anti-wrinkle and the ability to tone and tighten your skin.
Hemp seed oil is a natural moisturizer and contains high amounts of antioxidants, vitamins, and fatty acids – all nutrients the skin needs to stay healthy, tight, and smooth. These vitamins and acids work to make your skin appear firmer, and can help minimize the appearance of fine lines on your skin, particularly your face. Not only can it plump and rejuvenate, but hemp seed oil is also gentle and non-irritating, and can help to minimize inflammation in irritated skin. Hemp oil can help to balance your skin's natural oil production, moisturizing, and nourishing the skin without clogging your pores or causing excess oil buildup. These antioxidants and essential fatty acids in hemp seed oil help protect your skin from free radicals, which are harmful chemical contaminants that cause wrinkles and other signs of aging.
---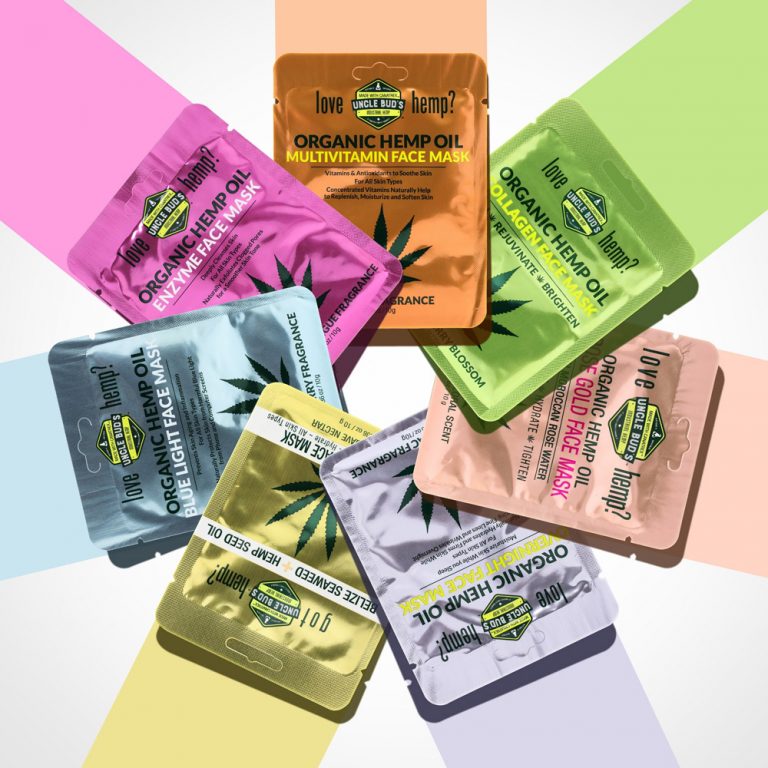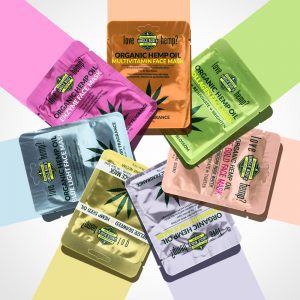 ---
Skin Firming & Elasticity
While the broad benefits of hemp seed oil work to moisturize the skin and promote health, a few ingredients in hemp seed oil are especially good for firming the skin and protecting its elasticity. Hemp oil is rich in naturally occurring proteins, polyunsaturated fatty acids, such as omega 3 and omega 6, and compounds that promote firm healthy skin and prolonged elasticity. These key nutrients protect your skin's natural elasticity and help maintain the appearance of smooth, youthful-looking skin.
It is believed that collagen deterioration is one of the causes of cellulite – where large areas of the skin appear dimpled, saggy, or sponge-like. Cellulite is most common on the thighs, buttocks, and hips. Cellulite is normal and not considered inherently unhealthy, but it is an aesthetic issue many people seek to improve through the use of cellulite control solutions like skin-firming gels. Cellulite Control Gels may help to alleviate the appearance of cellulite-prone areas by breaking down the fats within these problem areas. The additional nutrients and vitamins in hemp oil may further facilitate the breakdown of cellulite and work to firm, tone and tighten your skin.
---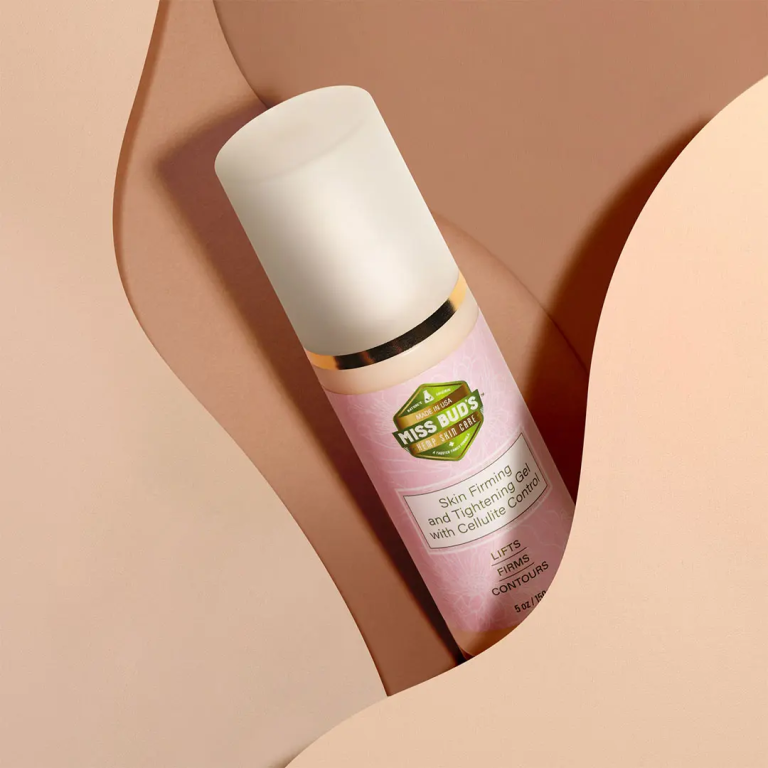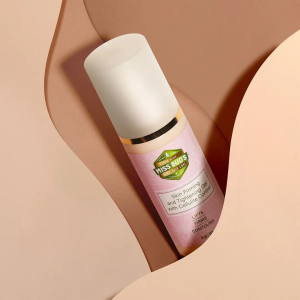 ---
Fight Back Against Wrinkles
Perhaps the ultimate achievement in beauty care is eliminating wrinkles. Nothing can reverse the effects of time on your skin, but hemp skincare products can help fight back against the effects of aging by nourishing the core components of your skin, minimizing the look of wrinkles, and working towards a more youthful appearance. Hemp oil's moisture-restoring and collagen-boosting properties replenish key nutrients like amino acids and omegas which help preserve the skin's elasticity. By restoring elasticity, hemp skincare products can help rejuvenate your skin's ability to remain tight and snap back like a rubber band when stretched. Although the effects of aging on the skin can never be reversed, hemp seed oil can help fight back against the appearance of wrinkles and elasticity loss.
---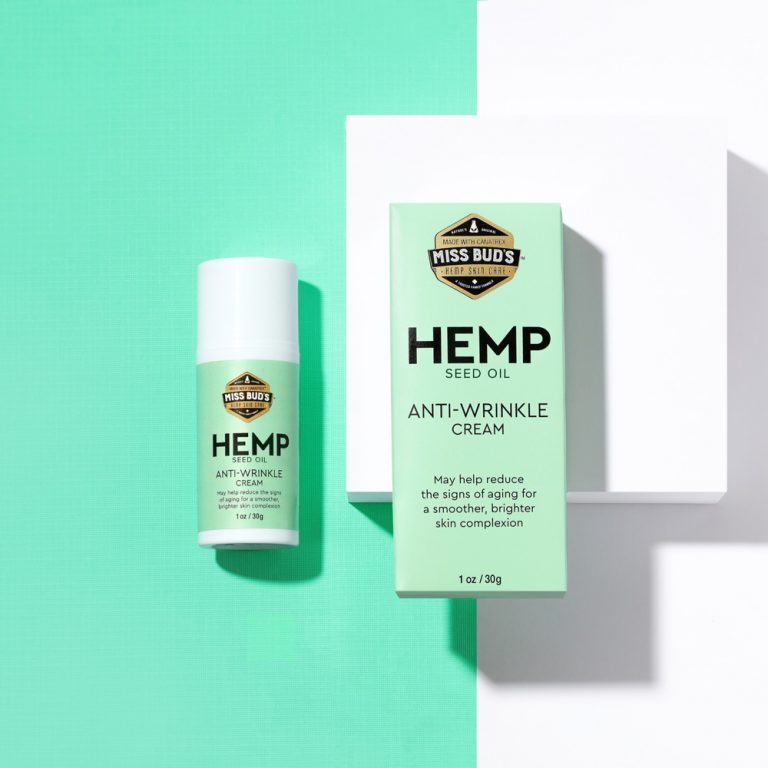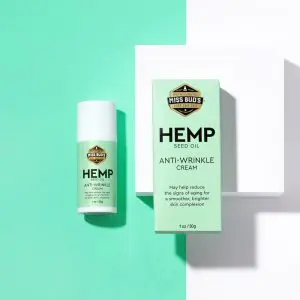 ---
Uncle Bud's Hemp has built its reputation on creating and selling high-quality, pure, premium Hemp-derived products. Our Hemp and CBD products are lab tested to ensure purity, potency, and quality.
The CBD content in milligrams is listed on every product label. While we can ensure the purity and maximum-strength potency of our proprietary CBD oil, we make no medical or therapeutic claims on any CBD product. Uncle Bud's avoids medical or therapeutic claims in order to maintain complete integrity, transparency, and trust with our customers.
All Uncle Bud's Hemp products are proudly made in the USA.
Disclaimer:
UncleBudsHemp.com articles are intended to provide helpful and informative content about the benefits of Hemp Seed Oil and CBD products.  Readers are advised to do their own research and make decisions in partnership with their health care provider. Nothing you read here should be relied upon to determine a course of treatment for any medical issue. All content found on the UncleBudsHemp.com website, including text, images, audio, or other formats were created for informational purposes only. Uncle Buds makes no claims as to the medical efficacy of any products. The site and its content are provided on an "as is" basis.