Get to know the five products our hemp-savvy customers love most!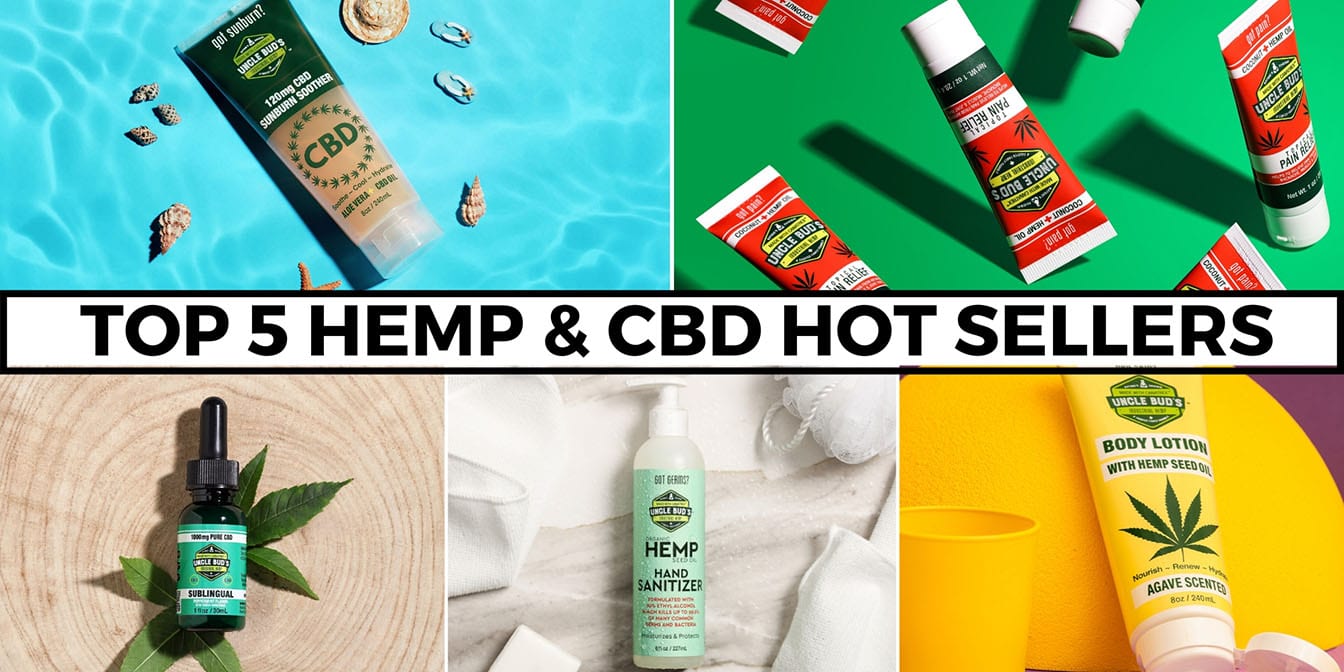 The hemp revolution is here and even if you missed the initial mad dash to try all the different health and beauty products made with hemp seed oil, it's never too late to incorporate these popular therapeutic products into your wellness routine. As more and more people discovered Uncle Bud's hemp, a few of our products have emerged as beloved favorites of our loyal customers and anyone who tries them. Here are Uncle Bud's Top 5 most popular hemp products to help you achieve ultimate hemp happiness: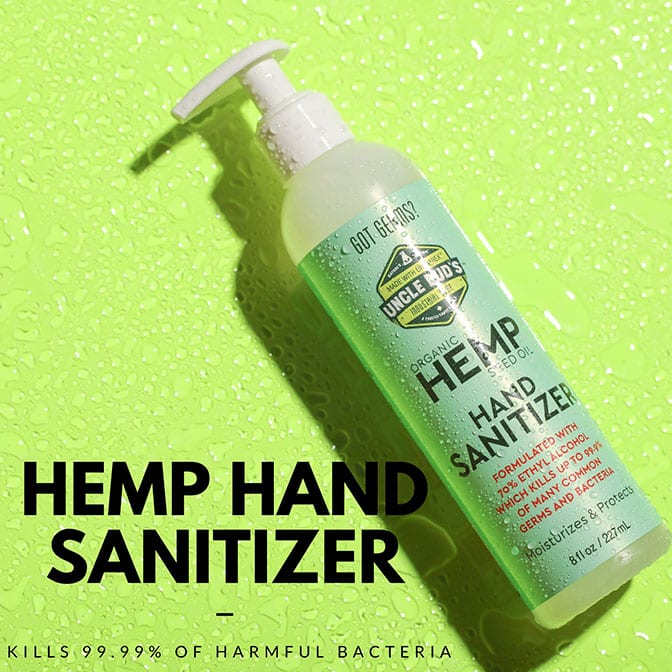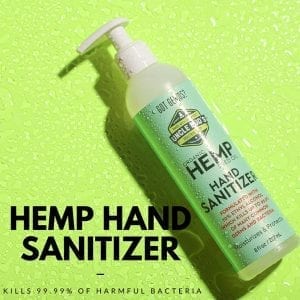 Protect yourself and your family with our new Hemp Hand Sanitizer. This hemp-infused hand sanitizer is specially designed to protect against germs and bacteria while delivering the moisturizing and skin-benefiting properties of pure USDA organic hemp seed oil. Uncle Bud's new Hemp Hand Sanitizer is formulated with 70% ethyl alcohol which kills up to 99.9% of many common harmful germs and bacteria without drying out your hands.
Kills harmful germs and bacteria • Does not dry out your hands • Unscented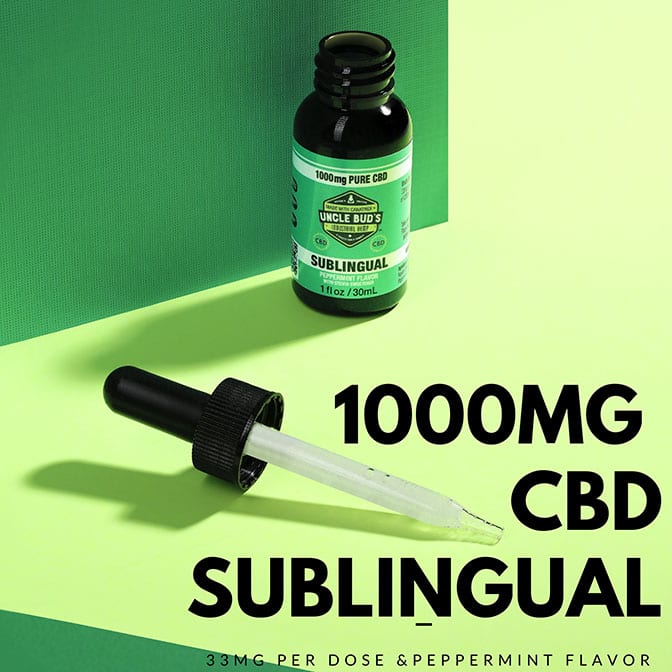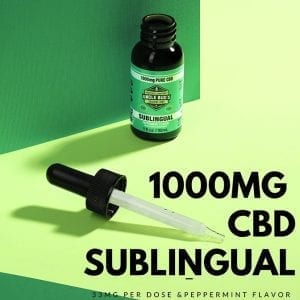 Uncle Bud's hot new hemp product is our 1000mg Hemp Extract Sublingual, which contains a powerful infusion of the purest, most potent CBD oil.  Each dose from the 1000mg bottle of Hemp Extract Sublingual delivers 33mg of maximum-strength, water-soluble CBD oil. The sublingual is rich with antioxidants and omegas, and the light, peppermint-flavored oil is absorbed under-the-tongue quickly leaving no residue or aftertaste. Like all Uncle Bud's CBD products, the 1000mg Sublingual contains no THC.
Contains 1000mg of Pure CBD oil • Peppermint flavored with Stevia Sweetener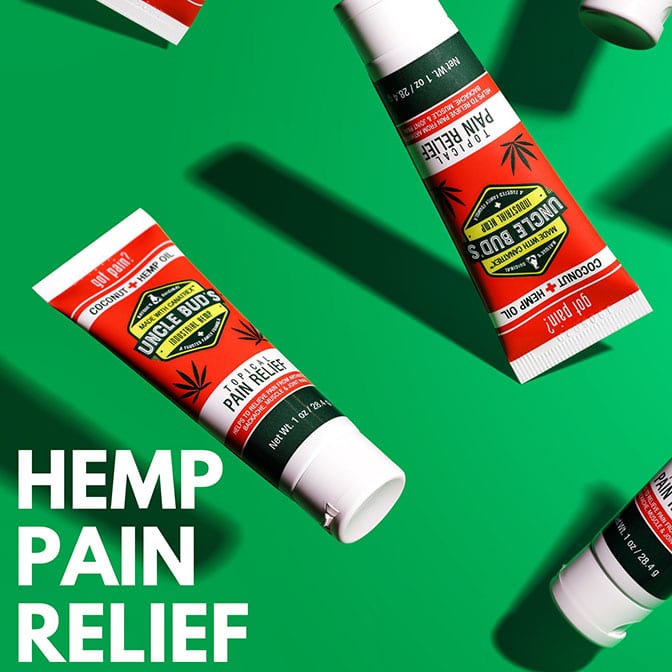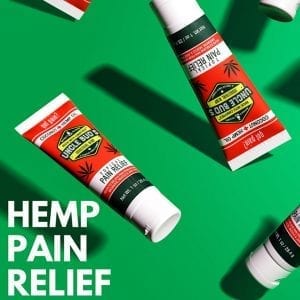 Hemp Topical Pain Relief Cream
Stock up on our most popular hemp pain-relief product. This fast-acting hemp topical pain reliever absorbs quickly and penetrates deep to combat aches and pains associated with arthritis, backaches, and muscle and joint pain. This premium coconut-scented, over-the-counter pain relief cream uses our proprietary blend of the purest hemp seed oil plus potent anti-inflammatories and other supplements.
Guaranteed to work or your money back • Anti-inflammatory hemp oil blend • Coconut scented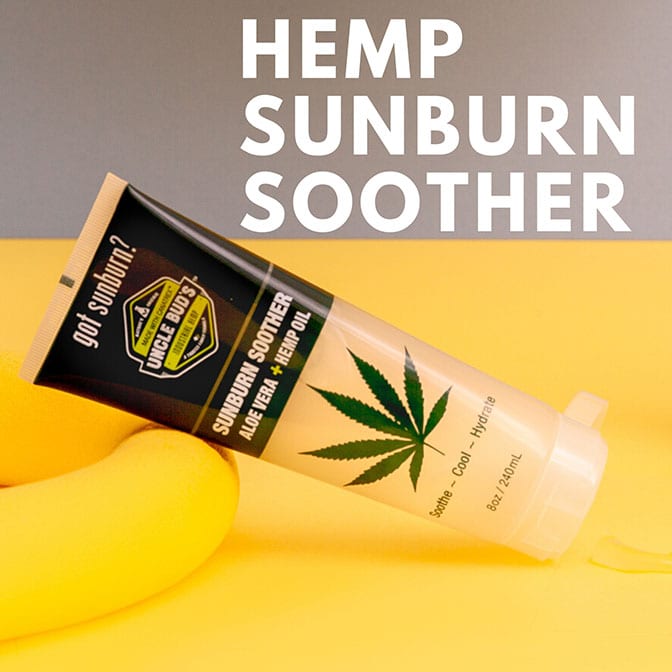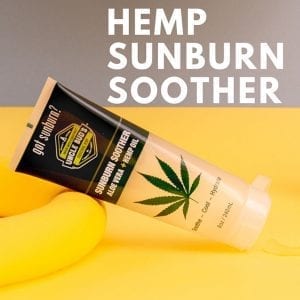 Hemp Sunburn Soother
Spring has arrived and everyone is getting ready for the sunny days ahead that will take us into summer. Smart outdoor enthusiasts know that hemp-based sun protection products like our sunburn soother are the best way to prepare for the occasional sunburn. Uncle Bud's popular Hemp Sunburn Soother is a powerful and fast-acting aloe gel that soothes, cools and hydrates the skin with pure hemp seed oil, blended with cooling Aloe Vera and other skin-soothing ingredients.
Cooling Aloe Vera • Pure Hemp Seed Oil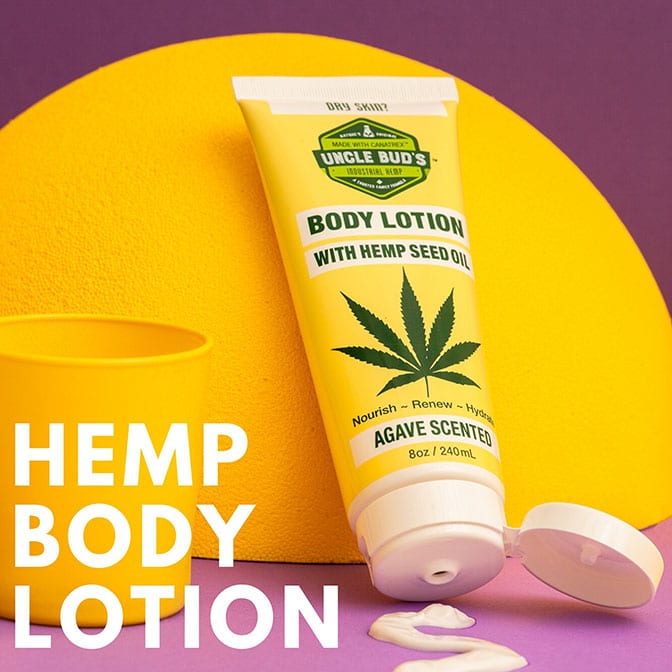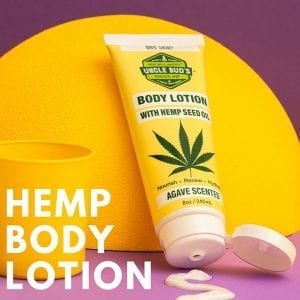 Hemp Body Lotion
We built our reputation on crafting premium hemp beauty and skin products and nowhere is that dedication more apparent than in our original Hemp Body Lotion. The healing power of pure hemp seed oil, rich moisturizers, natural botanical extracts, and other beneficial ingredients combine to create the wellness world's very best hemp-based body lotion. This rich body lotion delivers powerful hydration and will renew and nourish your skin with the refreshing scent of agave.
Long-lasting premium skin moisturizer • Light Agave Scent
---
Uncle Bud's Hemp has built its reputation on creating and selling high-quality, pure, premium Hemp-derived products. Our Hemp and CBD products are lab tested to ensure purity, potency, and quality.
The CBD content in milligrams is listed on every product label. While we can ensure the purity and maximum-strength potency of our proprietary CBD oil, we make no medical or therapeutic claims on any CBD product. Uncle Bud's avoids medical or therapeutic claims in order to maintain complete integrity, transparency, and trust with our customers.
All Uncle Bud's Hemp products are proudly made in the USA.
---
Disclaimer:
UncleBudsHemp.com articles are intended to provide helpful and informative content about the benefits of Hemp Seed Oil and CBD products.  Readers are advised to do their own research and make decisions in partnership with their health care provider. Nothing you read here should be relied upon to determine a course of treatment for any medical issue. All content found on the UncleBudsHemp.com Website, including text, images, audio, or other formats were created for informational purposes only. Uncle Buds makes no claims as to the medical efficacy of any products. The site and its content are provided on an "as is" basis.