Make the best of an extended staycation at home with our best CBD essentials.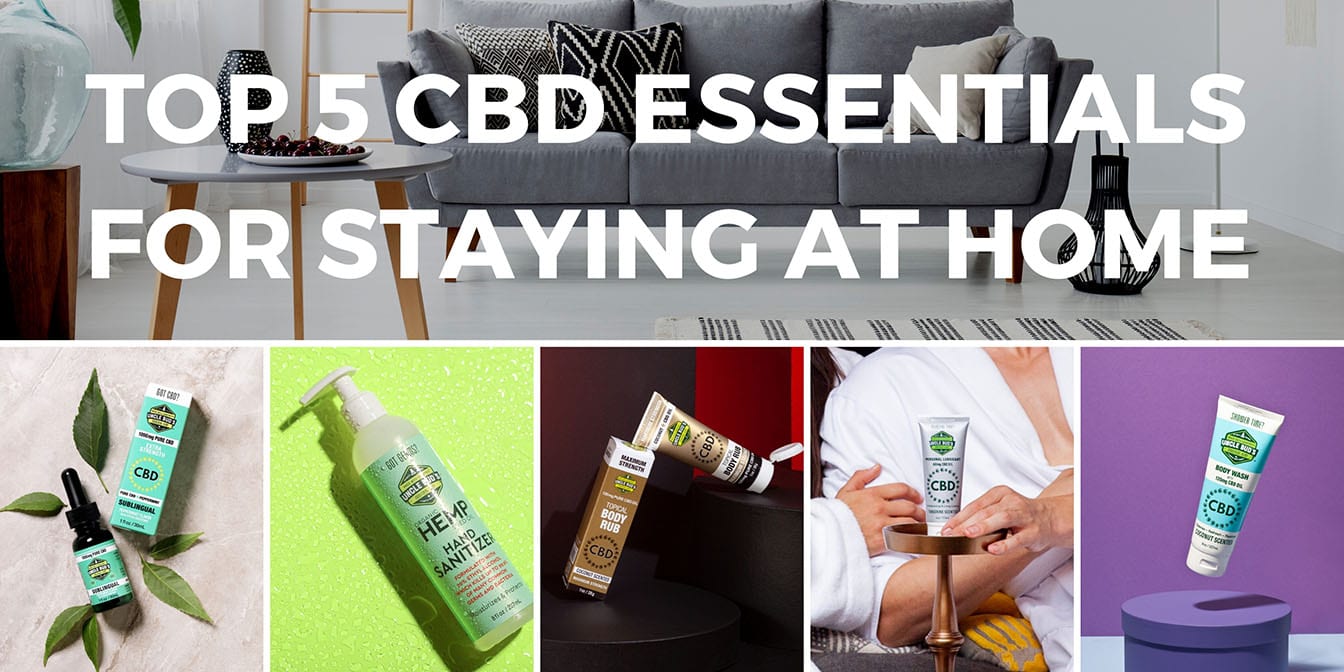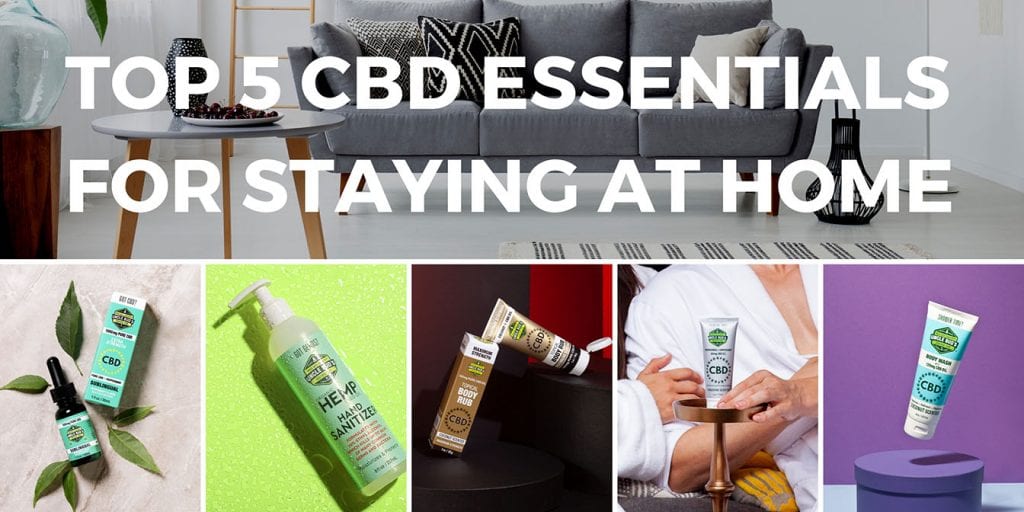 Quarantine, Social Distancing, call it what you want, right now most of us are stuck at home. It's easy to get anxious, nervous and bored cooped up in the house while we wait for things to get back to normal. Don't worry, Uncle Bud's has got your back with our best CBD products to help you relax, stay safe and deal with being stuck at home for an extended time. Here are Uncle Bud's Top 5 essential CBD products to help make life calm and comfortable while you're stuck at home.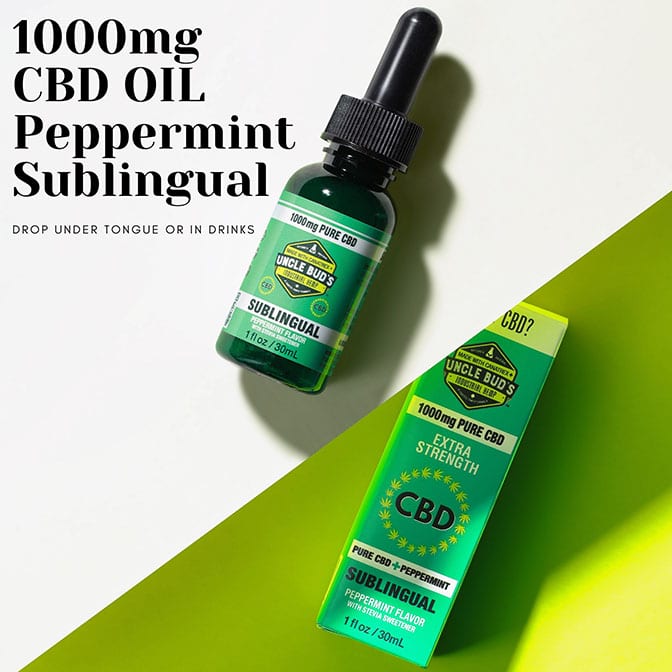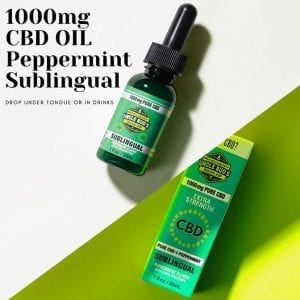 1000mg Hemp Extract Sublingual
Uncle Bud's newest CBD product, 1000mg Hemp Extract Sublingual, contains a powerful infusion of the purest, most potent CBD oil.  Each dose from the 1000mg bottle of Hemp Extract Sublingual delivers 33mg of maximum-strength, water-soluble CBD oil. The sublingual is rich with antioxidants and omegas, and the light, peppermint-flavored oil is absorbed under-the-tongue quickly leaving no residue or aftertaste. Like all Uncle Bud's CBD products, the 1000mg Sublingual contains no THC. It's completely safe and 100% legal to purchase in the US.
Contains 1000mg of Pure CBD oil • Peppermint flavored with Stevia Sweetener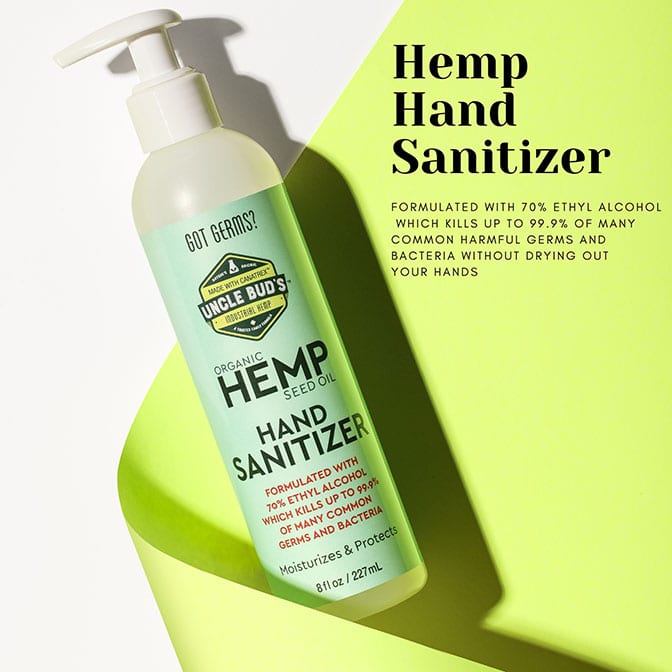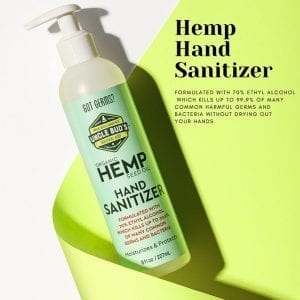 Hemp Hand Sanitizer
Protect yourself and your family during Social Distancing with our new Hemp Hand Sanitizer. This hemp-infused hand sanitizer is specially designed to protect against germs and bacteria while delivering the moisturizing and skin-benefiting properties of pure USDA organic hemp seed oil. Uncle Bud's new Hemp Hand Sanitizer is formulated with 70% ethyl alcohol which kills up to 99.9% of many common harmful germs and bacteria without drying out your hands.
Kills harmful germs and bacteria • Does not dry out your hands • Unscented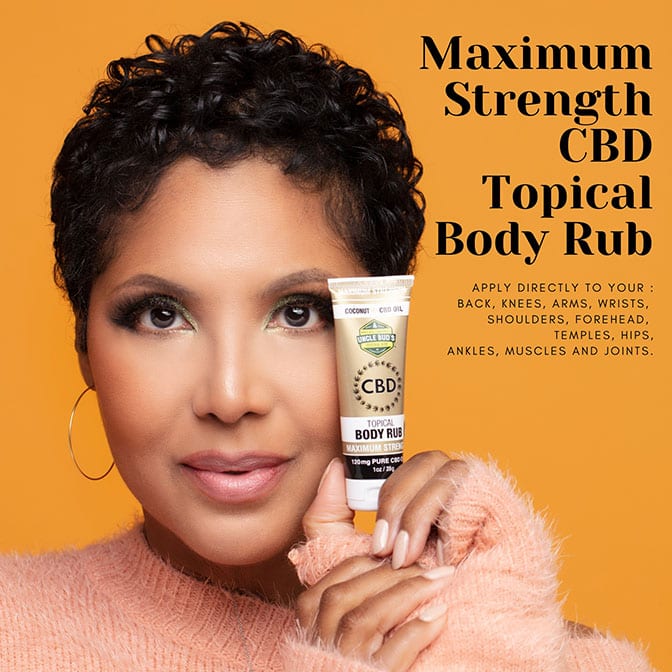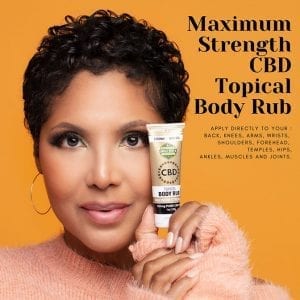 Maximum Strength CBD Topical Body Rub
Based on our best-selling Ultra-Strength CBD rub, our maximum-strength Topical Body Rub is infused with 120mg of pure CBD oil. Uncle Bud's Maximum Strength Line of CBD topicals contain double the CBD oil per application over our Ultra-Strength line. This means each time you use a Maximum Strength product, you're getting twice the amount of CBD oil. Apply it directly to your back, knees, arms, wrists, shoulders, forehead, temples, hips, ankles, muscles and joints.
Contains 120mg of Pure CBD oil • Coconut scented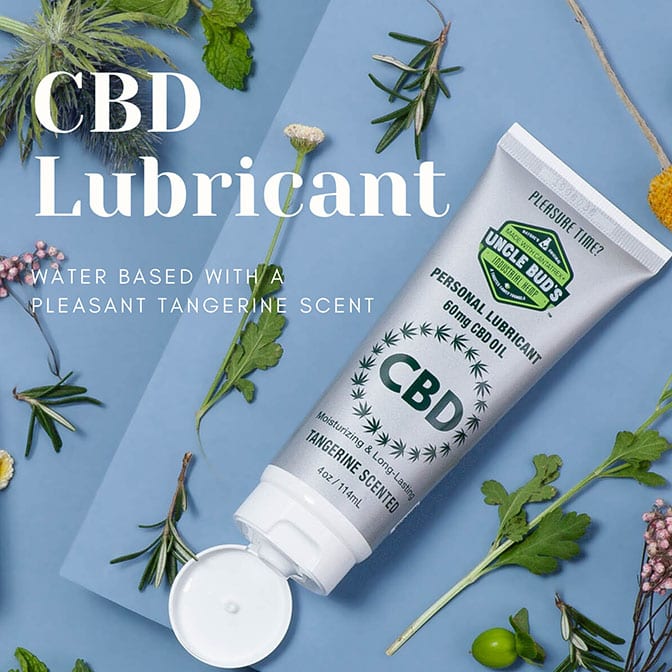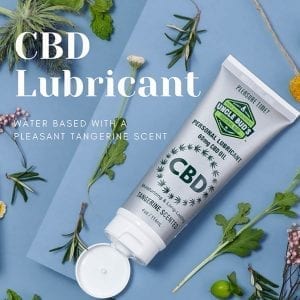 CBD Personal Lubricant
As long as you're stuck inside why not make the most of it with your special someone with our CBD Personal Lubricant. This super-slick, non-sticky, water-based personal lubricant adds a dash of excitement, and a dash of CBD, to your romantic encounters. Uncle Bud's CBD Personal Lubricant is infused with 60mg of CBD and pure hemp seed oil to deeply moisturize.
Contains 60mg of CBD • Tangerine Scented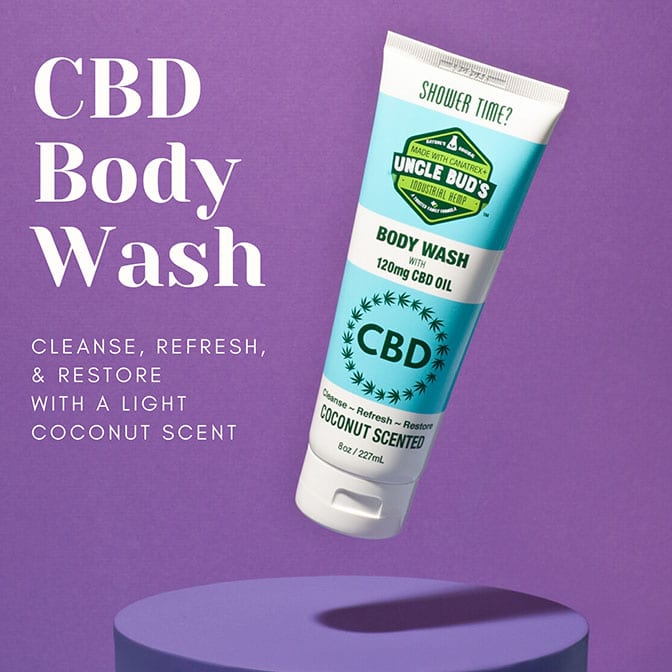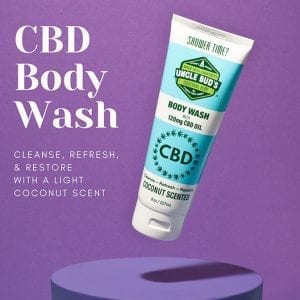 CBD Body Wash
Help pass the time at home with a relaxing hot bath or shower – with a splash of CBD. Uncle Bud's CBD Body Wash uses a gentle formula that will get you fresh and clean while delivering an infusion of pure CBD oil. Our popular coconut-scented CBD Body Wash is infused with 120mg of CBD oil and will help leave your skin radiant and moisturized.
Contains 120mg of pure CBD oil • Coconut Scented
---
Uncle Bud's Hemp has built its reputation on creating and selling high-quality, pure, premium Hemp-derived products. Our Hemp and CBD products are lab tested to ensure purity, potency, and quality.
The CBD content in milligrams is listed on every product label. While we can ensure the purity and maximum-strength potency of our proprietary CBD oil, we make no medical or therapeutic claims on any CBD product. Uncle Bud's avoids medical or therapeutic claims in order to maintain complete integrity, transparency, and trust with our customers.
All Uncle Bud's Hemp products are proudly made in the USA.
---
Disclaimer:
UncleBudsHemp.com articles are intended to provide helpful and informative content about the benefits of Hemp Seed Oil and CBD products.  Readers are advised to do their own research and make decisions in partnership with their health care provider. Nothing you read here should be relied upon to determine a course of treatment for any medical issue. All content found on the UncleBudsHemp.com Website, including text, images, audio, or other formats were created for informational purposes only. Uncle Buds makes no claims as to the medical efficacy of any products. The site and its content are provided on an "as is" basis.