CBD has taken over the wellness industry. Here's what you need to know.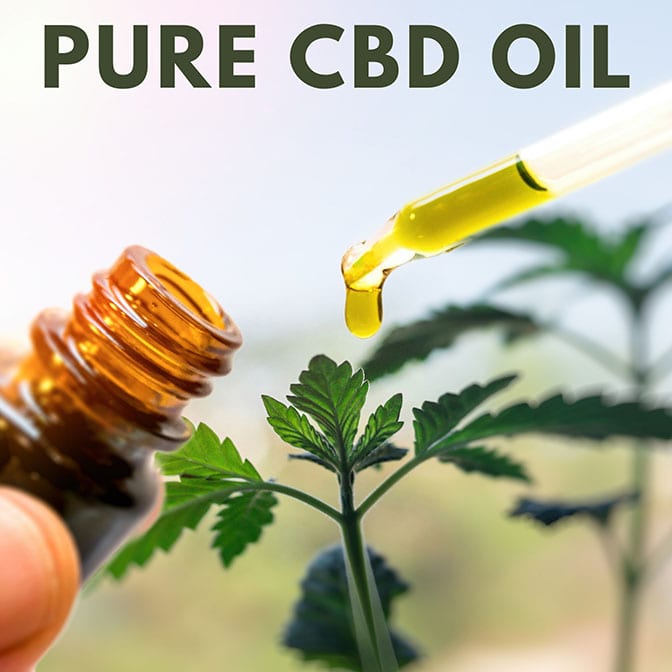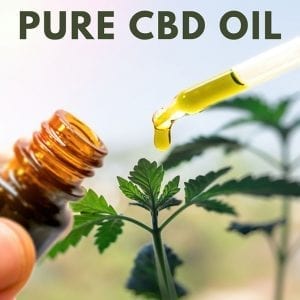 What is CBD Oil?
CBD oil is a natural oil extracted from the stalk and leaves of the Cannabis plant. The only difference between Hemp and CBD products is how the oil is extracted from the hemp plant. With pure isolated CBD oil, the Cannabidiol compound has been isolated and extracted from the stalk and leaves of the hemp plant. With hemp seed oil, the oil is extracted from the seeds and does not contain any Cannabidiol (CBD).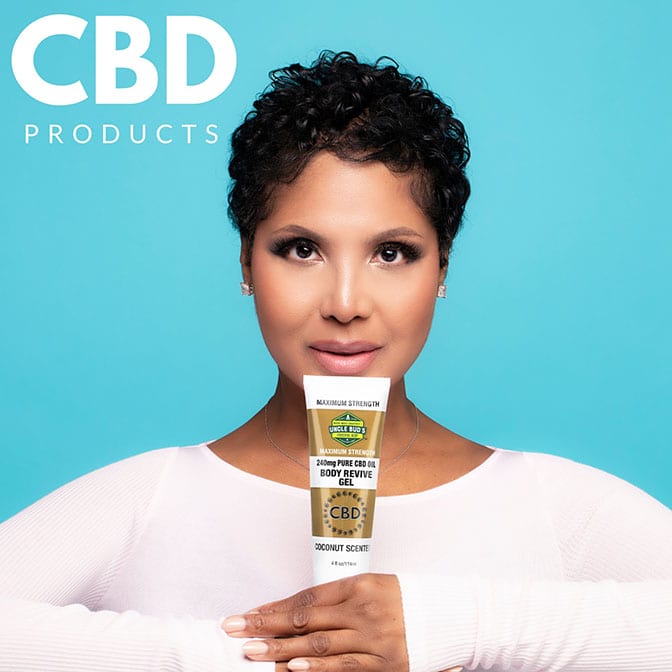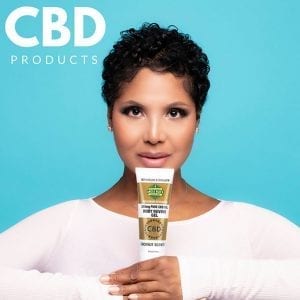 Why are CBD Oil products everywhere?
Many health, beauty, and nutritional products now contain CBD Oil and it's a big part of the wellness industry. There are numerous claims about the therapeutic effects and possible health benefits of CBD. However, the FDA has not yet approved CBD for therapeutic use, and CBD oil retailers are hesitant to make any claims about it.
Millions of people are already using CBD oil and Uncle Bud's has a complete line of CBD products. While we cannot make any claim about the therapeutic benefits of CBD Oil, we can say our CBD products use a proprietary blend of the purest and potent CBD oil. They contain no THC and are 100% legal to buy and safe to use.
What are Uncle Bud's top CBD oil products?
We offer a complete line of CBD products, but here are three best-sellers that our customers love: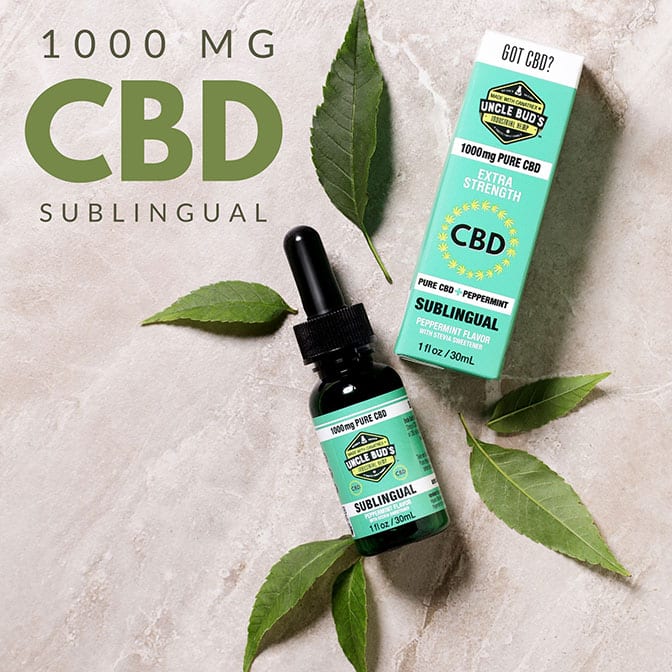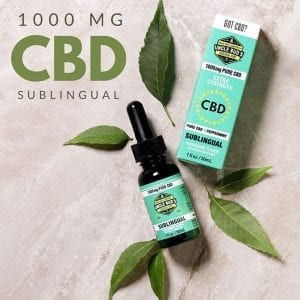 Uncle Bud's 1000mg CBD Extract Sublingual contains a powerful infusion of pure CBD oil.  Taken with a dropper under the tongue and delivers 33mg of maximum-strength, water-soluble CBD oil. Our signature sublingual tincture is rich with antioxidants and omegas, and the light, peppermint-flavored oil is absorbed under-the-tongue quickly leaving no residue or aftertaste.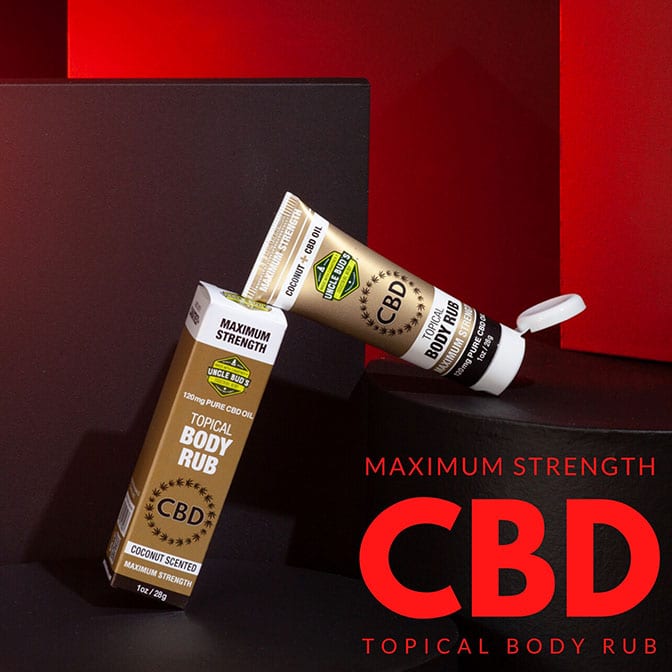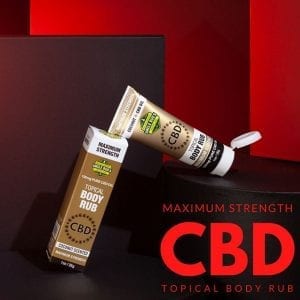 Uncle Bud's Maximum Strength CBD products are a family of creams, balms, roll-ons, and rubs that contain our highest-potency pure CBD oil and deliver the maximum amount of CBD oil per application. Our maximum-strength Topical Body Rub is infused with 120 mg of pure CBD oil. This coconut-scented rub is quick-absorbing when applied directly to the skin, back, knees, shoulders, muscles, and joints.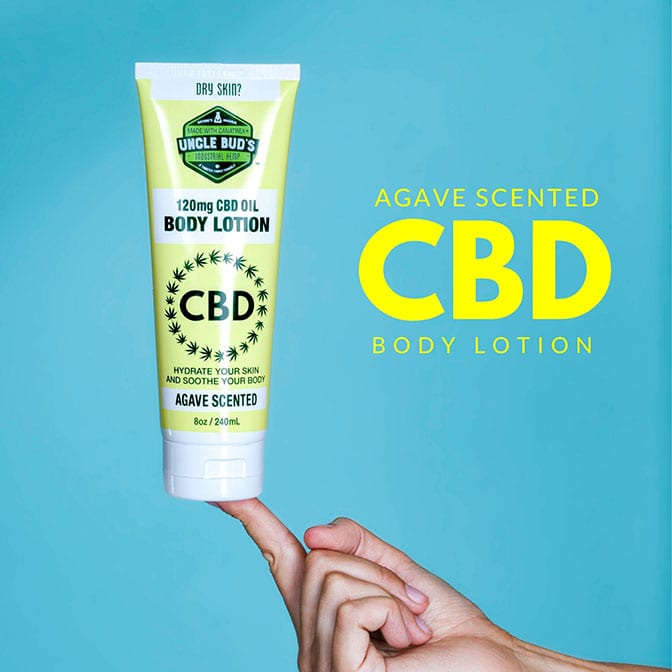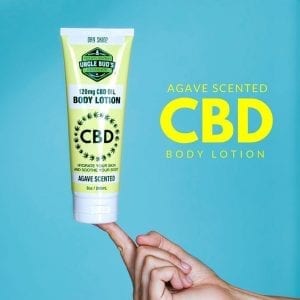 This rich CBD body lotion combines an infusion of pure CBD oil with the premium moisturizers and skin-rejuvenating ingredients found in our popular hemp lotions. This agave-scented body lotion's quick-absorbing, non-greasy formula will leave your skin deeply moisturized.  It's infused with our proprietary CBD oil formula, premium moisturizer, and other therapeutic ingredients to provide long-lasting hydration that will leave your skin feeling soft and supple.
---
Uncle Bud's Hemp has built its reputation on creating and selling high-quality, pure, premium Hemp-derived products. Our Hemp and CBD products are lab tested to ensure purity, potency, and quality.
The CBD content in milligrams is listed on every product label. While we can ensure the purity and maximum-strength potency of our proprietary CBD oil, we make no medical or therapeutic claims on any CBD product. Uncle Bud's avoids medical or therapeutic claims in order to maintain complete integrity, transparency, and trust with our customers.
All Uncle Bud's Hemp products are proudly made in the USA.
---
Disclaimer:
UncleBudsHemp.com articles are intended to provide helpful and informative content about the benefits of Hemp Seed Oil and CBD products.  Readers are advised to do their own research and make decisions in partnership with their health care provider. Nothing you read here should be relied upon to determine a course of treatment for any medical issue. All content found on the UncleBudsHemp.com Website, including text, images, audio, or other formats were created for informational purposes only. Uncle Buds makes no claims as to the medical efficacy of any products. The site and its content are provided on an "as is" basis.