CBD Lip Balm
The winter chill makes for cozy sweaters and warm mugs, but it can be hard on your lips. A good lip balm to help protect your lips against the cold winter weather is essential for a happy holiday. They are the perfect size for a stocking stuffer, but they're not a very exciting gift – until now. We've got a special balm that has the benefits of a premium lip balm, plus a little something extra!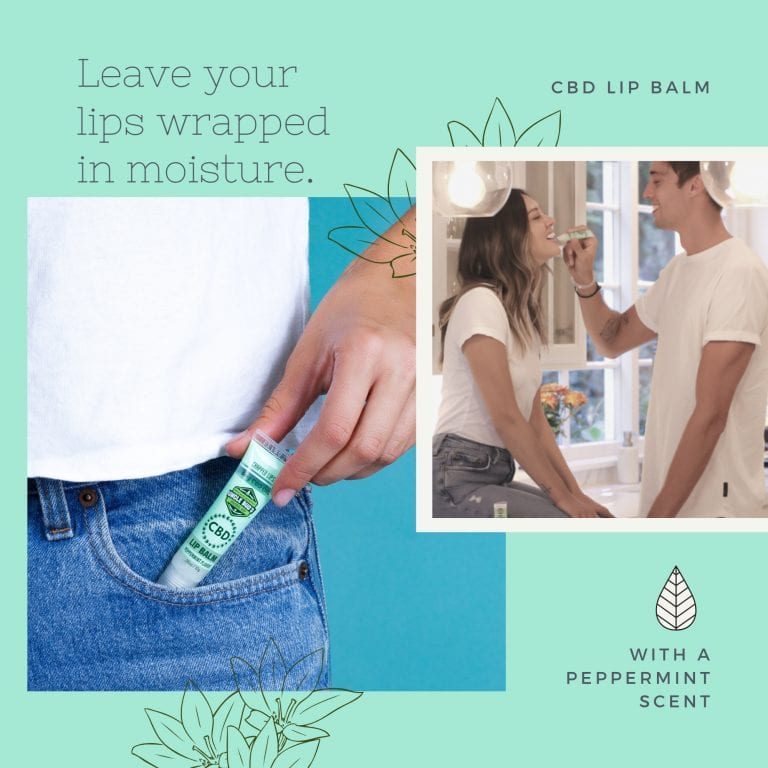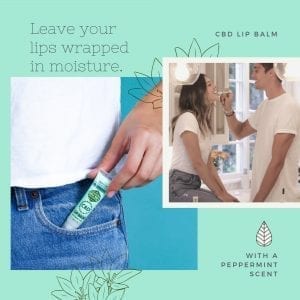 Moisturizing Lip Balm with a Twist!
What happens when you combine pure organic hemp seed oil with full-spectrum CBD and put them into a premium lip balm? You get your lips' best friend for frigid forays into winter wonderlands. The natural moisturizers, along with the hemp seed oil, nourish and condition dry and chapped lips. while the other ingredients work to keep your lips smooth and soft, you also get a little bit of CBD Every time you apply the balm.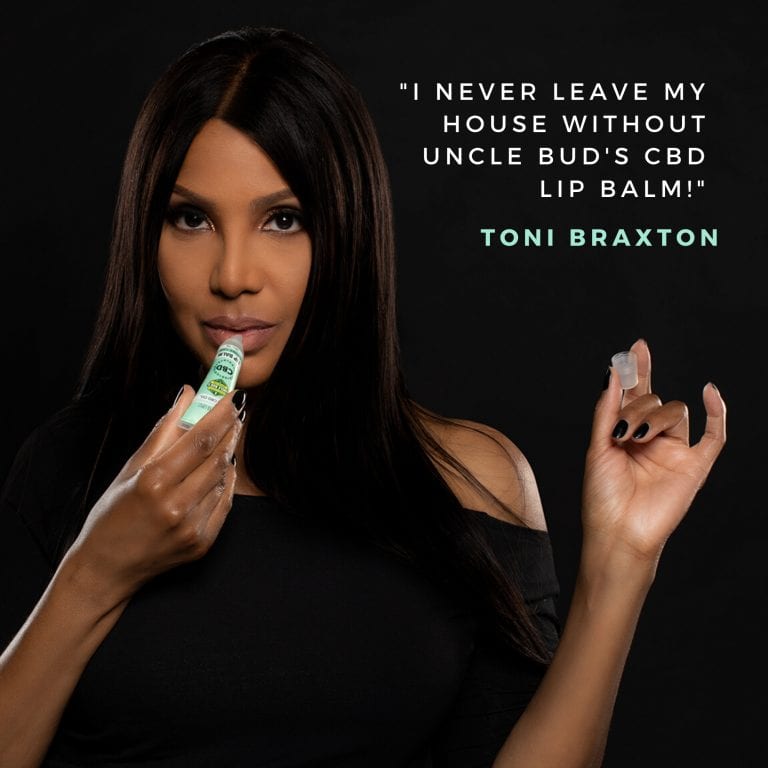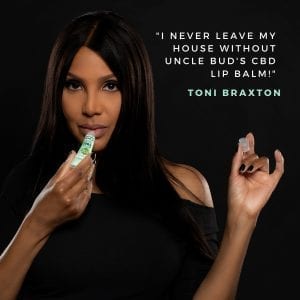 CBD Lip Balm – All The Good Stuff
Uncle Buds CBD Lip Balm provides heavy-duty hydration, leaving lips feeling soft, supple, and healthy. The Pure Organic Hemp Seed Oil, is rich in vitamins, omegas, and fatty acids, and works to moisturizes and protect dry chapped lips. The quick-absorbing and non-greasy formula goes on smooth, protecting your lips sensitive skin and helps heal the cracks and dryness caused by cold winter weather.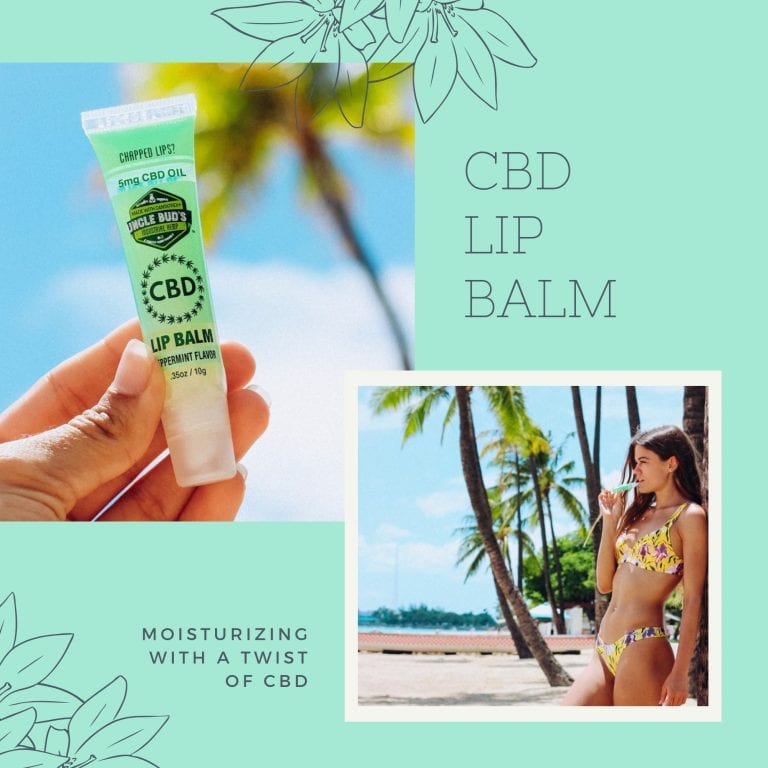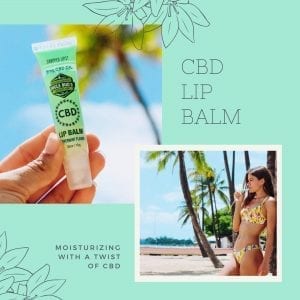 CBD Lip Balm – Plus The Fun Stuff
Uncle Buds CBD Lip Balm offers the same moisturizing and protection of a regular lip balm but takes it to the next level with an infusion of CBD. Every time you apply Uncle Bud's CBD Lip Balm, you're getting a swipe of CBD to your lips in addition to all the other good stuff. Infused with 5mg of CBD oil, this Lip Balm has a crisp peppermint flavor & will deeply hydrate the skin on your lips as you protect them from the chilly cold of the holiday season. Best of all, Uncle Buds CBD Lip Balm is the perfect size for a stocking stuffer or a surprise Christmas gift.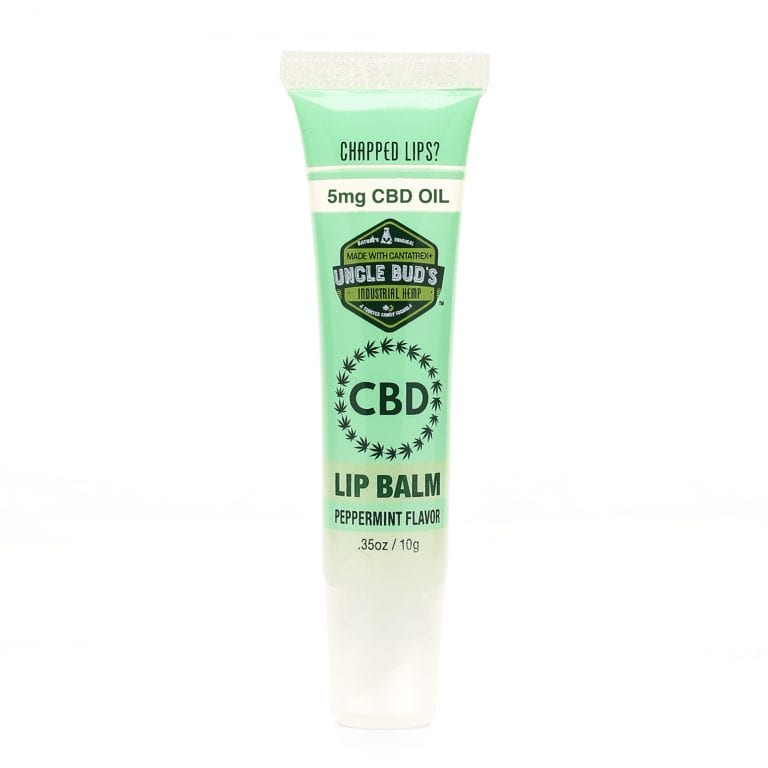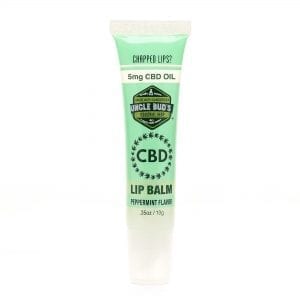 ---
Uncle Bud's Hemp has built its reputation on creating and selling high-quality, pure, premium Hemp-derived products. Our Hemp and CBD products are lab tested to ensure purity, potency, and quality.
The CBD content in milligrams is listed on every product label. While we can ensure the purity and maximum-strength potency of our proprietary CBD oil, we make no medical or therapeutic claims on any CBD product. Uncle Bud's avoids medical or therapeutic claims in order to maintain complete integrity, transparency, and trust with our customers.
All Uncle Bud's Hemp products are proudly made in the USA.
---
Disclaimer:
UncleBudsHemp.com articles are intended to provide helpful and informative content about the benefits of Hemp Seed Oil and CBD products.  Readers are advised to do their own research and make decisions in partnership with their health care provider. Nothing you read here should be relied upon to determine a course of treatment for any medical issue. All content found on the UncleBudsHemp.com Website, including text, images, audio, or other formats were created for informational purposes only. Uncle Buds makes no claims as to the medical efficacy of any products. The site and its content are provided on an "as is" basis.