The Top 5 CBD creams, rubs and balms for pain relief.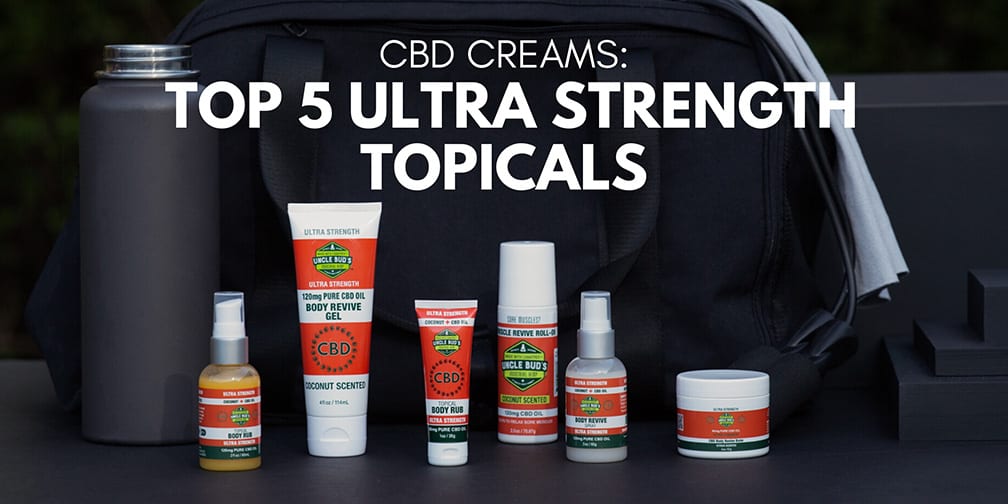 CBD Cream for Pain Relief
The root cause of joint and muscle pain is inflammation. Injury, exercise and strenuous activity cause microscopic damage to the tissue of the joints and muscles. The tissue then becomes swollen and the body responds to repair the damage. This swelling is called inflammation and a whole industry exists to treat the pain and soreness associated with it.
The Cannabis plant contains numerous naturally occurring compounds with analgesic (pain-relieving) properties. CBD (cannabidiol) is also a compound extracted from the Cannabis plant and is the principal ingredient in CBD oil. CBD topical creams and ointments administer the CBD oil to the body via the skin through topical application.
Research is ongoing to learn how effective CBD products are at treating pain. The FDA has not yet approved CBD products to treat pain, however, many people are using it for recovery.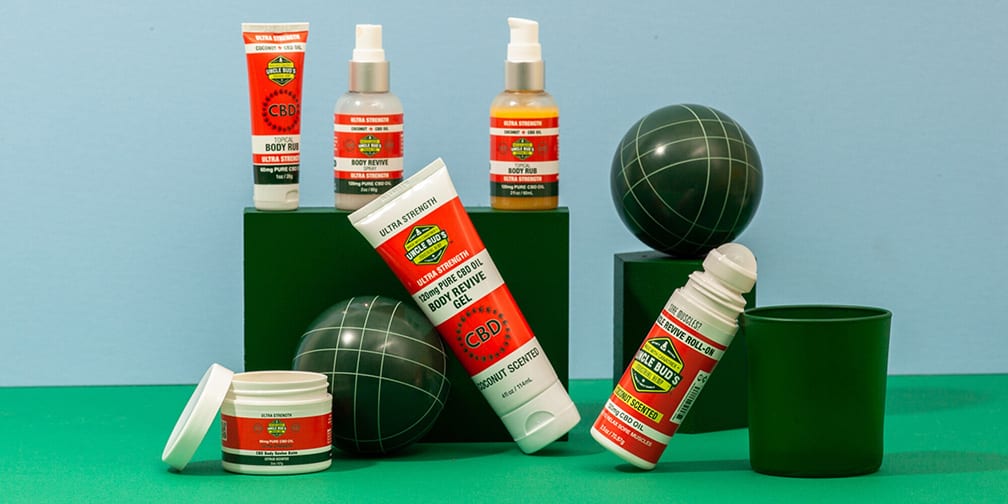 Uncle Bud's CBD Topical Creams, Balms & Rubs
Uncle Bud's Topical CBD products are a family of creams, balms, and rubs which all contain maximum-potency pure CBD oil. These premium CBD topicals are applied to the skin of your back, knees, arms, wrists, shoulders, forehead temples, hips, ankles, muscles, and joints. In addition to containing an ultra-strength infusion of CBD, they are loaded with vitamins and supplements to moisturize and nourish the skin. CBD oil is 100% safe to use and contains no THC. Here are our top 5 CBD creams and topicals: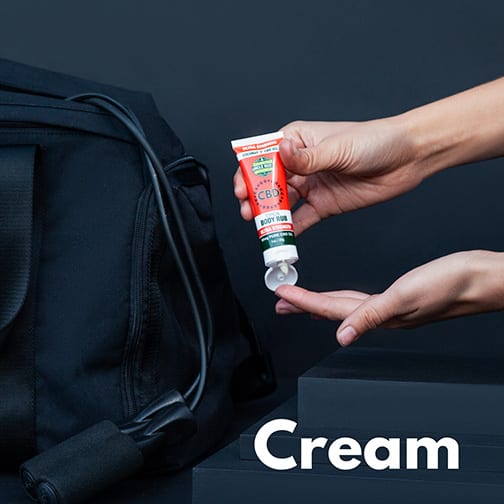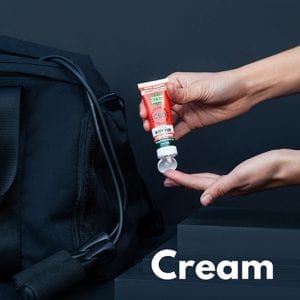 Our best-selling original topical body cream delivers an ultra-strength infusion of CBD. Each application of this coconut-scented cream delivers 60mg of pure CBD oil.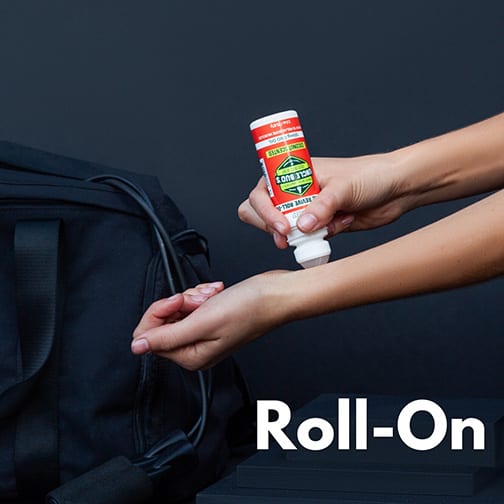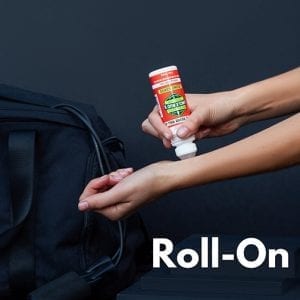 Our CBD roll-on goes on smooth and is absorbed quickly with no mess. Each application of the coconut-scented roll-on delivers 120mg of pure CBD oil.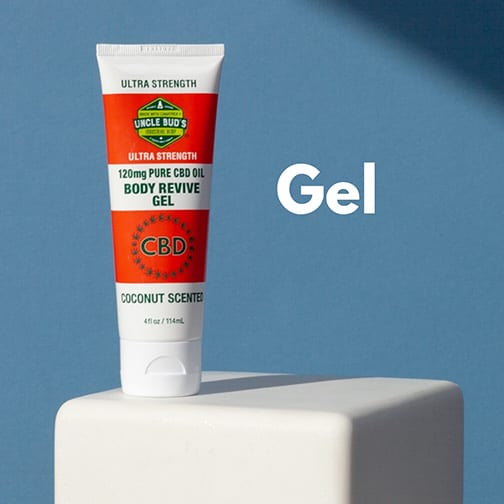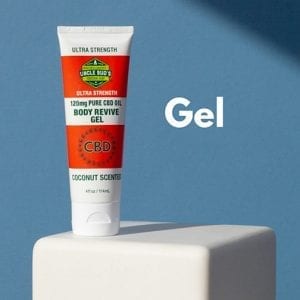 This CBD Body Revive Gel delivers ultra-strength CBD in a clean clear gel. Each application is infused with 120mg of pure CBD oil.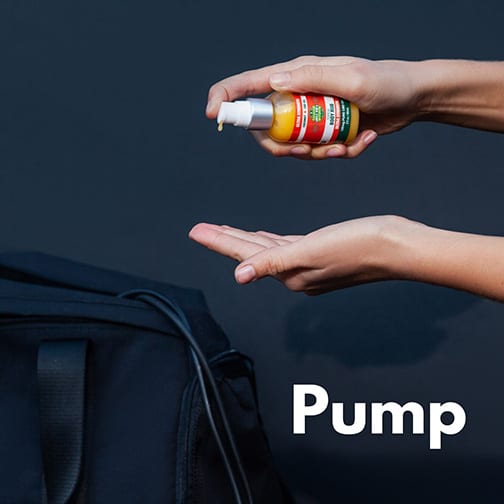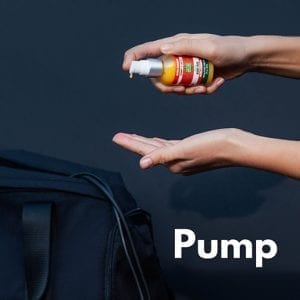 The convenient pump applicator of the CBD Topical Body rub gives a consistent dose of 120mg of pure CBD oil with each application.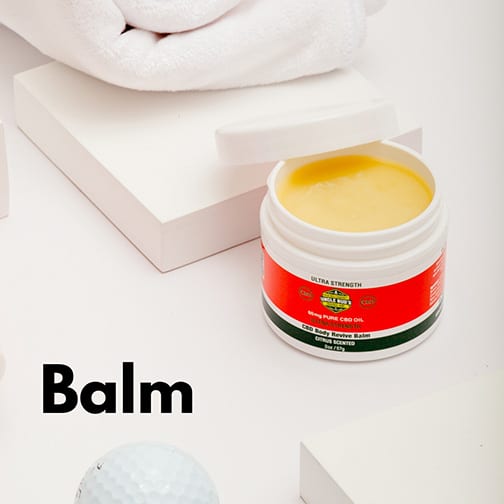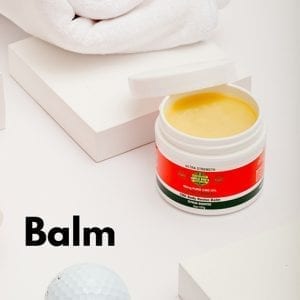 This rich and creamy balm offers maximum skin moisturizing along with a maximum-strength infusion of CBD, 60mg of pure CBD oil with each application.
---
Uncle Bud's Hemp has built its reputation on creating and selling high-quality, pure, premium Hemp-derived products. Our Hemp and CBD products are lab tested to ensure purity, potency, and quality.
The CBD content in milligrams is listed on every product label. While we can ensure the purity and maximum-strength potency of our proprietary CBD oil, we make no medical or therapeutic claims on any CBD product. Uncle Bud's avoids medical or therapeutic claims in order to maintain complete integrity, transparency, and trust with our customers.
All Uncle Bud's Hemp products are proudly made in the USA.
---
Disclaimer:
UncleBudsHemp.com articles are intended to provide helpful and informative content about the benefits of Hemp Seed Oil and CBD products.  Readers are advised to do their own research and make decisions in partnership with their health care provider. Nothing you read here should be relied upon to determine a course of treatment for any medical issue. All content found on the UncleBudsHemp.com Website, including text, images, audio, or other formats were created for informational purposes only. Uncle Buds makes no claims as to the medical efficacy of any products. The site and its content are provided on an "as is" basis.