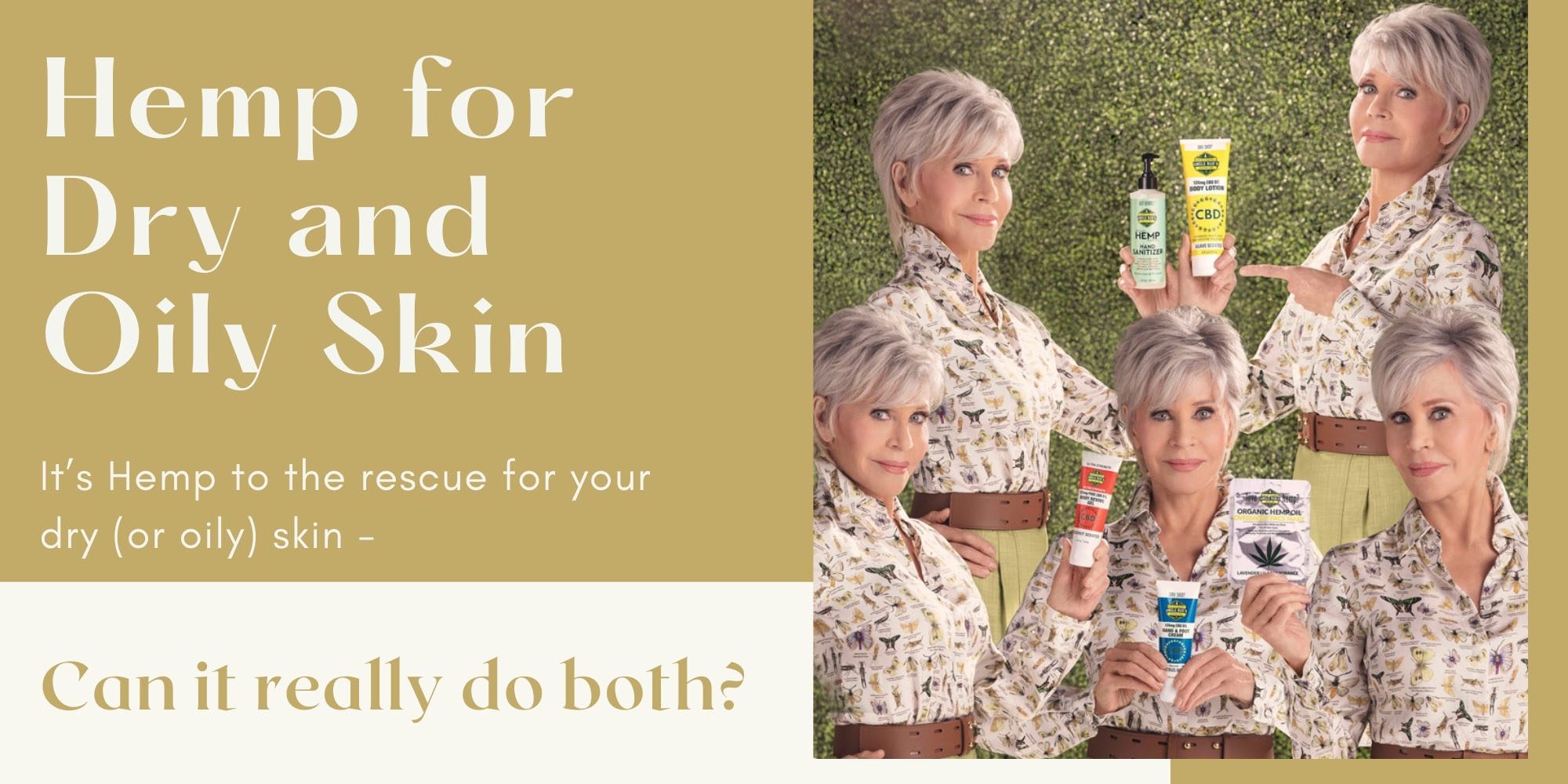 It's Hemp to the rescue for your dry (or oily) skin – can it really do both?
Table of Contents
Hemp Products for all Skin Types
Hemp Oil and Your Skin
Hemp oil is the botanical oil extracted from the industrial hemp plant. Once the oil is purified and isolated, it forms the basic ingredient in virtually all hemp skincare products. Hemp skincare products have surged in popularity, and now the self-care industry has hemp oil-based versions of virtually every class of skincare product, from lotions, to face masks to cleaners and creams. So why is the skin-care world putting hemp oil in everything? It's because hemp oil is full of beneficial plant-based ingredients that help moisturize, protect and nourish your skin – no matter what your skin type.
Hemp oil is not a greasy or heavy oil. It's a light, plant-based oil that's actually very similar to your skin's own natural oils. Hemp seed oil is foremost a moisturizer that hydrates dry skin, but it also infuses your skin with a multitude of other beneficial ingredients like anti-inflammatories, vitamins, antioxidants, and omegas. Hemp oil contains a unique mixture of plant-based compounds that synthetic skin care products cannot duplicate. These ingredients work together to help your skin be healthy and balanced, whether you have oily or dry skin.
---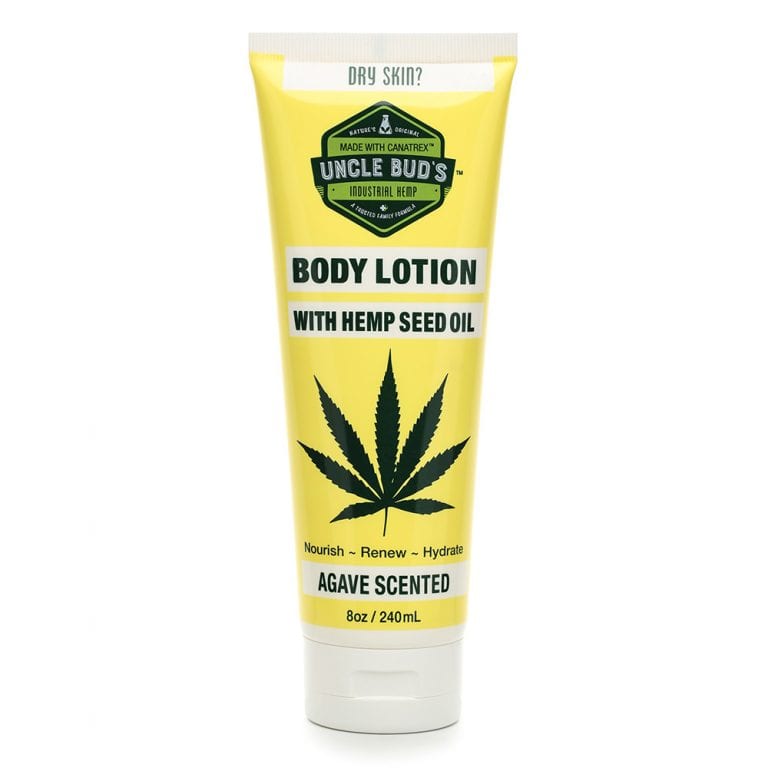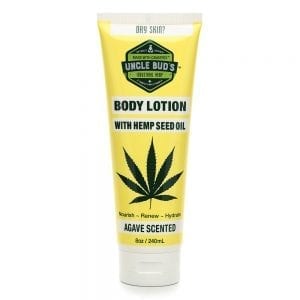 ---
Hemp for Dry Skin
Moisture is the number one ingredient your skin needs to be soft, strong, and healthy. The sun, weather, and time can strip the moisture from your skin resulting in dry patches and wrinkles. Hemp oil not only restores moisture but also contains many other beneficial ingredients that can help if you suffer from dry skin.
Moisturizer
Hemp oil is foremost a moisturizer that mimics the oil that occurs in human skin. Treating dry skin with a hemp skincare product delivers a multitude of moisturizers, deeply hydrating the skin and helping restore it to normal health and balance. When the environment strips away your skin's moisture, hemp oil restores it, helping your skin to remain soft and healthy.
Inflammation
Dry skin can cause irritation to your skin, especially if it's caused by sun exposure. Dry skin can become red, chapped, and irritated. Hemp oil restores lost moisture but also contains substances called Omega 3-6-9 antioxidants as anti-inflammatories compounds. Dry skin often comes with irritation of the dry areas most in need of hydration. Hemp oil helps with both issues – providing moisture dry skin needs and calming the irritation with anti-inflammatory compounds.
Wrinkles & Wear
Wrinkles are another unfortunate side effect of prolonged dry skin. This is why wrinkles often appear on the parts of your skin most exposed to the elements, like your face and hands. The moisturizers in hemp oil work to hydrate the skin while other ingredients help restore your skin's elasticity. Vitamins, omegas, and antioxidants are all important for skin health. Specific vitamins, like Vitamin E, are integral for skin health and preserving its elasticity. Vitamin E is known to restore skin elasticity and may help to reduce wrinkles.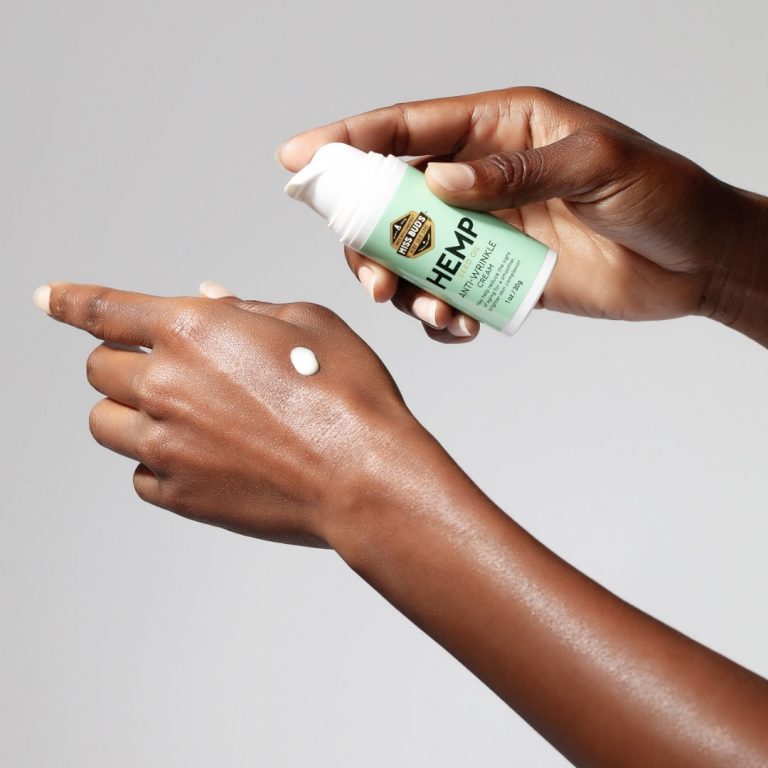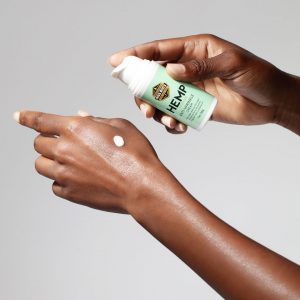 Hemp for Oily Skin
At the other end of the skin-health spectrum is oily skin. Oily skin is related to conditions like acne as too much oil, mixed with dirt and other impurities, causes breakouts, redness, and irritation. At first, you might think adding an oil like hemp oil to oily skin would worsen acne and other related conditions, but the opposite is true. A gentle, plant-based oil like hemp oil acts as a cleanser that helps remove dirt and impurities and restore skin to proper oil balance. Anti-inflammatory compounds in the hemp oil can help the irritation of skin conditions, while other ingredients fortify the skin's health in other ways.
Oil Balance
Skin needs oil to be healthy, but too much or not enough oil can both be problems. For optimal skin health, your skin needs to have a balance of oil. When excess oil mixes with dirt and other impurities it can irritate the skin and trigger conditions like acne and eczema. A healthy amount of oil actually helps skin resist acne and other conditions. The oil acts as a moisturizing barrier to protect against impurities like dirt and harmful chemicals. Hemp oil can help if the skin is producing too much oil, restoring the skin's balance and removing excess oils, dirt, and impurities which can aggravate conditions like acne.
Acne
Acne is the most common skin condition associate with oily skin, but oil in itself isn't actually the cause of acne. Excess oil on the skin must combine with dirt and other contaminants which clog the pores and allow bacteria to grow. Hemp oil may help equalize oil production, but it also acts as a cleanser to purify the skin and remove acne-causing substances like dirt. Finally, hemp oil infuses the skin with vitamins, antioxidants, and other helpful ingredients that rejuvenate the skin.
Sensitive Skin
Sensitive skin often goes hand-in-hand with oily skin. The anti-inflammatory properties of hemp oil are especially good for people with sensitive skin. Artificial ingredients can cause irritation because the skin reacts to foreign chemicals that don't resemble the body's own. Hemp oil is chemically similar to the oil the skin produces, lowering the irritation that artificial chemicals can cause. Plus hemp oil is gentle, mild, and non-irritating, making hemp skincare products ideal for those with sensitive skin.
---
Miss Bud's Hemp Acne Treatment Cream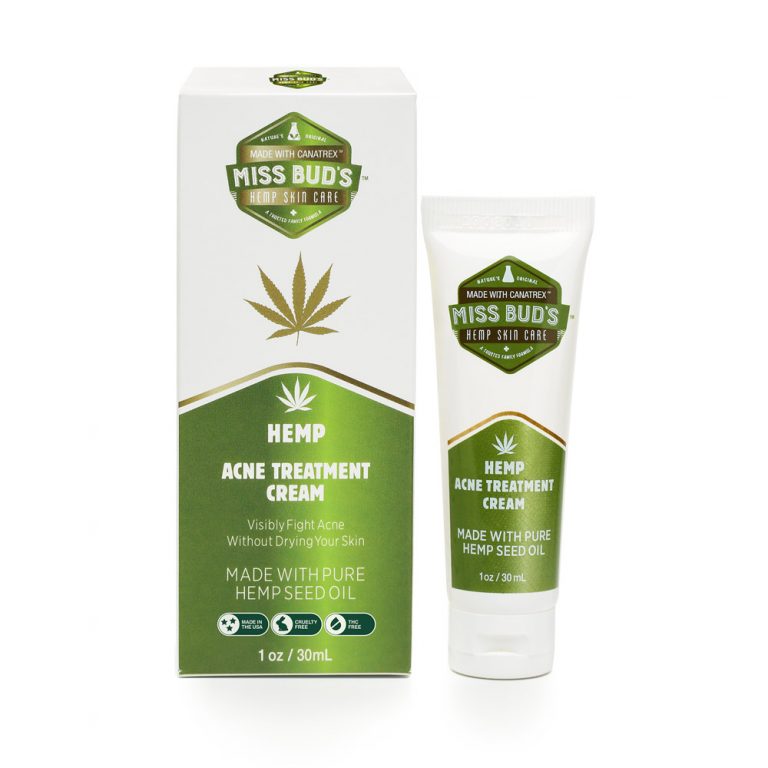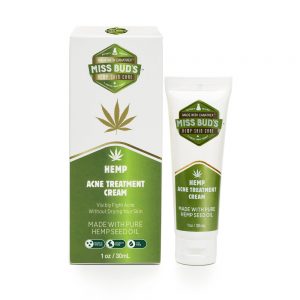 ---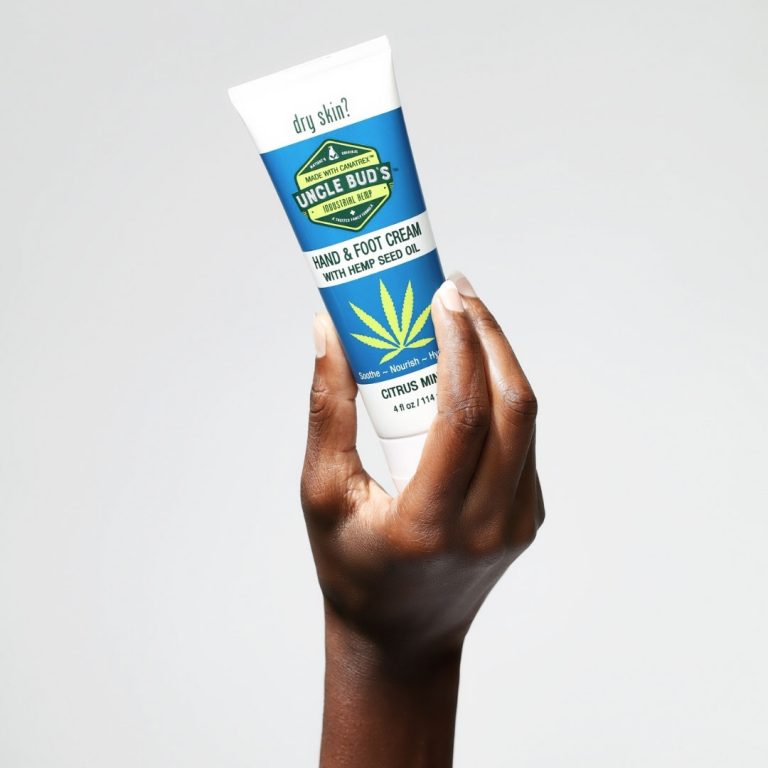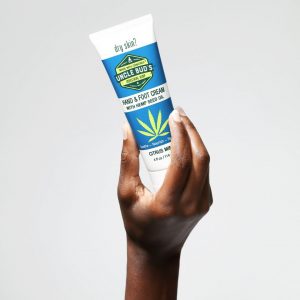 Hemp Products for All Skin Types
Whether your skin is dry or oily, Hemp skincare products can help with your self-care routine regardless of your skin type.
Hemp skincare products, which use hemp oil as their base ingredient, are full of unique compounds that can benefit different skin types. While hemp skincare products infuse the skin with plant-based oils as a potent moisturizer, they also contain skin-benefiting nutrients like anti-inflammatories, vitamins, antioxidants, amino acids, and other nutrients.
The essential ingredients your skin needs to stay healthy can be found in hemp seed oil. These ingredients combine to produce multiple therapeutic properties for your skin, infusing it with compounds that are helpful if you have dry skin, oily skin, or anything in between. 
Whatever your skin type or skin needs, hemp oil can help replenish, restore and rejuvenate what your skin needs most. Many products can help with your dry or oily skin, here are a few of the best for your individual skin type: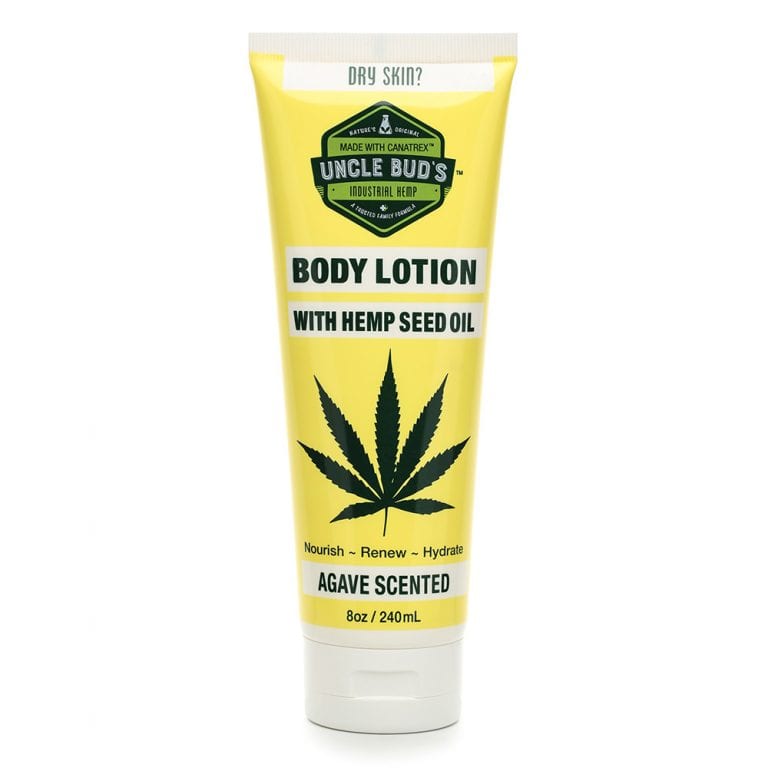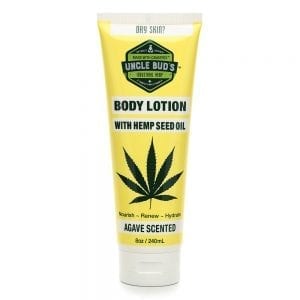 Uncle Bud's Hemp Body Lotion is your first line of defense against dry skin. This agave-scented hemp body lotion infuses your skin with much-needed moisture and can be used on any part of the body part where skin dryness occurs. Our hemp body lotion is a long-lasting skin moisturizer for all skin types and is rich in vitamins and nutrients.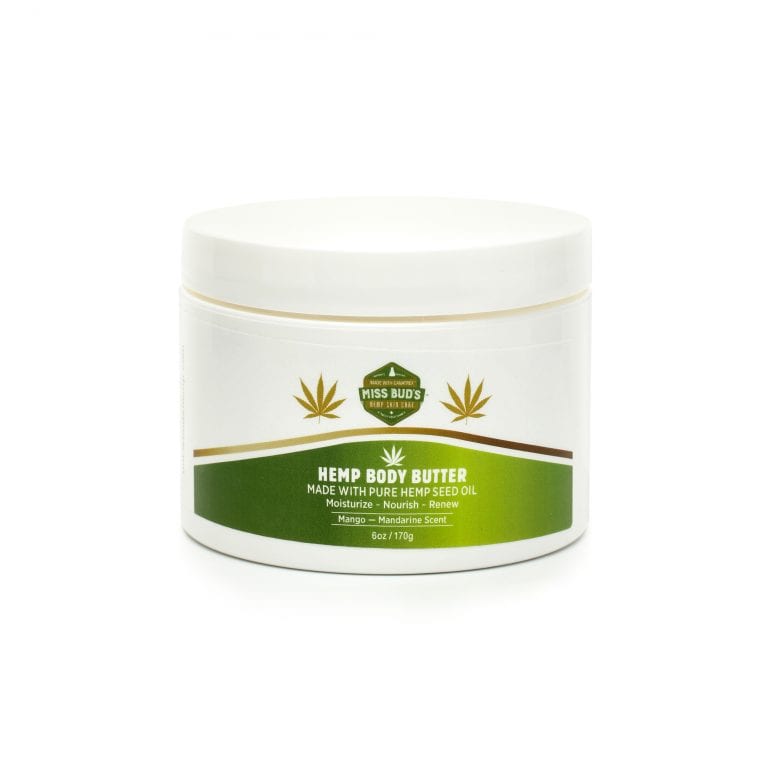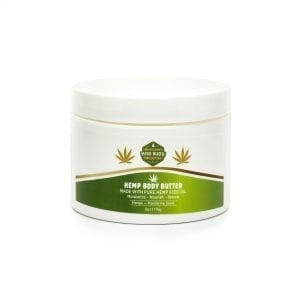 When your dry skin needs intense moisture therapy, Miss Bud's Hemp Body Butter is a  rich, hemp oil-based, daily-use body butter that delivers focused hydration, leaving skin moisturized and smooth. Apply a thin layer of this mango-mandarin scented body butter over the full-body, applying extra on your driest areas that need focus.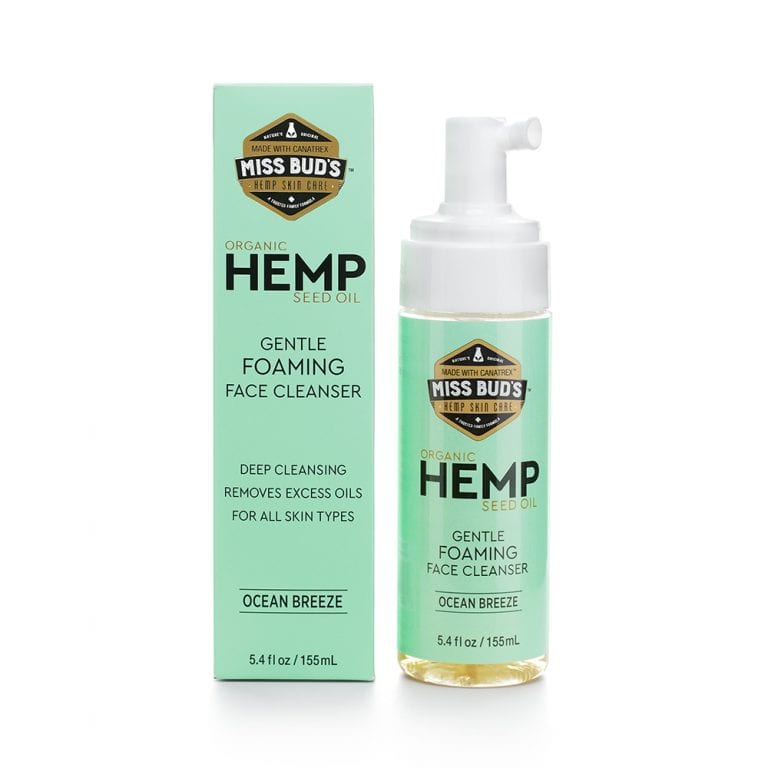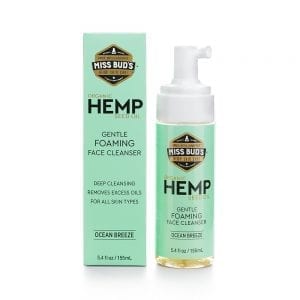 Hemp Oil Gentle Foaming Face Wash
If you have oily skin, Miss Bud's Hemp Oil Gentle Foaming Face Wash is a must-have for your hemp skincare routine. The foaming face wash contains Saponin, which creates a foam that delicately removes face oils, dirt, and makeup residue while moisturizing your skin. The ocean-breeze scented wash uses a gentle formula to help remove impurities gently while not drying out your skin.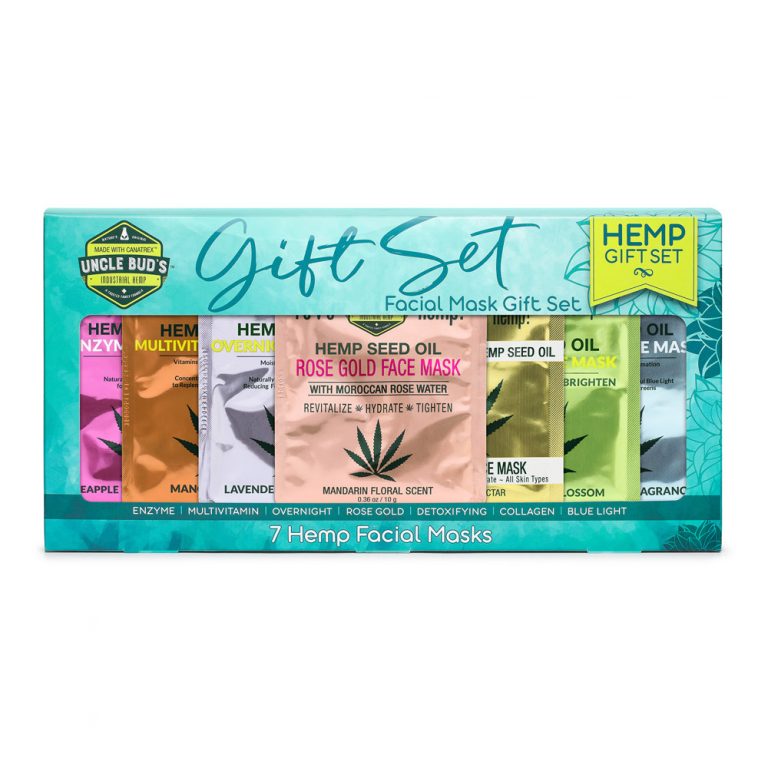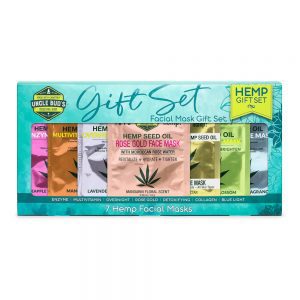 Whether your skin is dry or oily, the ultimate face care routine starts with our Hemp Face Mask assortment. Uncle Bud's face masks provide advanced moisturizing and nourishing skin therapy for a healthy complexion and beautiful skin. Every face is unique, so we created a set that includes one single-use package of each of our face masks, giving you the full range of Uncle Bud's hemp face mask products. 
---
Uncle Bud's Hemp has built its reputation on creating and selling high-quality, pure, premium Hemp-derived products. Our Hemp and CBD products are lab tested to ensure purity, potency, and quality.
The CBD content in milligrams is listed on every product label. While we can ensure the purity and maximum-strength potency of our proprietary CBD oil, we make no medical or therapeutic claims on any CBD product. Uncle Bud's avoids medical or therapeutic claims in order to maintain complete integrity, transparency, and trust with our customers.
All Uncle Bud's Hemp products are proudly made in the USA.
---
Disclaimer:
UncleBudsHemp.com articles are intended to provide helpful and informative content about the benefits of Hemp Seed Oil and CBD products.  Readers are advised to do their own research and make decisions in partnership with their health care provider. Nothing you read here should be relied upon to determine a course of treatment for any medical issue. All content found on the UncleBudsHemp.com Website, including text, images, audio, or other formats were created for informational purposes only. Uncle Buds makes no claims as to the medical efficacy of any products. The site and its content are provided on an "as is" basis.