Hemp & CBD Skin Care Products
Hemp Skin Care
Brighten & tighten your complexion with Miss Bud's Hemp Skin Care collection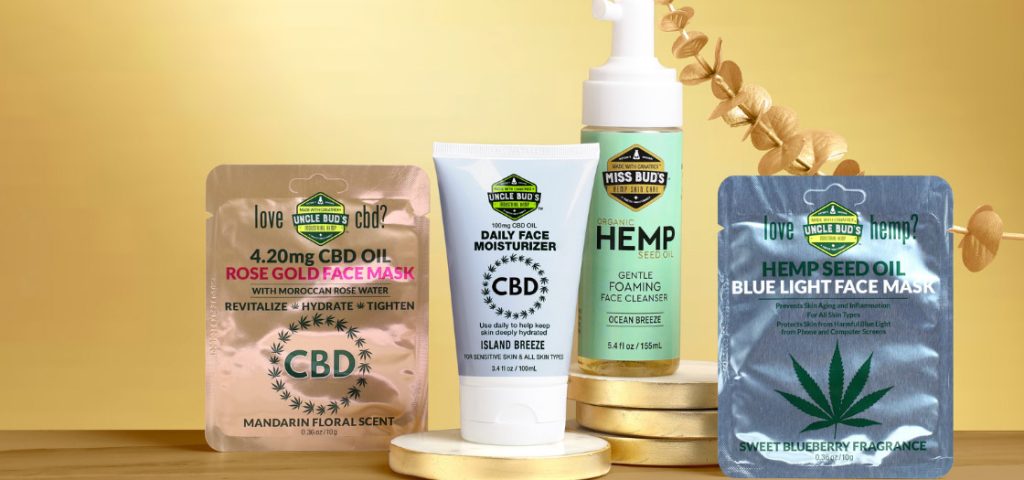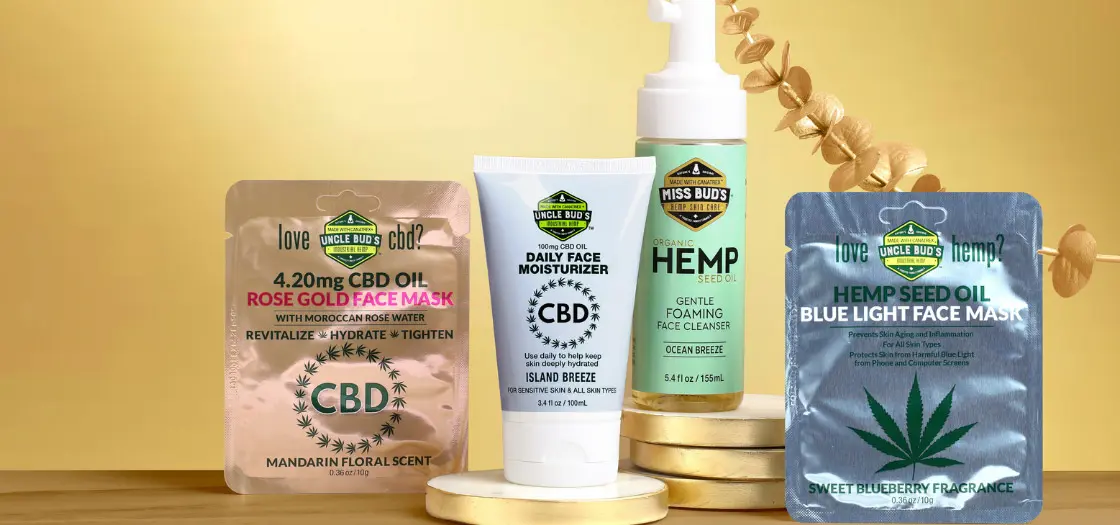 Hemp Face Masks
Moisturize, detoxify, & rejuvenate your skin with Uncle Bud's Hemp clay face masks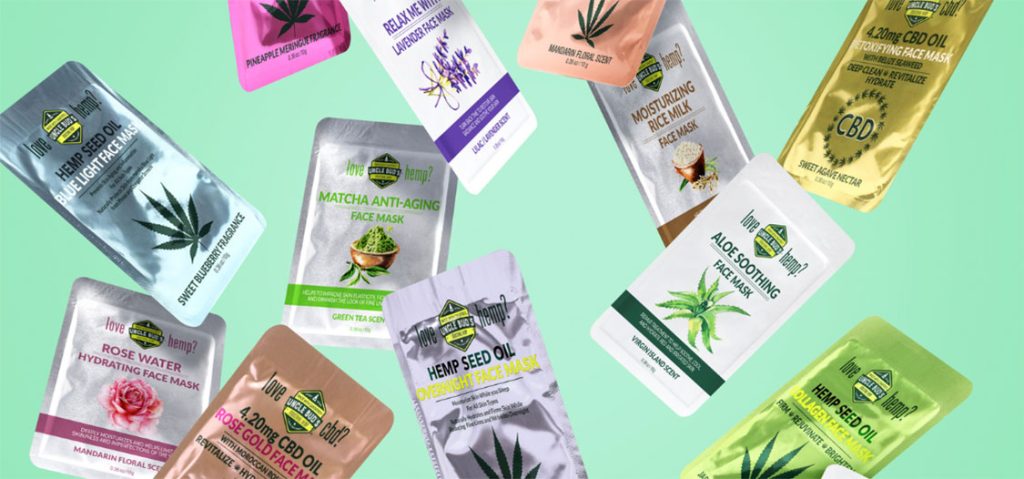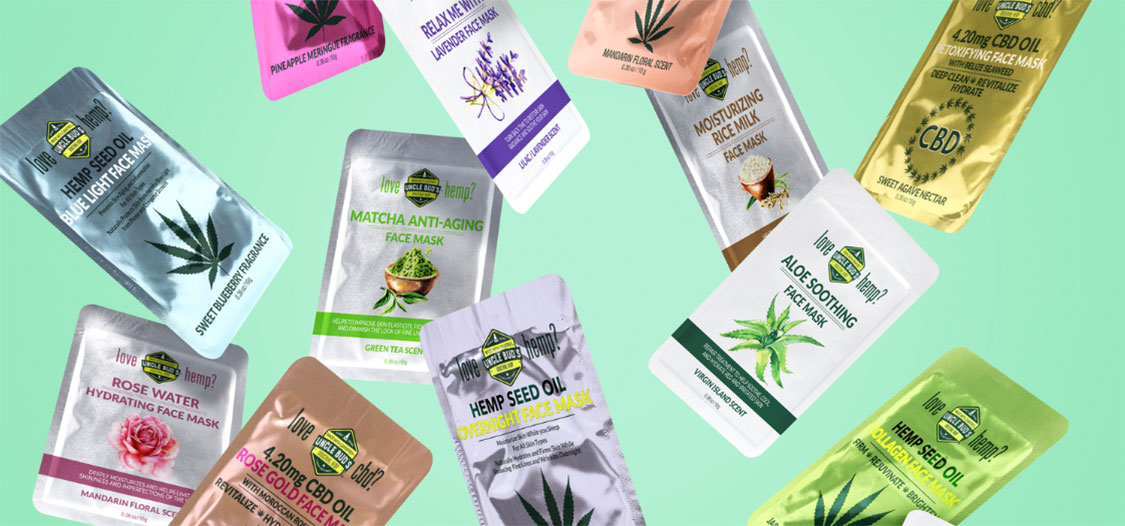 Hemp Feminine Care
Experience all day freshness & comfort with our proprietary time release formula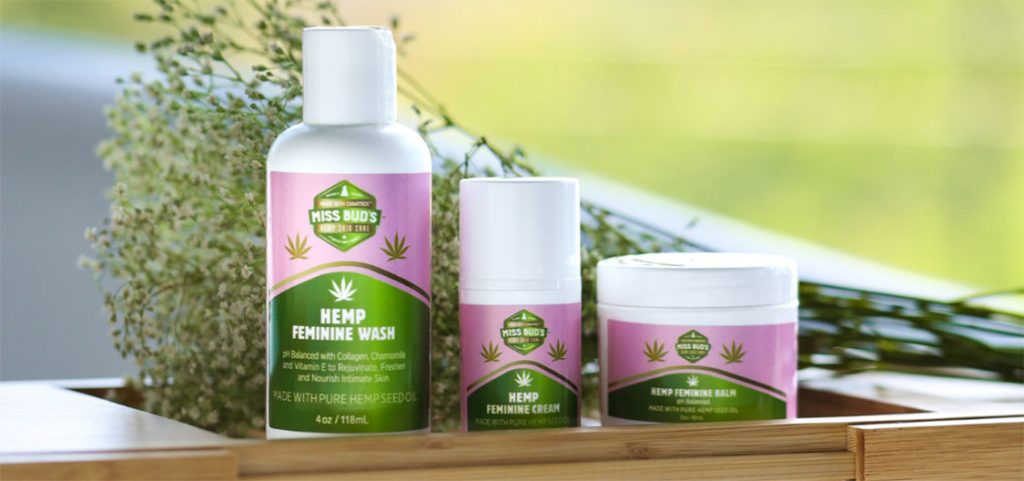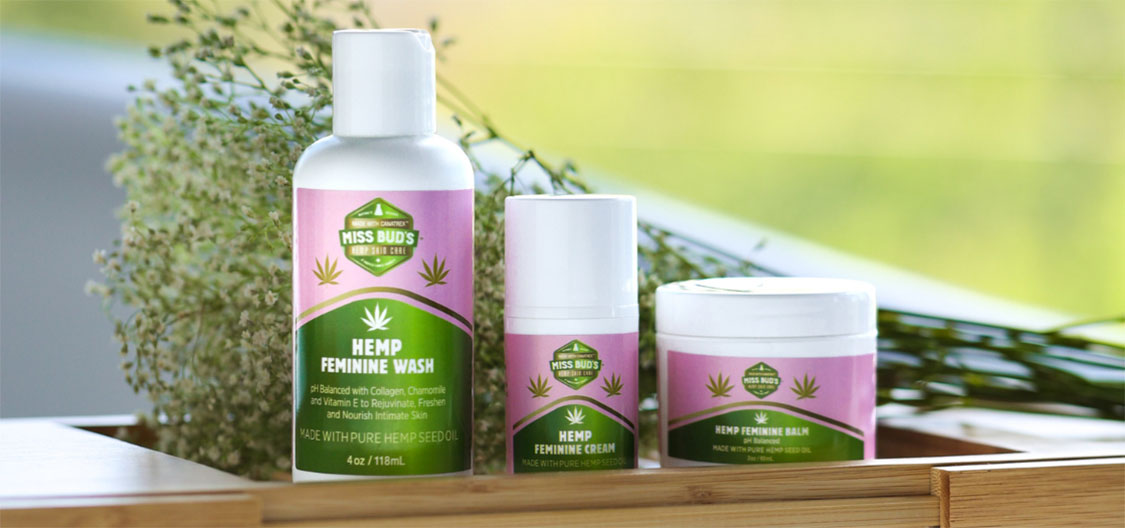 CBD Skin Care
Add Miss Bud's CBD skin care collection to your daily & night-time skin care routine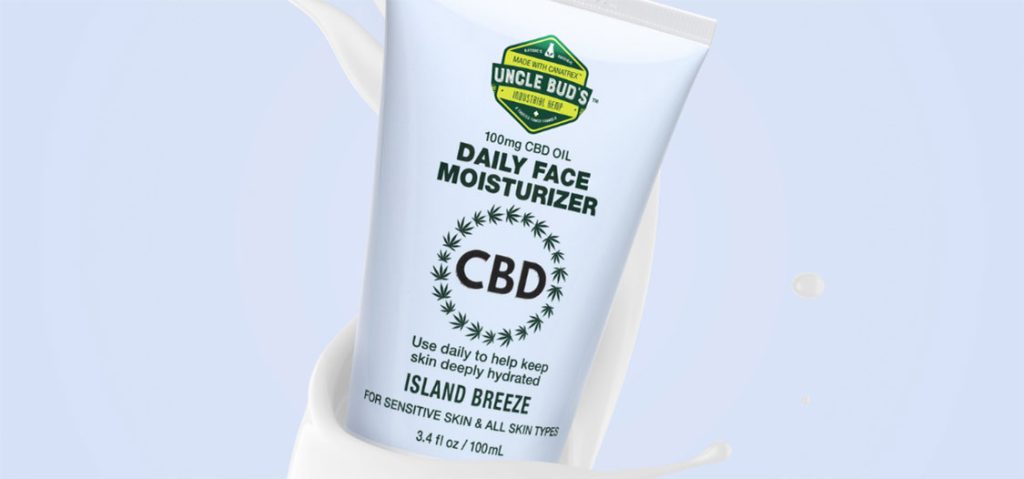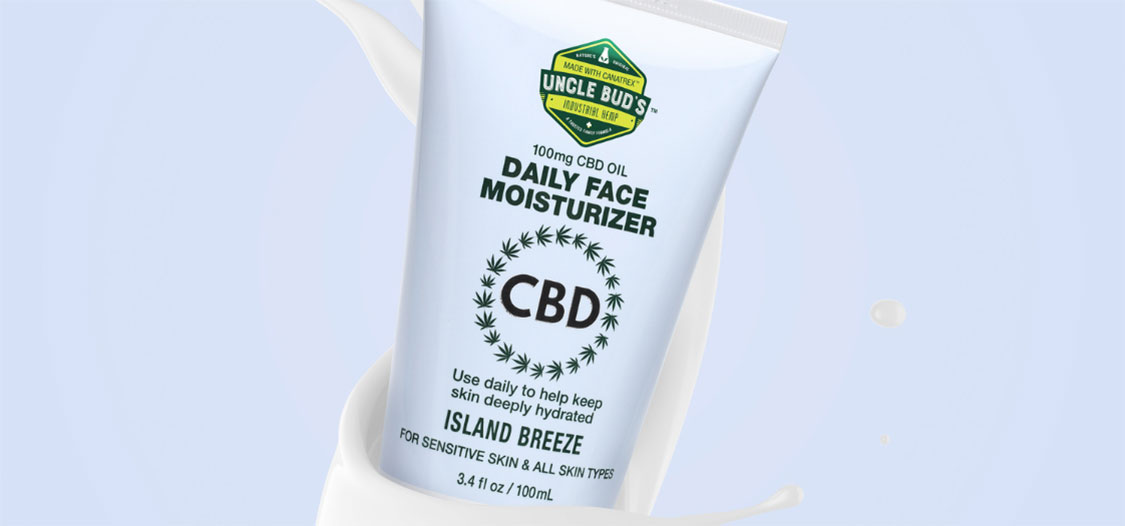 CBD Face Masks
Revitalize, brighten, & hydrate your skin with Uncle Bud's CBD clay face masks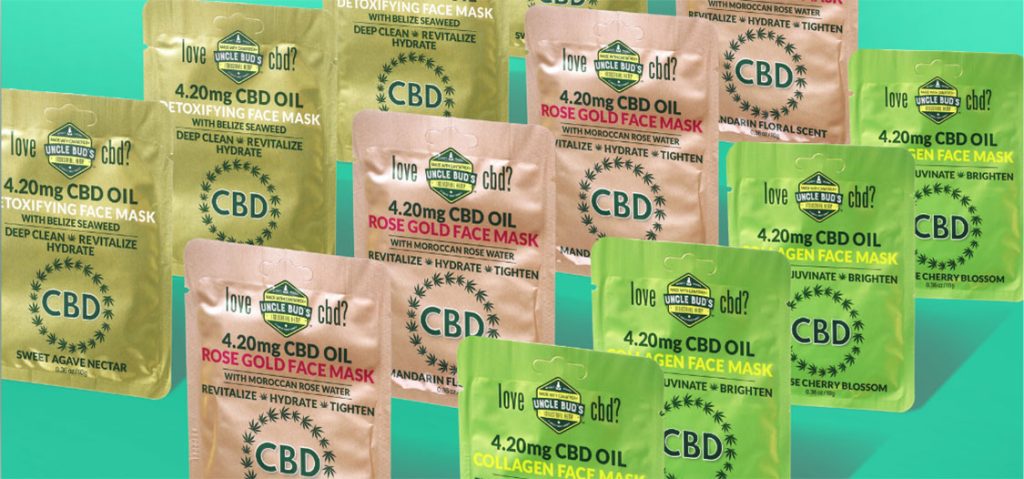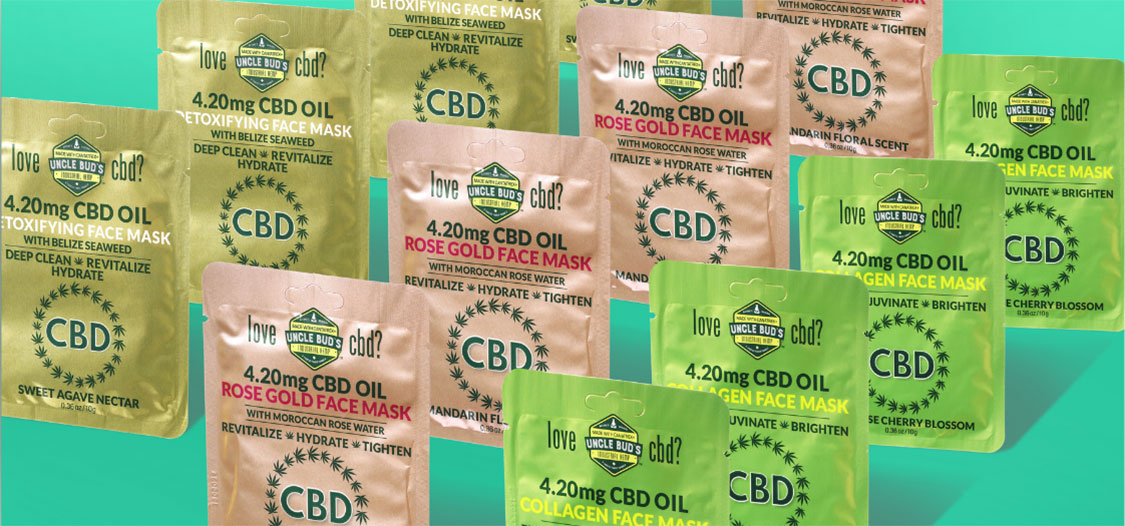 CBD Feminine Care
Experience all day freshness & comfort with our proprietary time release formula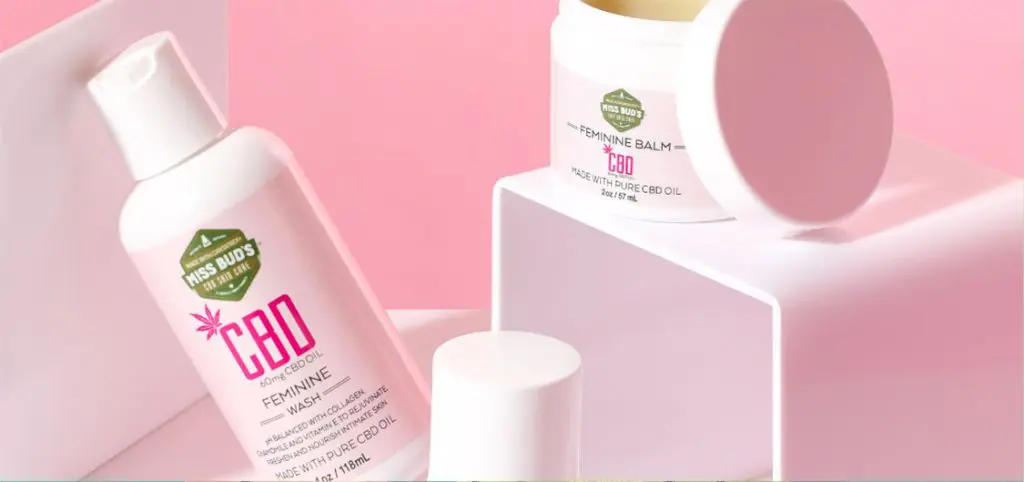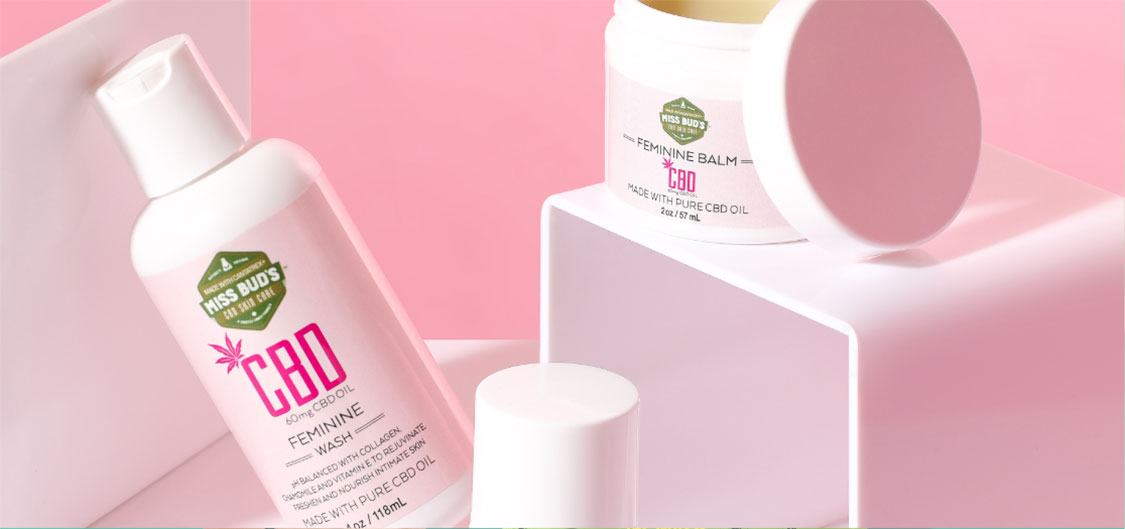 Hemp & CBD Sun Care
Protect from UV rays & moisturize your skin with Uncle Bud's before & after sun care solutions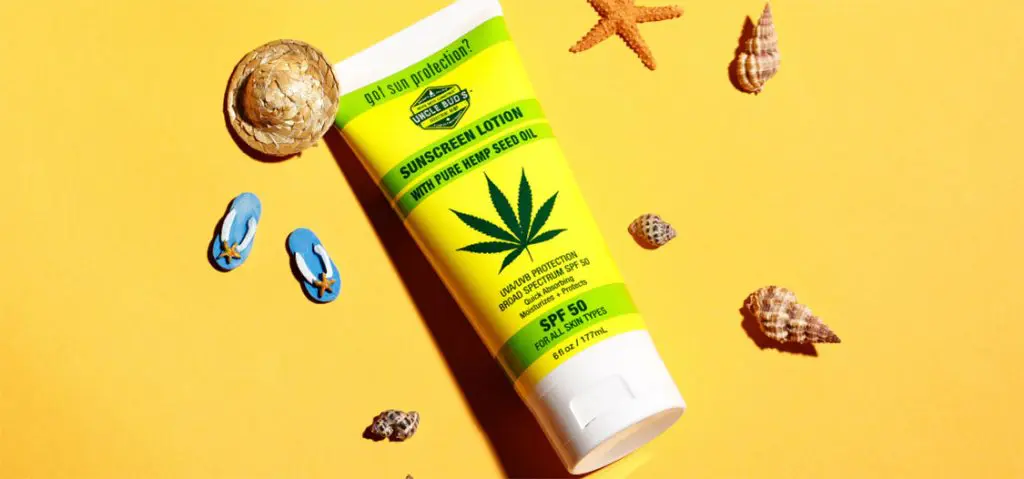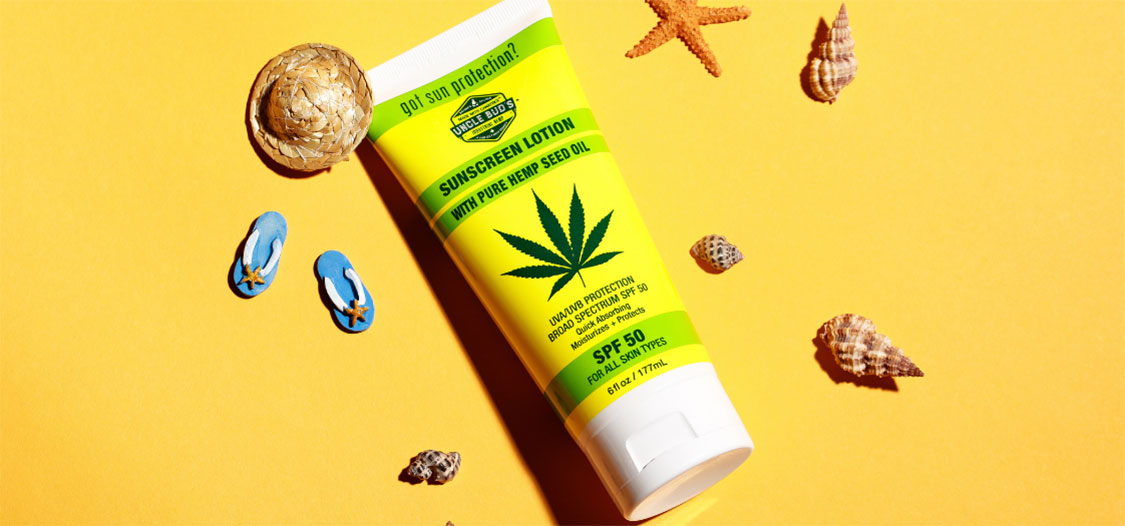 Frequently Asked Questions:
How can hemp oil benefit aging skin?
A: Hemp oil for aging skin has become increasingly popular due to its nourishing and hydrating properties. Rich in essential fatty acids, such as omega-3 and omega-6, hemp oil can help to maintain the skin's natural barrier function, which is crucial for keeping skin moisturized and healthy. Additionally, hemp oil contains antioxidants, like vitamin E, which may help to protect the skin from environmental stressors and promote a youthful appearance. Importantly, while hemp oil has these components that are known to be beneficial for skin health, it is not a proven treatment for any specific skin condition.
Is hemp oil good for treating rough skin or acne?
A: Hemp oil for rough skin may be a great addition to a skincare regimen, as it is known for its moisturizing and soothing properties. It can help to replenish and nourish dry, rough skin, making it feel softer and more supple. For individuals with acne-prone skin, hemp oil is generally non-comedogenic, meaning it is unlikely to clog pores, and its anti-inflammatory properties may help to soothe redness and irritation. However, everyone's skin is different, and it is essential to consult with a healthcare professional before using hemp oil as a treatment for acne or other skin conditions.
Are hemp skin care products sensitive enough for daily use?
A: Gentle hemp skin care products are often formulated to be suitable for daily use on various skin types, including sensitive skin. Hemp oil is known for its anti-inflammatory and calming properties, which can be beneficial for people with sensitive or irritated skin. Many hemp skin care products are also free from harsh chemicals and synthetic fragrances, further reducing the risk of irritation. However, it is always advisable to do a patch test before using a new product extensively, and to consult with a healthcare professional if you have specific skin concerns or conditions.