Your one-stop-shop for every kind of CBD product!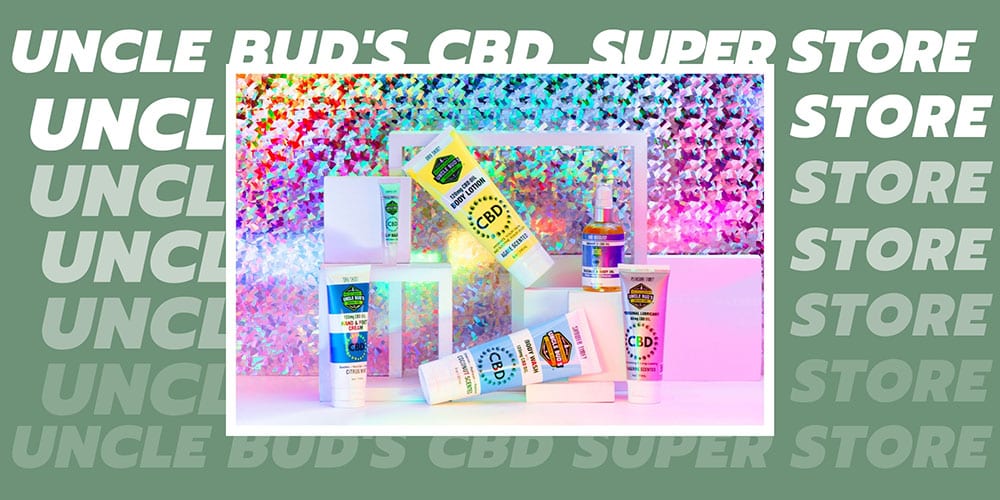 The CBD wellness revolution is here to stay! As millions of people discover the benefits of CBD, the number of CBD-infused products grows every day. With so many products featuring CBD, it can get a little overwhelming.
That's where Uncle Bud's comes in. Our online CBD superstore showcases the industry's best beauty, skin and topical products, conveniently sold from one convenient CBD marketplace.
Uncle Bud's offers every kind of CBD product, from Ultra & Maximum Strength Body, Revive topicals to a full line of CBD skin and beauty care products. Our online CBD store features every kind of CBD products all in one place – you'll never need to shop anywhere else.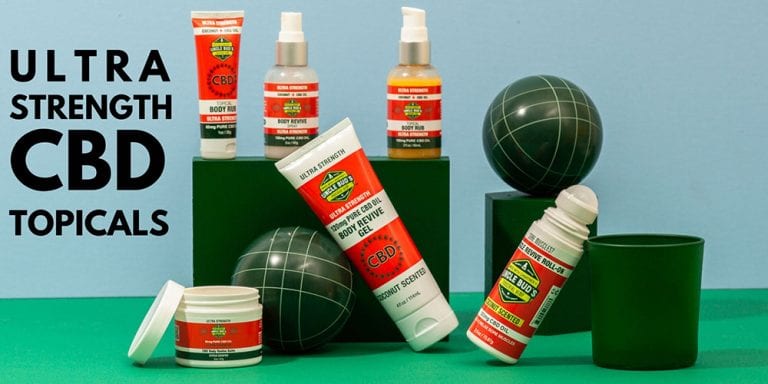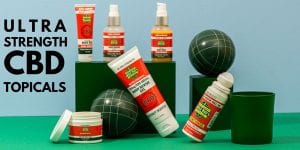 Uncle Bud's CBD store features high-quality topical creams, balms, and rubs. These premium CBD topicals are applied to the skin and contain an ultra-strength infusion of pure CBD oil with each application. In addition to the ultra-strength infusion of CBD, they are loaded with vitamins and supplements to moisturize and nourish the skin. All Uncle Bud's CBD topicals are 100% safe to use and contain no THC.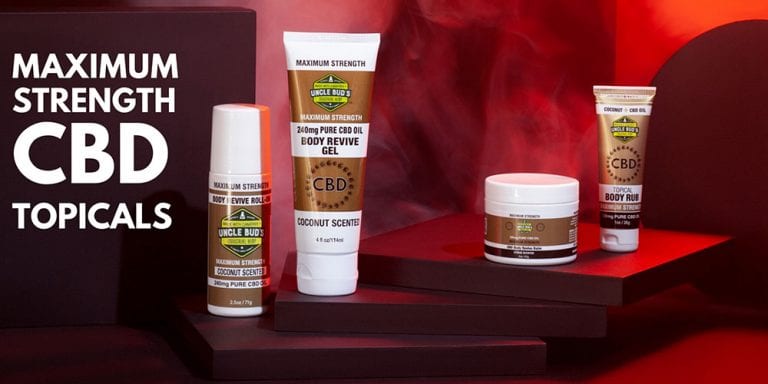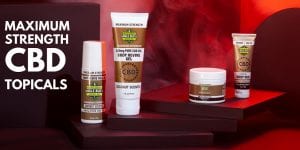 Our newest line of CBD products contains the post powerful infusion of CBD oil available. Each application of these potent topicals delivers a 120mg or 240mg infusion of maximum strength CBD oil for the highest potency CBD experience.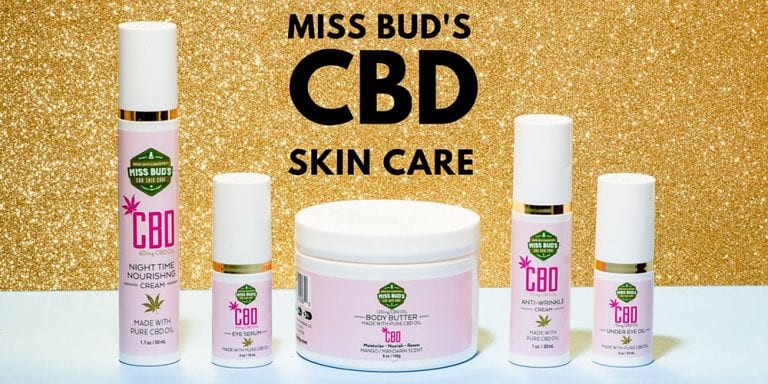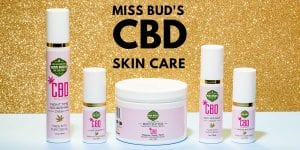 In addition to topical pain relief supplements, Uncle Bud's online CBD store features high-quality health and beauty products. Our signature CBD beauty products for the skin, face, and body are also infused with a proprietary blend of pure CBD oil. Our premium CBD skin and beauty care supplements are vitamin and omega-rich and are sulfate and paraben-free. Uncle Bud's CBD skincare products contain no THC and are made an FDA-approved facility.
Everybody loves these signature CBD products. They're our online store's top sellers and are frequently available at special discounts. Take a look at our most popular CBD products.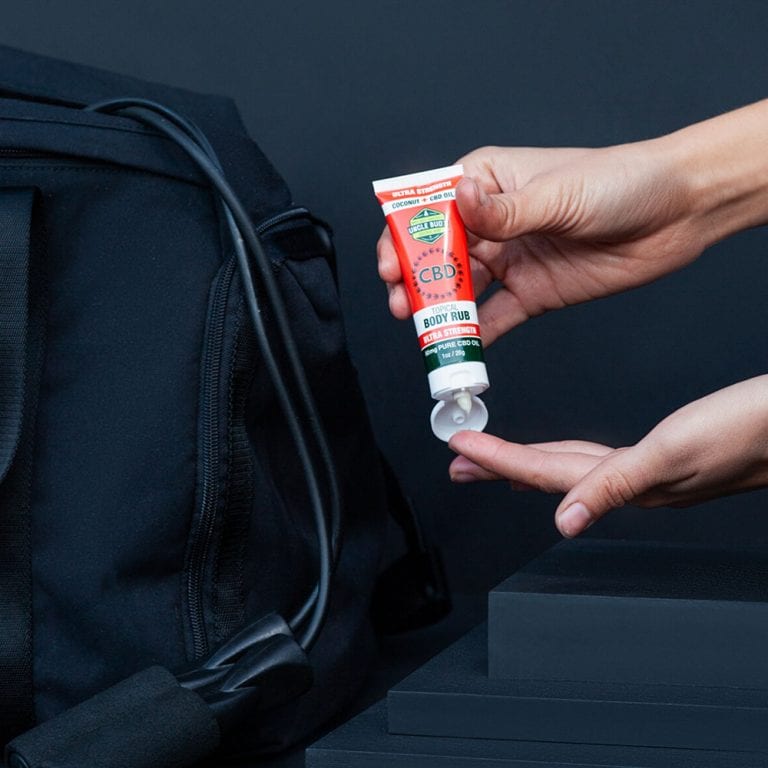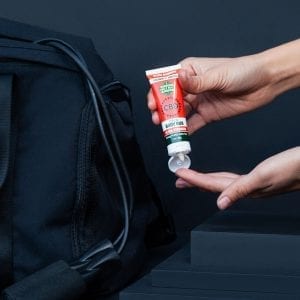 Our best-selling original topical body cream delivers an ultra-strength infusion of CBD. Each application of this coconut-scented cream delivers 60mg of pure CBD oil.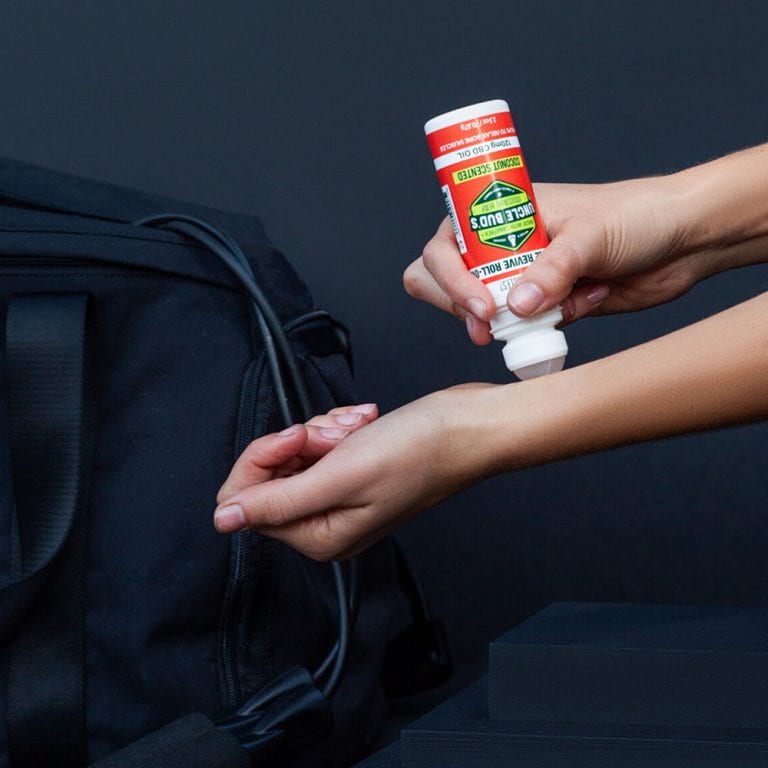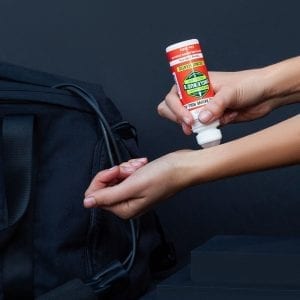 Our CBD roll-on goes on smooth and is absorbed quickly with no mess. Each application of the coconut-scented roll-on delivers 120mg of pure CBD oil.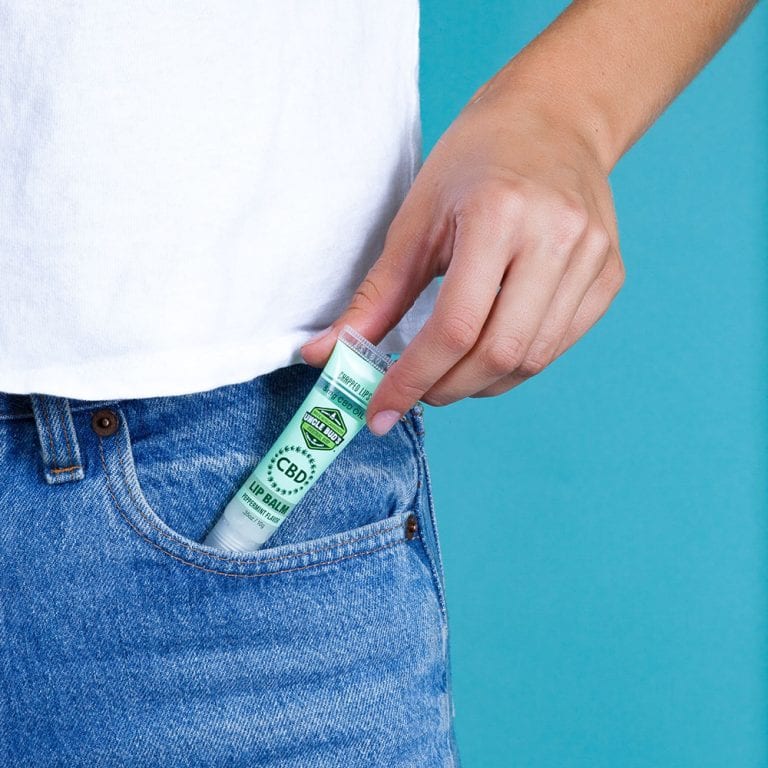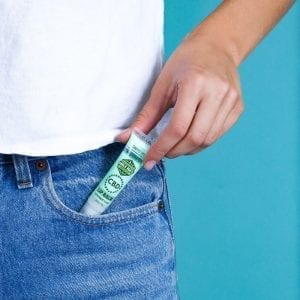 Uncle Bud's CBD Lip Balm will leave your cracked and dry lips wrapped in moisture. Infused with 5mg of pure CBD oil, this premium Lip Balm has a cool peppermint flavor.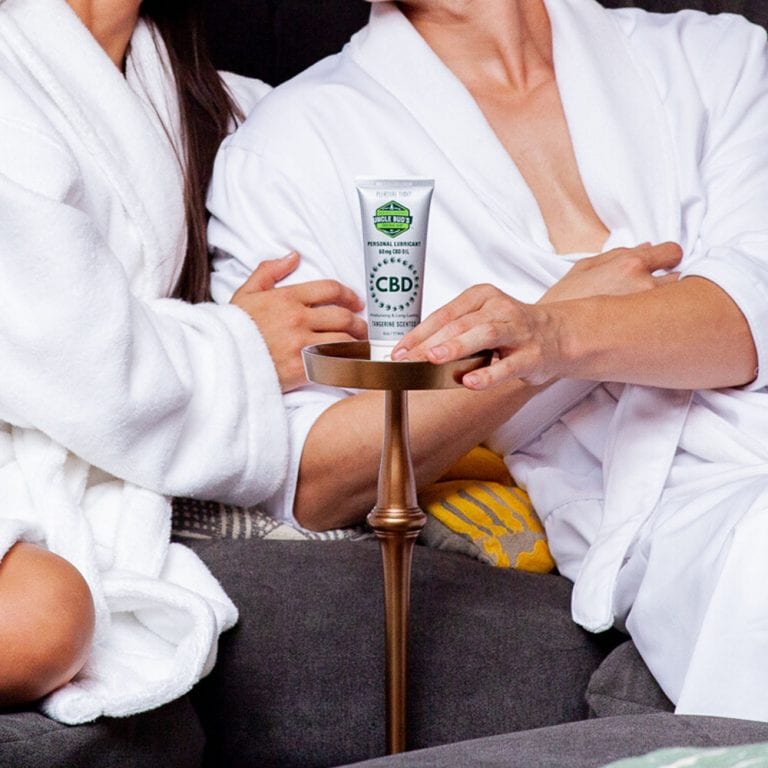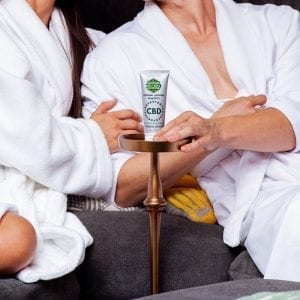 Our long-lasting water-based lubricant is infused with 60mg of CBD and pure hemp seed oil to deeply moisturize. The super slick, non-sticky formula reduces friction for maximum pleasure.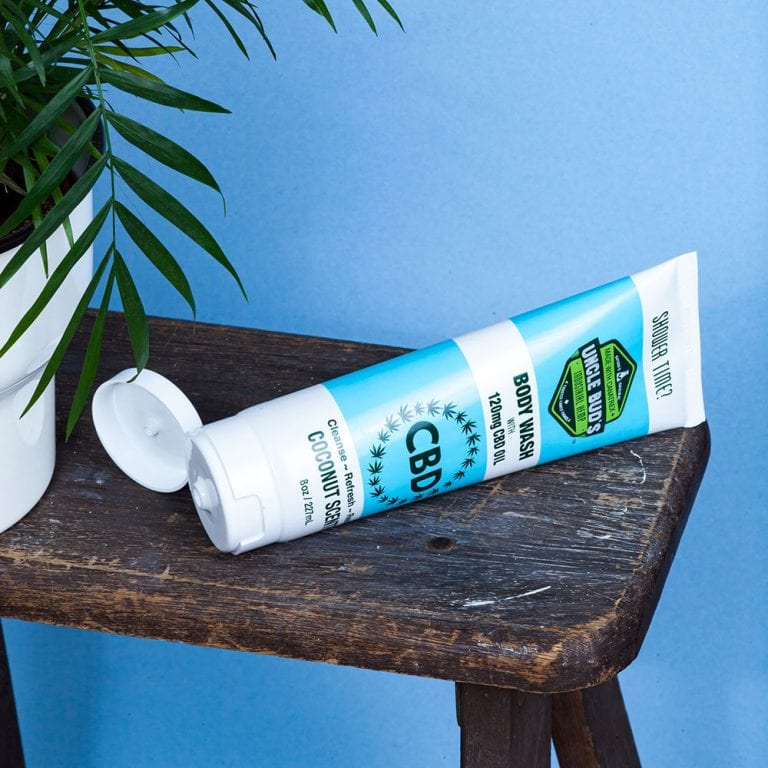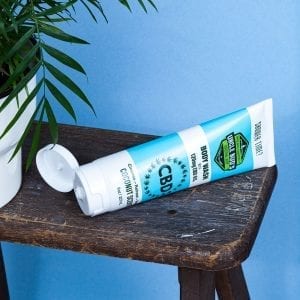 Get totally fresh and clean with our refreshing CBD body wash. Coconut scented and infused with 120mg of pure CBD oil.

After a refreshing shower, moisturize, restore and spoil your skin with our CBD body lotion. Agave scented and infused with 120mg of pure CBD oil.
---
Uncle Bud's Hemp has built its reputation on creating and selling high-quality, pure, premium Hemp-derived products. Our Hemp and CBD products are lab tested to ensure purity, potency, and quality.
The CBD content in milligrams is listed on every product label. While we can ensure the purity and maximum-strength potency of our proprietary CBD oil, we make no medical or therapeutic claims on any CBD product. Uncle Bud's avoids medical or therapeutic claims in order to maintain complete integrity, transparency, and trust with our customers.
All Uncle Bud's Hemp products are proudly made in the USA.
---
Disclaimer:
UncleBudsHemp.com articles are intended to provide helpful and informative content about the benefits of Hemp Seed Oil and CBD products.  Readers are advised to do their own research and make decisions in partnership with their health care provider. Nothing you read here should be relied upon to determine a course of treatment for any medical issue. All content found on the UncleBudsHemp.com Website, including text, images, audio, or other formats were created for informational purposes only. Uncle Buds makes no claims as to the medical efficacy of any products. The site and its content are provided on an "as is" basis.