The perfect CBD gift for you and everyone you know!
Table of Contents
What makes CBD a great gift?
If you're reading this, you've probably already noticed CBD is everywhere. In the past few years, CBD has emerged as the most popular botanical extract obtained from the cannabis plant. Once isolated and purified, CBD oil is the key ingredient in a whole family of wellness supplements. CBD has found its way into an astonishing number of products including lotions, shampoo, pain creams, cosmetics, skincare products, and more.
There exists a CBD oil-infused product for nearly every health, beauty, and therapeutic application you can think of. This makes CBD a perfect gift because everyone uses some kind of health and beauty product. CBD also makes a great gift for anyone who likes natural wellness supplements that come from plants. Producers of CBD oil products try to make them as free from synthetic chemicals as possible in order to give their users a natural alternative to regular health and beauty products, but the real difference is the CBD itself.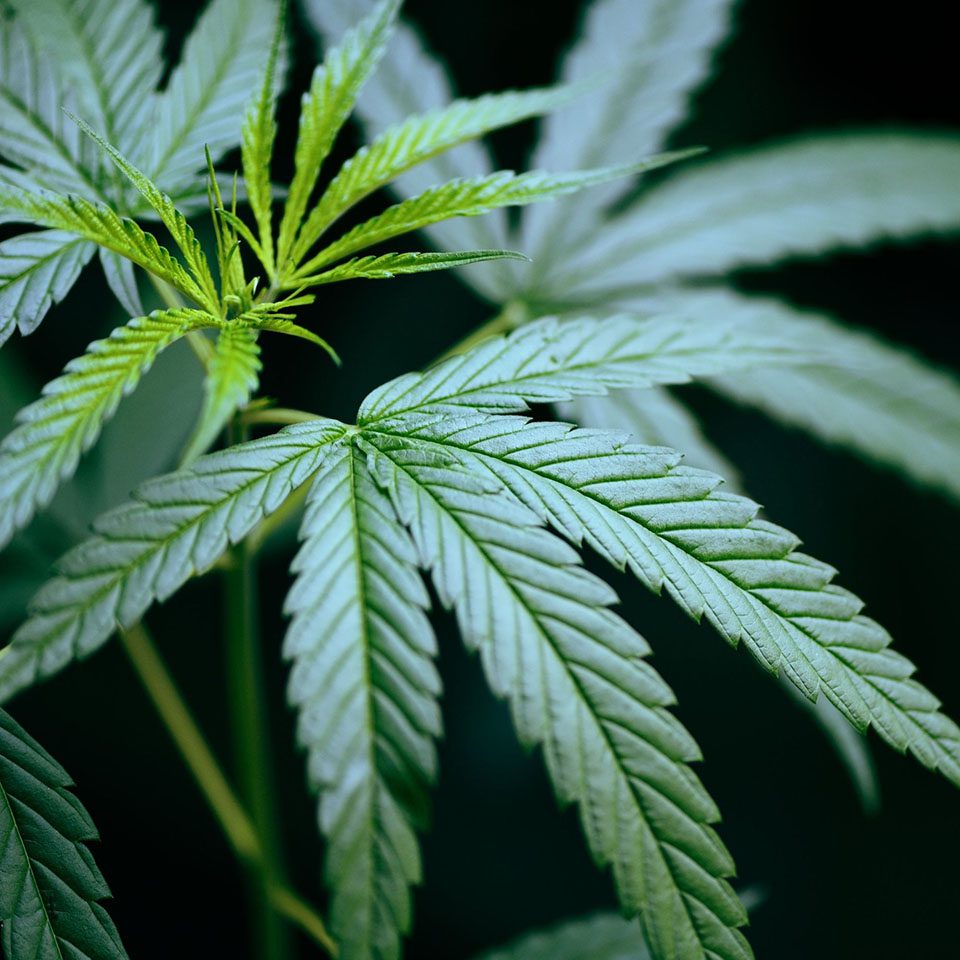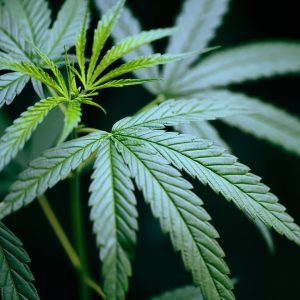 What exactly is CBD?
CBD is an abbreviation for Cannabidiol, one of many naturally occurring compounds called cannabinoids found in the cannabis plant. Botanical oil containing the cannabinoid CBD is purposely extracted, isolated, purified, and added to produce many different kinds of products.
You can learn all about CBD and here.
So which CBD product is right for you, your family, or friends? That depends entirely on each person's individual health and wellness goals. The large family of CBD products reflects a holistic approach to wellness that embraces the benefits of Cannabis – a therapeutic plant whose medicinal properties have been known for centuries. Though each product is unique, CBD isn't just for one body part or a single treatment. The popularity of CBD is part of a balanced, whole-body approach to health, fitness, and wellness.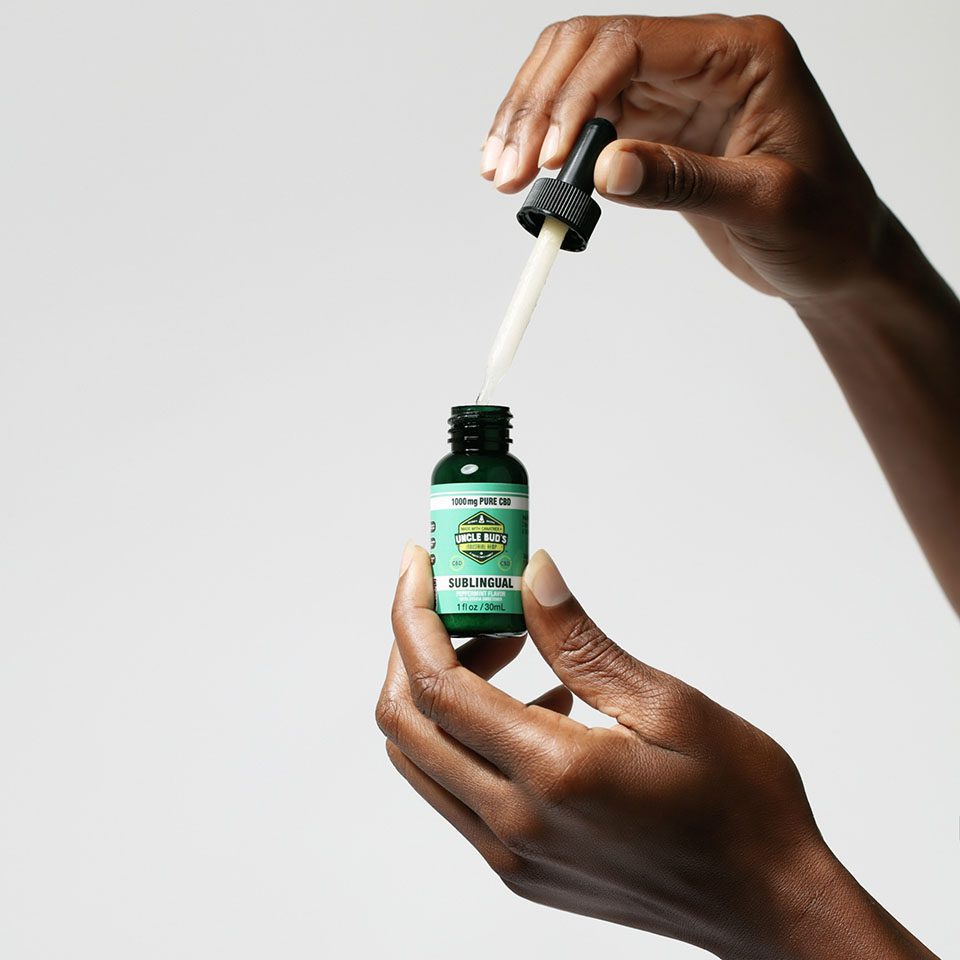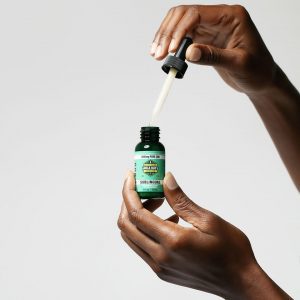 It Starts with Pure CBD Oil
The first question most people have about CBD is: does it contain THC, the compound associated with the Marijuana-strain of cannabis?
For Uncle Bud's CBD products, the answer is no. Uncle Bud's uses a pure form of hemp oil that contains CBD, but 0% THC. This THC-free hemp oil is called "Pure" CBD Oil. It's made from hemp strains already low in THC and is further purified to remove any trace amounts of THC. Pure CBD Oil contains an abundance of the cannabinoid CBD but since it is THC-free, you can be confident there is no chance of accidentally receiving a trace amount of THC.  Uncle Bud's line of CBD wellness products is made exclusively with a proprietary blend of pure CBD Oil guaranteed to contain zero THC. Every CBD product we offer uses this premium blend of THC-free pure CBD oil.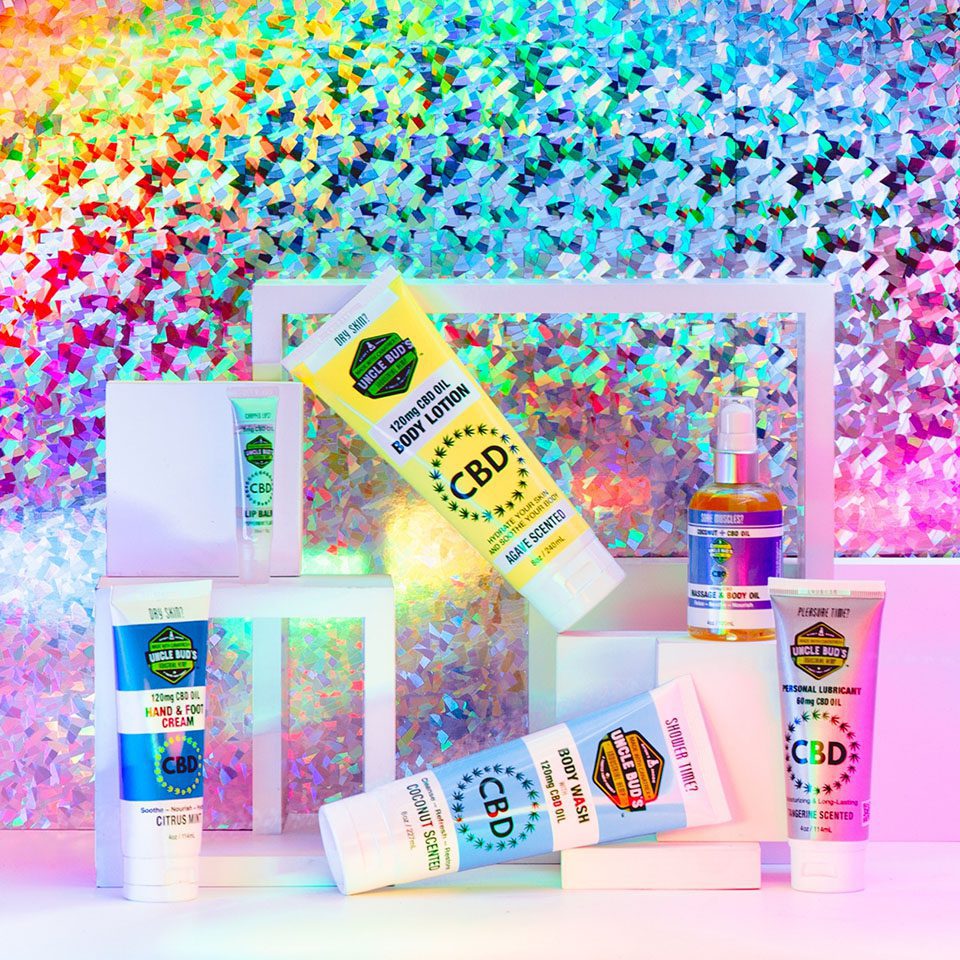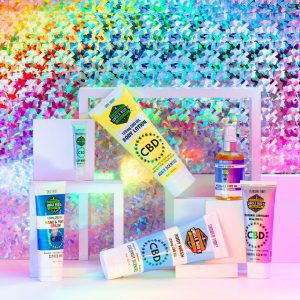 Uncle Bud's CBD Gift Guide
Everyone's wellness needs are different, so where to begin is really up to you, but we've created a guide to help you find the perfect CBD gifts — many of which you might never have known about until now. These exclusive gift packs contain our most popular CBD products and represent some main categories of CBD products. Each is made with premium quality, THC-free pure CBD oil.
Take a look and you're sure to find one that's perfect for any occasion.

For Muscles & Joints – Topical Rubs
Among the most popular uses for CBD are the topical rubs that are applied to the skin. Popular with athletes, fitness enthusiasts, or anyone seeking recovery, these creams and balms are rubbed onto the skin to penetrate to the muscles and joints below.  Uncle Bud's CBD topicals contain an ultra-strength infusion of pure CBD oil with each application. Includes:
• Ultra Strength CBD Body Revive Roll-On
• Ultra Strength CBD Topical Body Rub
• Ultra Strength Topicals Gift Pack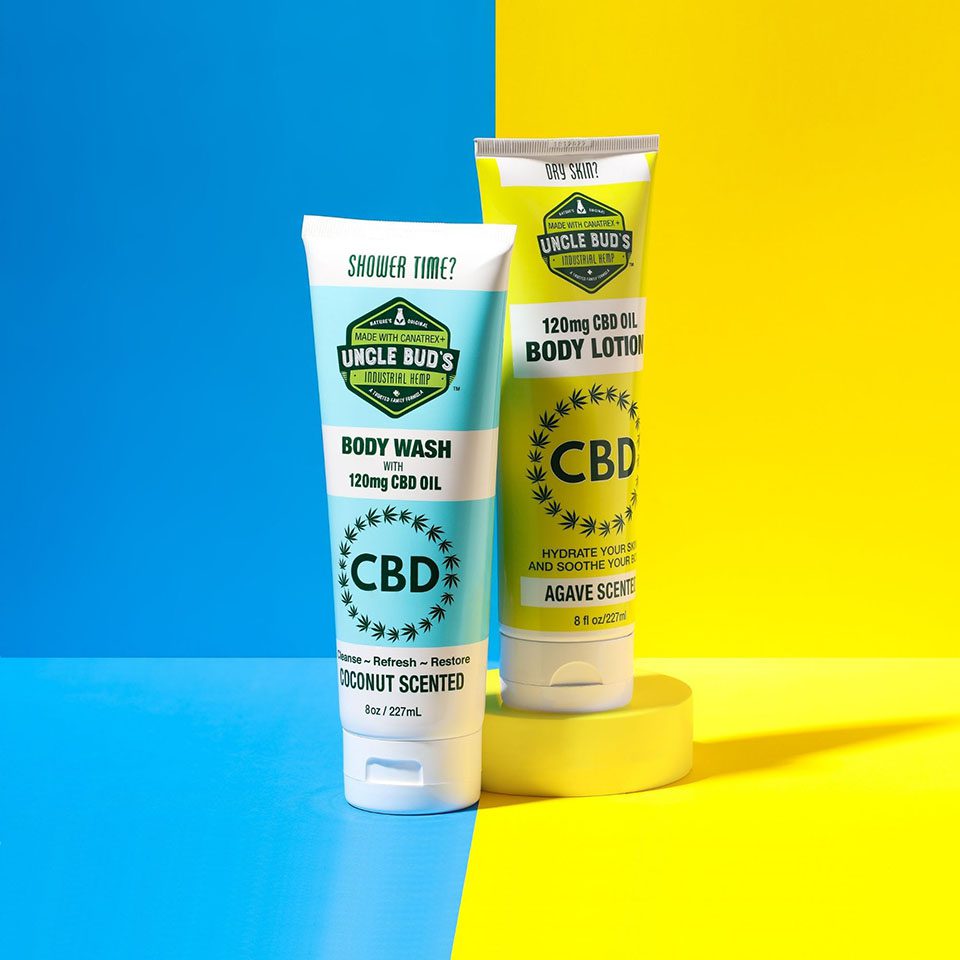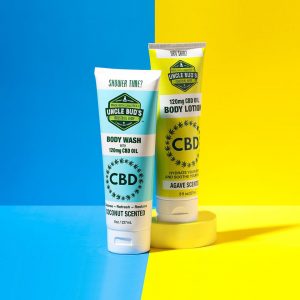 For Skin Cleansing & Moisturizing – Body Wash & Lotion
CBD oil can be a skin-soothing moisturizer, making it an ideal ingredient in skin-cleansing and skin-moisturizing products like body washes and lotions. When its shower or bath time, cleanse and refresh with coconut-scented body wash followed up with smooth and soothing agave-scented body lotion. Includes:
• CBD Body Wash – Coconut Scented
• CBD Body Lotion – Agave Scented
• CBD Clean & Moisturized Gift Pack

For Nighttime Beauty Routines – Face, Eye & Anti-Wrinkle Creams
CBD oil is full of compounds that replenish the moisture in your skin. It's ideal for really any beauty product, but especially products for sensitive and delicate skin, like facial creams. Turn back time with three nourishing anti-aging creams for your face. These premium face creams may help to reduce wrinkles and fine lines while deeply hydrating the delicate and sensitive skin on your face and around your eyes. Includes:
• Miss Bud's CBD Anti-Wrinkle Cream
• Miss Bud's CBD Night Time Nourishing Cream
• CBD Skin Care Time Machine Gift Pack

For Massage & Romance – Massage Oil & Personal Lubricant
CBD oil is a mild and non-irritating oil, free of artificial chemicals, that glides on smooth which makes it the perfect ingredient for intimate products like massage oils and personal lubricants. This CBD pleasure pack will help to ignite the passion with coconut-scented massage oil along with tangerine-scented personal lubricant. Includes:

For Specialized Beauty Treatments – CBD Face Masks
The nourishing and hydrating properties of CBD make for optimal face care products that you might not expect — like clay face masks. These CBD face mask treatments infuse your skin with pure CBD oil, nutrients, antioxidants, and other unique ingredients to nourish, hydrate, and revitalize your face to a pure and youthful glow. Includes:
• 4x CBD Detoxifying Face Mask

For Lip Protection & Therapy – CBD Lip Balm
The same gentle moisturizing and protection that makes CBD oil perfect for delicate skin areas like the face and eyes make it an ideal lip balm. This cool and soothing peppermint lip balm delivers not only moisture and protection but an infusion of pure CBD with every swipe. Includes:
• Uncle Bud's CBD Moisturizing Lip Balm Gift Set

Can't decide? Try a bit of everything!
Take a tour of our most popular products with this variety gift pack that includes an irresistible sampling of five featured products. Includes:
---
Uncle Bud's Hemp has built its reputation on creating and selling high-quality, pure, premium Hemp-derived products. Our Hemp and CBD products are lab tested to ensure purity, potency, and quality.
The CBD content in milligrams is listed on every product label. While we can ensure the purity and maximum-strength potency of our proprietary CBD oil, we make no medical or therapeutic claims on any CBD product. Uncle Bud's avoids medical or therapeutic claims in order to maintain complete integrity, transparency, and trust with our customers.
All Uncle Bud's Hemp products are proudly made in the USA.
---
Disclaimer:
UncleBudsHemp.com articles are intended to provide helpful and informative content about the benefits of Hemp Seed Oil and CBD products.  Readers are advised to do their own research and make decisions in partnership with their health care provider. Nothing you read here should be relied upon to determine a course of treatment for any medical issue. All content found on the UncleBudsHemp.com Website, including text, images, audio, or other formats were created for informational purposes only. Uncle Buds makes no claims as to the medical efficacy of any products. The site and its content are provided on an "as is" basis.