Make CBD a part of your nighttime routine for the best sleep of your life!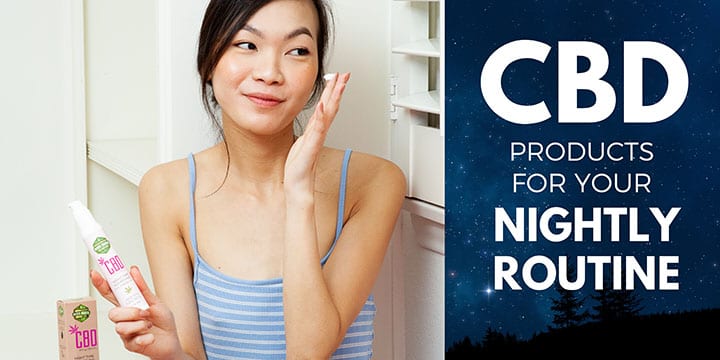 There's no better feeling than a tranquil, relaxing night's sleep!
It's bedtime and the stresses of the day are done. It's time to relax, unwind and pamper yourself in anticipation of a blissful and rejuvenating night's sleep using your favorite nighttime beauty products to pamper your skin and body before going bed. Imagine all that plus an extra ingredient to make it the best night of sleep ever – CBD. Here's our top 5 list for the Best CBD Products.
The Top 5 CBD Products for a Great Night's Sleep
Bedtime will never be the same again. We've picked our five best CBD products for nighttime use. These premium CBD beauty care products will not only help you get refreshingly clean, moisturize your skin and rejuvenate your body – they also contain a maximum strength infusion of proprietary, premium blend pure CBD oil. Prepare yourself for the calming bodily bliss and soothing relaxation of the best sleep of your life with our top 5 CBD products for your nighttime routine.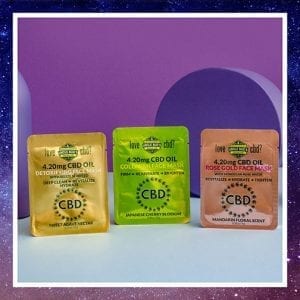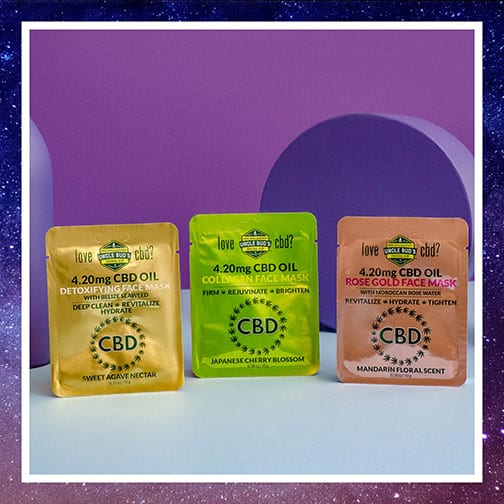 Our premium CBD facemasks are sure to become an indispensable part of your evening routine. Each application infuses your skin with 4.20mg of pure CBD oil as they work to deeply hydrate, moisturize, reduce wrinkles and make your skin look younger and healthier.
There are three unique varieties of facemasks. The Collagen CBD mask contains collagen to promote skin elasticity and reduce wrinkles. The Detoxifying CBD mask contains seaweed from Belize known for its purifying properties. The Rose Gold CBD mask features Moroccan Rose Water full of antioxidants to protect and soothe sensitive facial skin.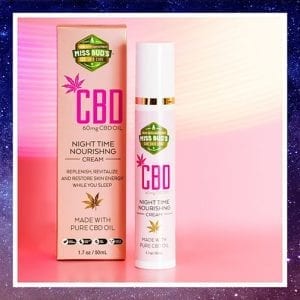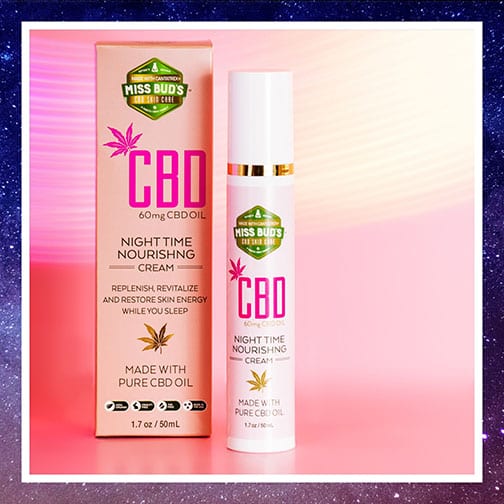 CBD Nighttime Nourishing Cream
Miss Bud's CBD Nighttime Nourishing cream is a soothing, moisturizing and replenishing treatment for your face. The rich, non-greasy formula works overnight to replenish antioxidant and moisture levels and improves skin elasticity to leave skin feeling soft, supple and deeply hydrated. Each application contains a 60mg infusion of pure CBD oil.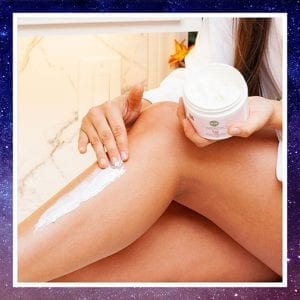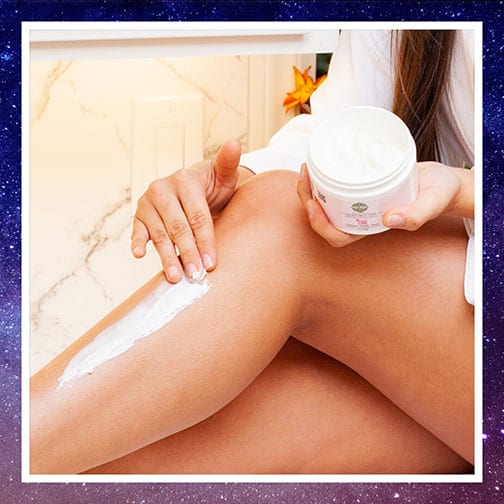 CBD Body Butter
A tranquil night's sleep is moments away with Miss Bud's CBD Body Butter. Our decadently rich mango-mandarin scented moisturizer contains organic hemp seed oil and ingredients to deeply nourish, hydrate and renew dry skin. Each application infuses your body with 120mg of pure CBD oil.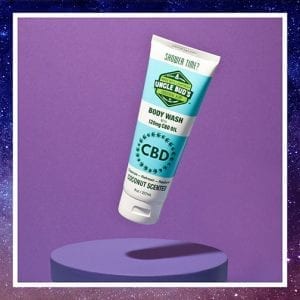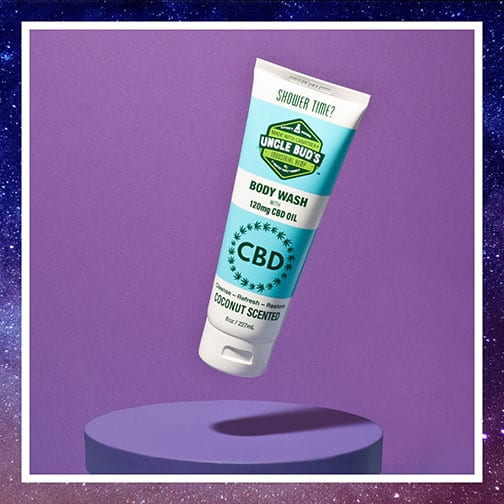 CBD Body Wash
An indispensable part of the ultimate night's sleep is a steamy shower or bath with CBD Body Wash. The coconut-scented gentle formula will make you feel fresh and clean while leaving your skin radiant and moisturized. Plus, every time you shower or bathe with our CBD body wash, you're getting a 120mg infusion of pure CBD oil.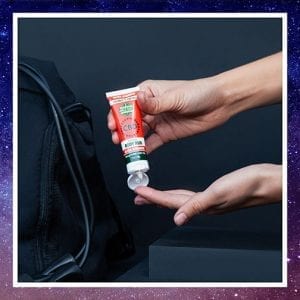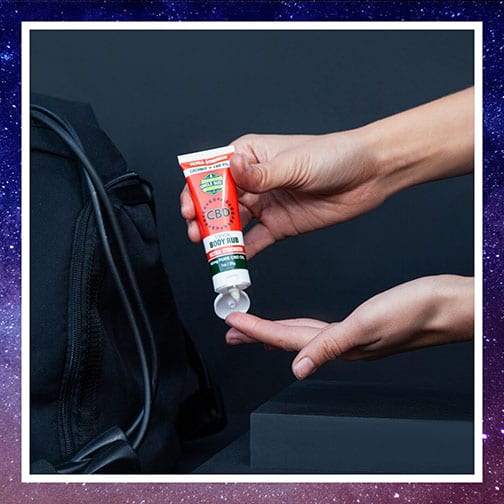 Ultra-Strength CBD Topical Rub
A little goes a long way with our ultra-strength topical CBD muscle rub. Our popular topical muscle cream contains a maximum potency 60mg dose of our proprietary CBD oil blend. The coconut-scented rub is typically used immediately after a workout and reapplied again before bedtime to deliver another infusion of ultra-strength CBD.
_____________________
Disclaimer.
UncleBudsHemp.com articles are intended to provide helpful and informative content about the benefits of Hemp Seed Oil and CBD products.  Readers are advised to do their own research and make decisions in partnership with their health care provider. Nothing you read here should be relied upon to determine a course of treatment for any medical issue. All content found on the UncleBudsHemp.com Website, including text, images, audio, or other formats were created for informational purposes only. Uncle Buds makes no claims as to the medical efficacy of any products. The Site and its Content are provided on an "as is" basis.